Free CRM – eWay-CRM
Free CRM for Microsoft Outlook
Download now
eWay-CRM Free is an free CRM built for Microsoft Outlook. It helps organizations all around the world manage their customers and project efficiently.
Well-known user interface
eWay-CRM looks and feels familiar to you because we made eWay-CRM a part of Microsoft Outlook.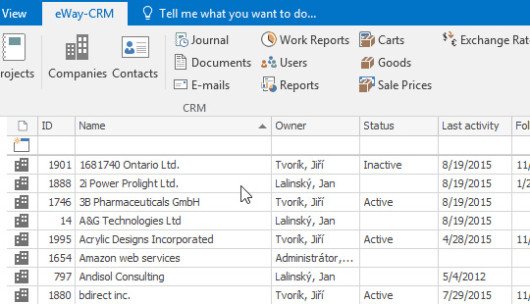 Amazing integration with Microsoft Outlook
Single workspace. Collect, organize and share all of the information important to your
business with software you already use.
Microsoft Outlook for Teams. Make e-mails, calendar events, notes and documents immediately available to your team.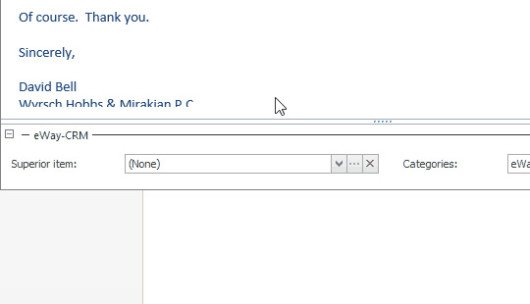 Quickly Create Business Leads from E-mails
As you create the lead, eWay-CRM automatically captures the contact information and files the e-mail so that the information you need is at your fingertips.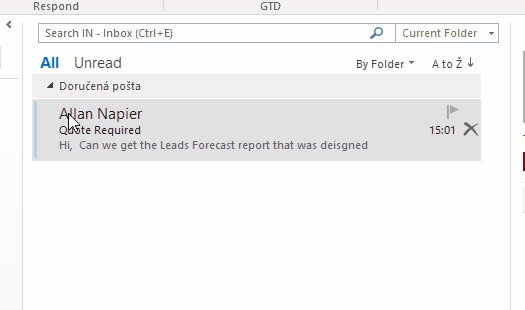 And much more
Set auto-reminders to make sure your company stays in contact with customers.
Workflow feature to track company processes. You want your team members to use the best practices that you create. Workflows can automatically generate tasks or check for mandatory fields and documents to keep customers happy and to avoid costly errors.
Keep track of marketing campaigns. View when an e-mail is opened by a recipient and even track responses.
Advanced administration settings to adjust
the software to your specific needs. Create custom fields, change permission policies, add drop-down menus, …