No more messy databases
All your contacts are in one place with eWay-CRM. You and your colleagues can easily access them whenever needed.
All you need to do is go into the Contacts module. Additionally, every contact is linked to the related company or project.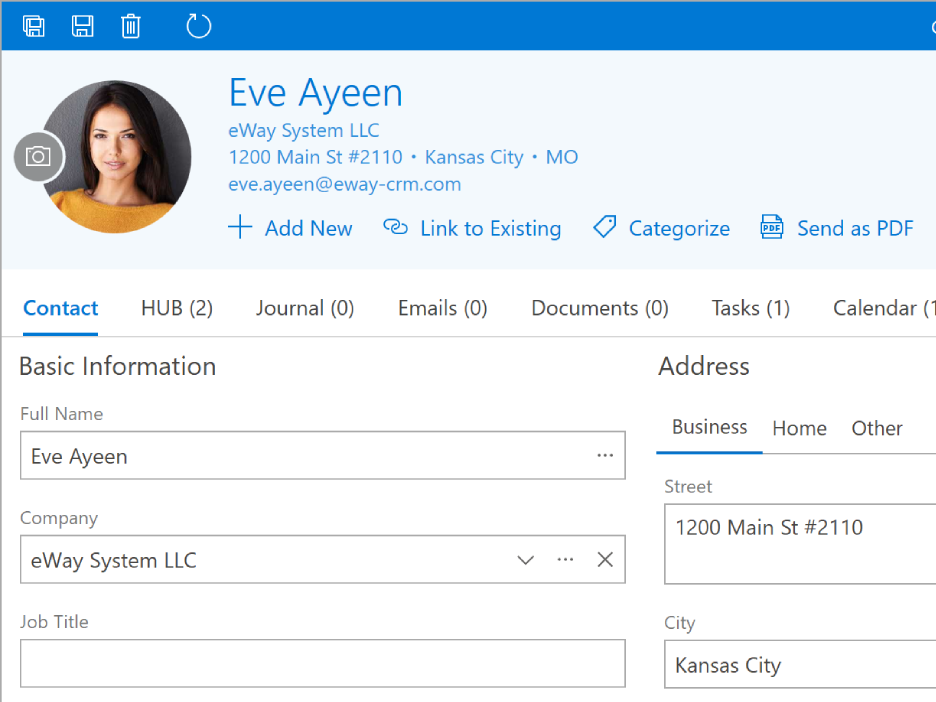 Time well spent
One minute is all it takes to get ready for a meeting. Instead of phone calls and discussions with colleagues, you take a glance into eWay-CRM.
Employees' e-mails, notes from meetings and phone calls, important documents, tasks and upcoming meetings or events. A complete history can be found on each contact's card/window.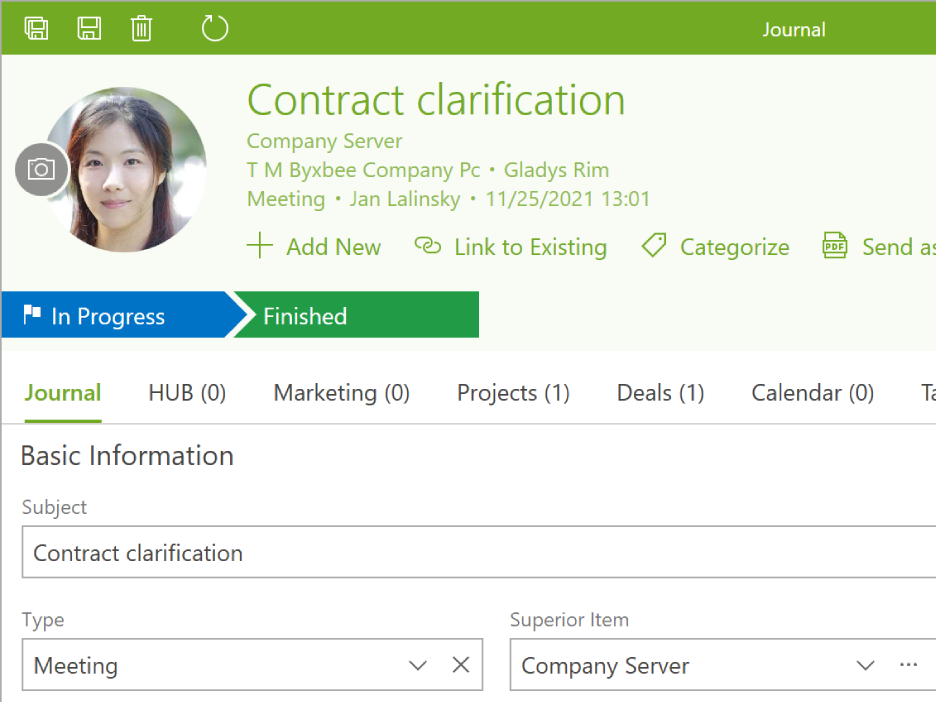 Data that makes sense
Does it happen to you too? You have some contacts in your database that lack any valuable information. This cannot happen with eWay-CRM.
Set up mandatory fields so that everybody fills in contacts in a way that helps the whole team. From now on, it will always be crystal clear who the person is, what company they represent, and how you can reach them. Design your own custom fields and keep track of what is important for you.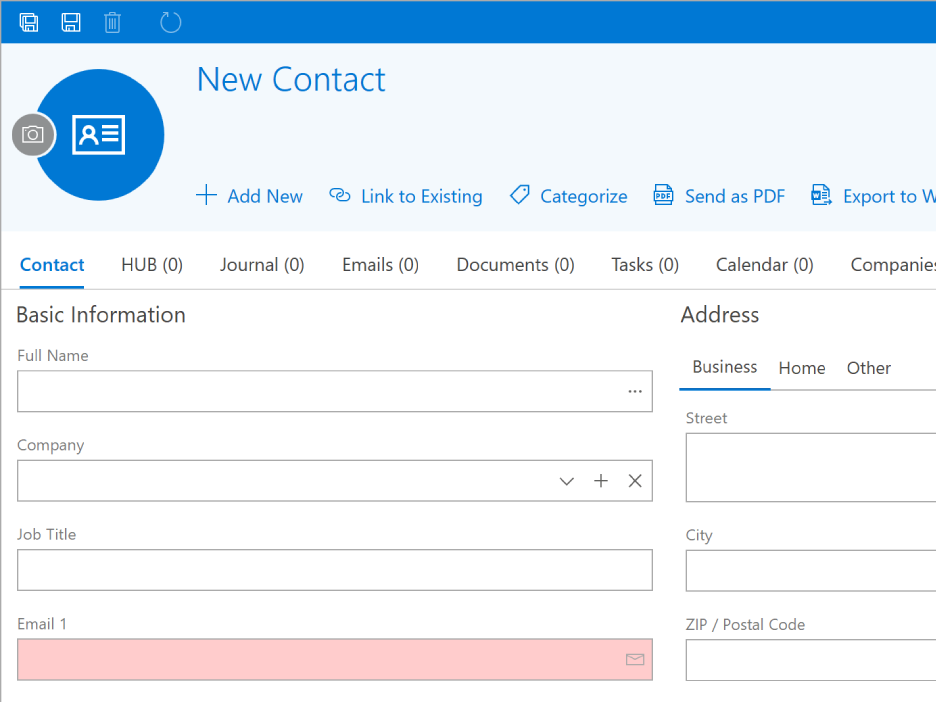 Nothing more than what's important
Do you need a quick view of all the journalists? Or do you only need architects at the moment?
Create a shared category system for a better contact segmentation. Receiving a complete database of the people this group contains becomes a small issue. It's easy to import data from both Excel and Outlook.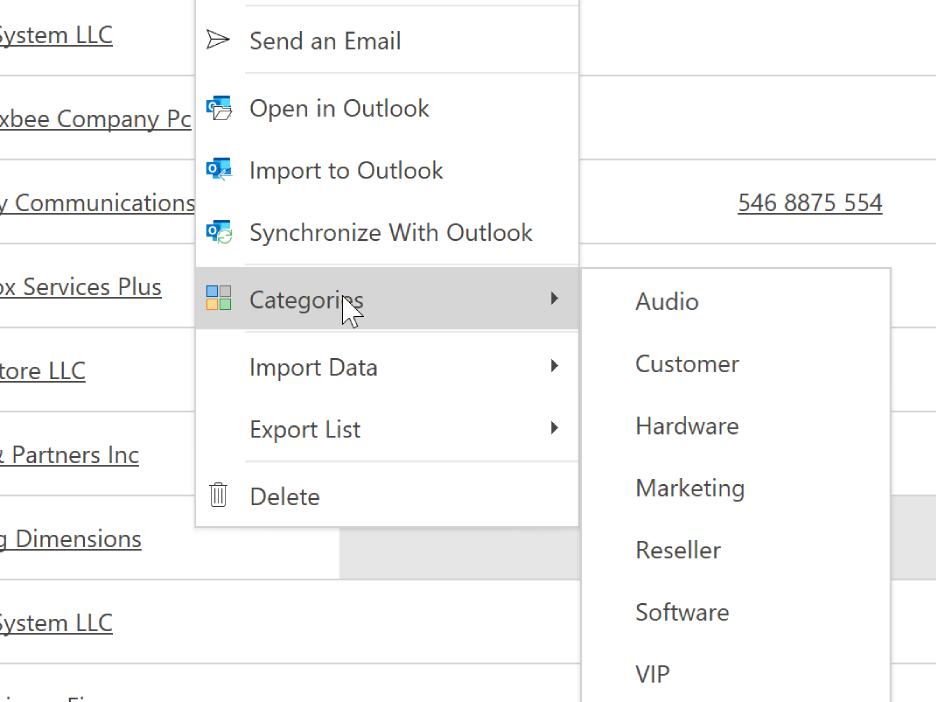 Smart campaigns and feedback
Bulk e-mailing straight from your CRM? That's a yes!
We offer an advanced Marketing module with professional features. Send well-built campaigns to your contacts and work with the feedback!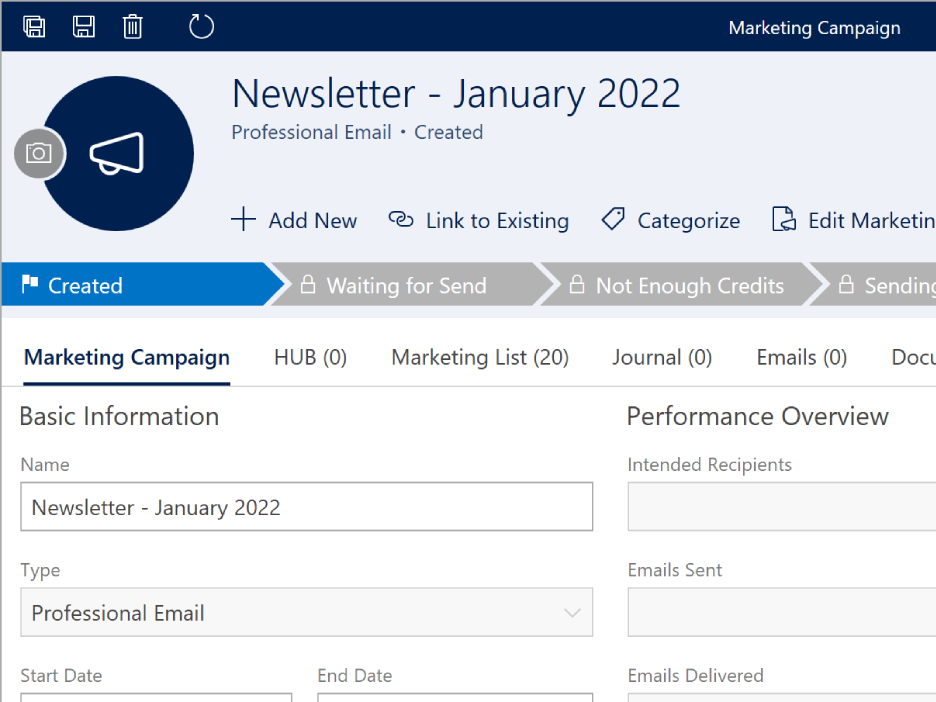 Everything at your finger tips
Are you often on the go? Do you need out of office access to your data? Do you want to avoid going to meetings with heavy folders full of documents?
eWay-CRM Mobile is here for you! There is an app for both iOS and Android that enables you to work with Contacts as well as other modules. Anywhere, anytime.
Read more about the importance of contact management HERE.
Learn more about eWay-CRM Mobile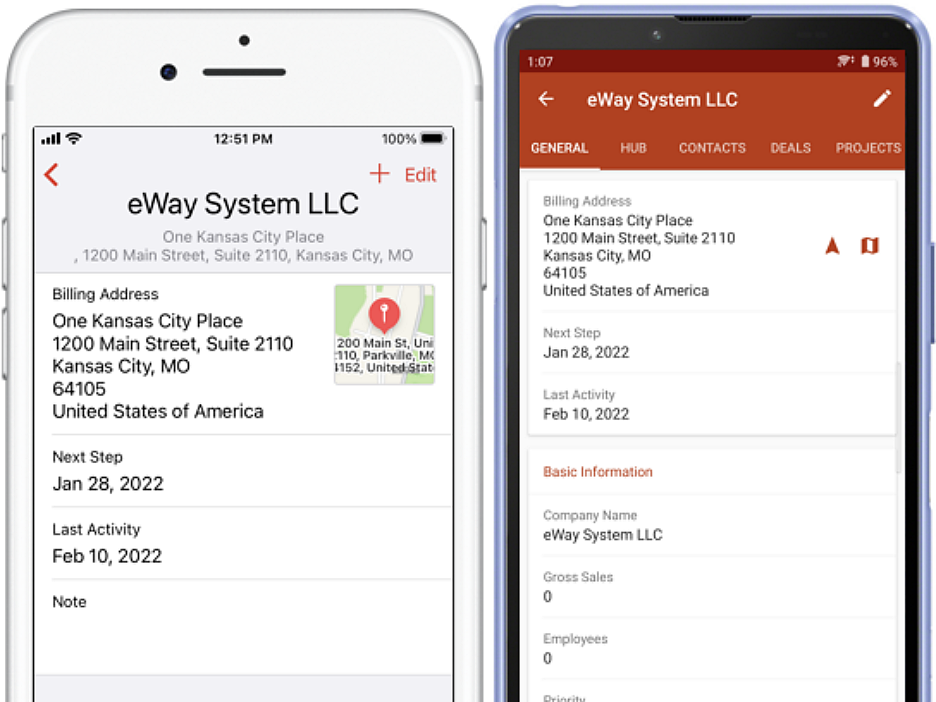 Also available as an online app
eWay-CRM also comes with an online app that runs inside a web browser. You can use any device that's by hand to access your data.
eWay-CRM Web contains all the important modules and features. Contacts, Companies, Deals, Projects, Communication History and Tasks. Custom Fields, Workflows, Permissions and much more.
It's the best options for those who use Mac or need to use a home PC from time to time.
Learn more about eWay-CRM Web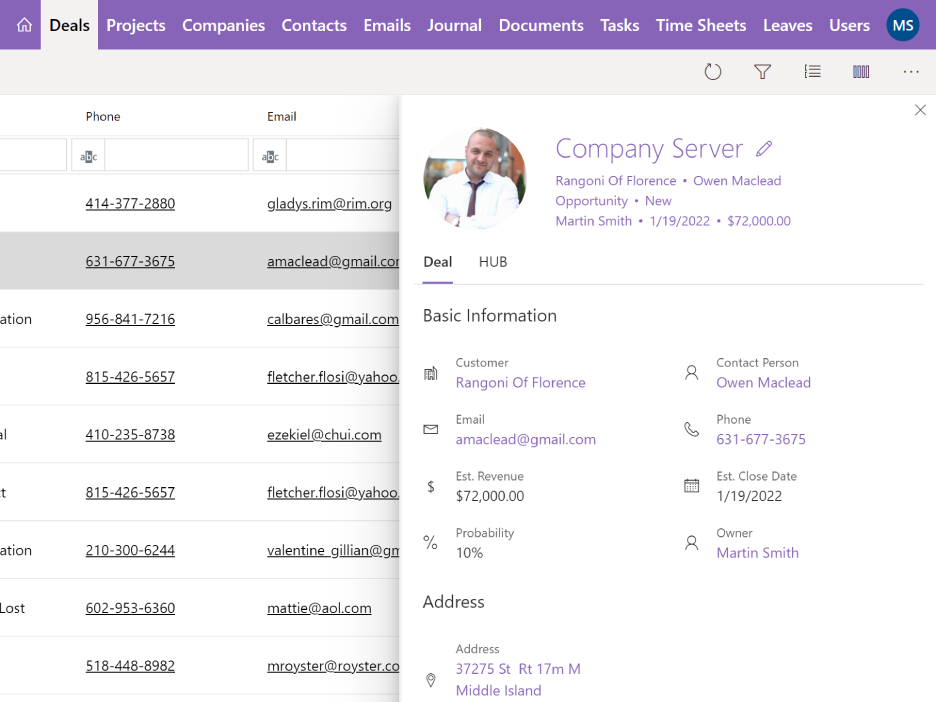 Security first!
All contacts are safe within our system. We also comply with the demanding European legislative GDPR.
eWay-CRM contains a complex security policy which helps you define groups of users with different rights on viewing various fields.
Watch our Introduction Video
Having just 15 min to make a decision? Watch this video to understand the basics of eWay-CRM.
Try now!
Click the button below and download eWay-CRM for free.
You can also book our consultant. We will make a demo just for you.