TO LEAD A CAMPAIGN, YOU NEED DATA
Work with them right from our system!
If you don't have any data in eWay-CRM yet, upload it! Export a template from eWay-CRM, fill in your data, and drag-and-drop it back to eWay-CRM.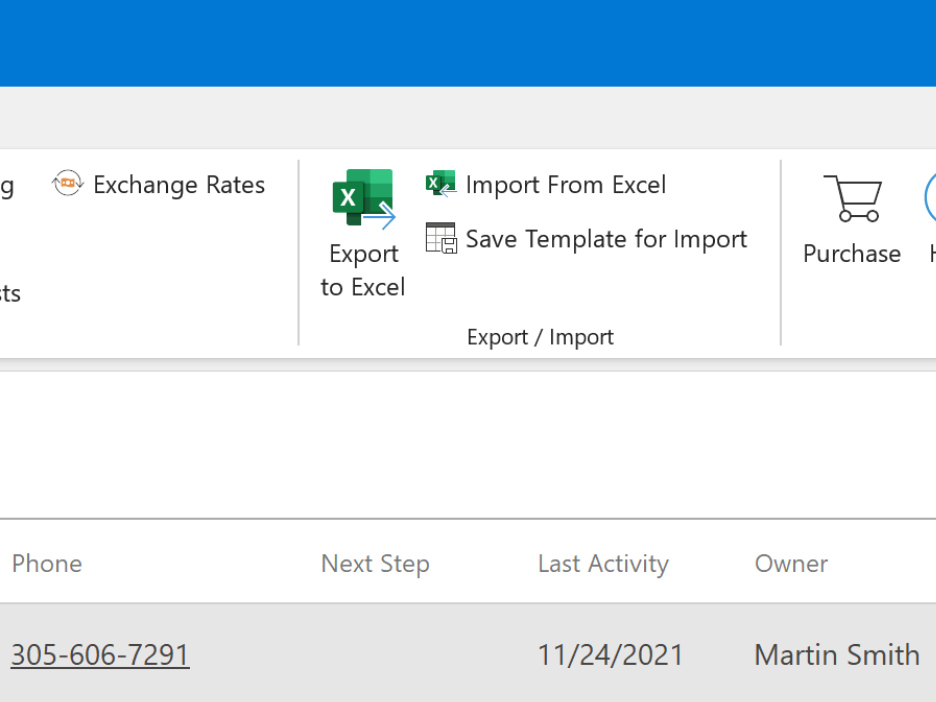 SPEAK TO THE RIGHT PEOPLE
Each campaign has its target audience.
This never includes everyone. Think twice before you decide who you want to address.
Divide your database into segments. Then you can easily pick the respondents' list based on specific criteria. Work with our user-friendly editor which allows you to filter by any field.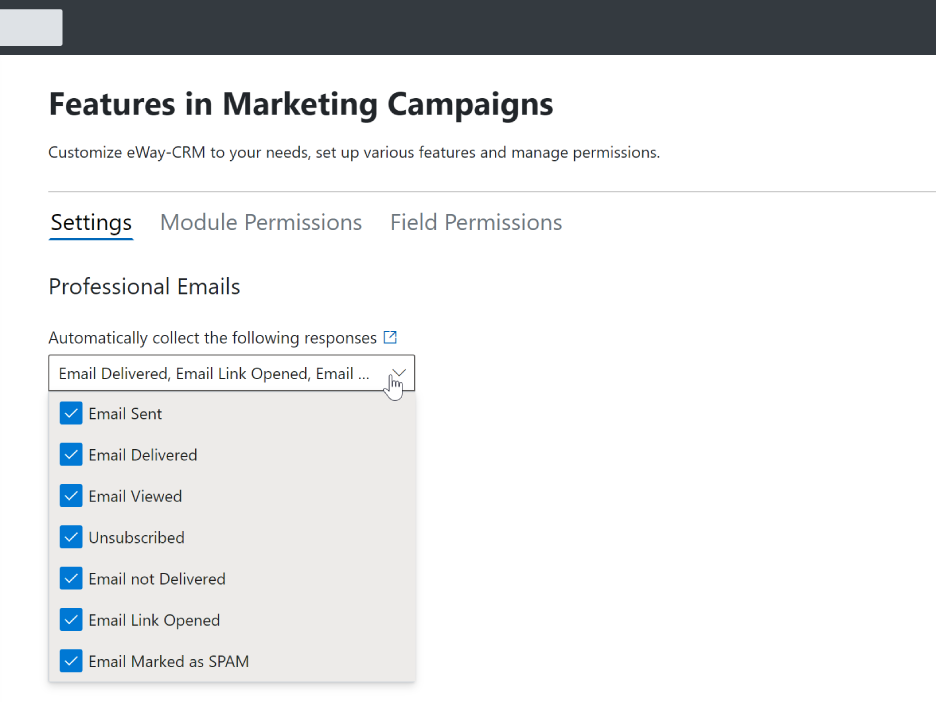 TELL YOUR STORY
Dream a little. Try to walk in the shoes of the group you have chosen in the previous step. What is the best way to address them?
Create your message right in eWay-CRM. Use our advanced message editor, import your own HTML templates, and add as many attachments as you wish.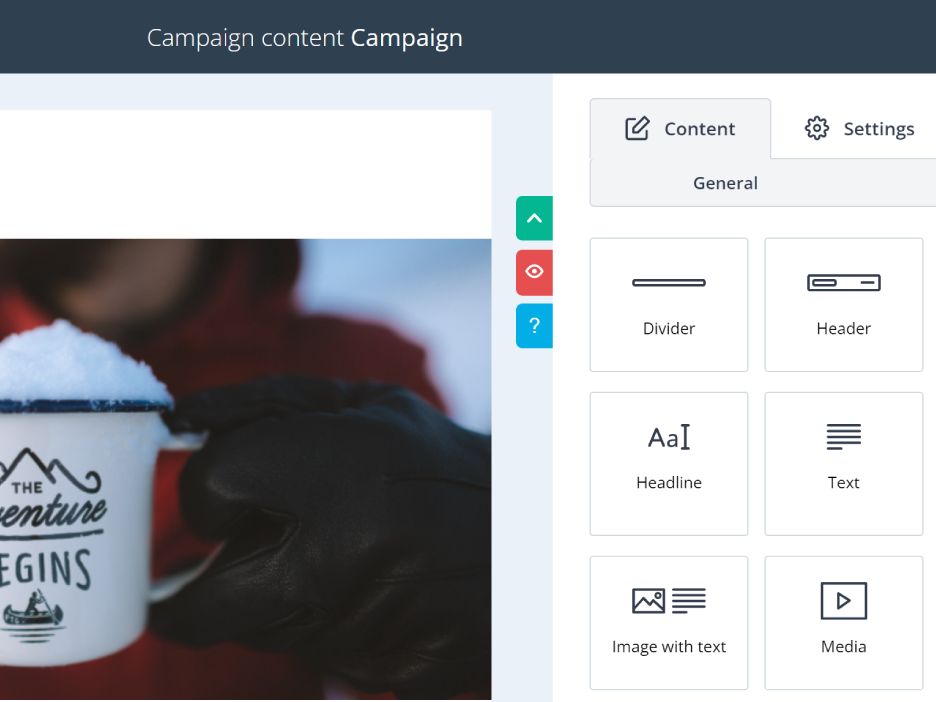 GO EVEN FURTHER
After getting the job done, it's time for evaluation. This step enables you to do even better next time.
Choose the type of feedback you want to track. Find out the number of e-mails received and read, as well as the number of hyperlinks clicked. You can also check how many respondents opted out or reasons why some messages were not delivered. You can also keep track of the campaign financial rentability.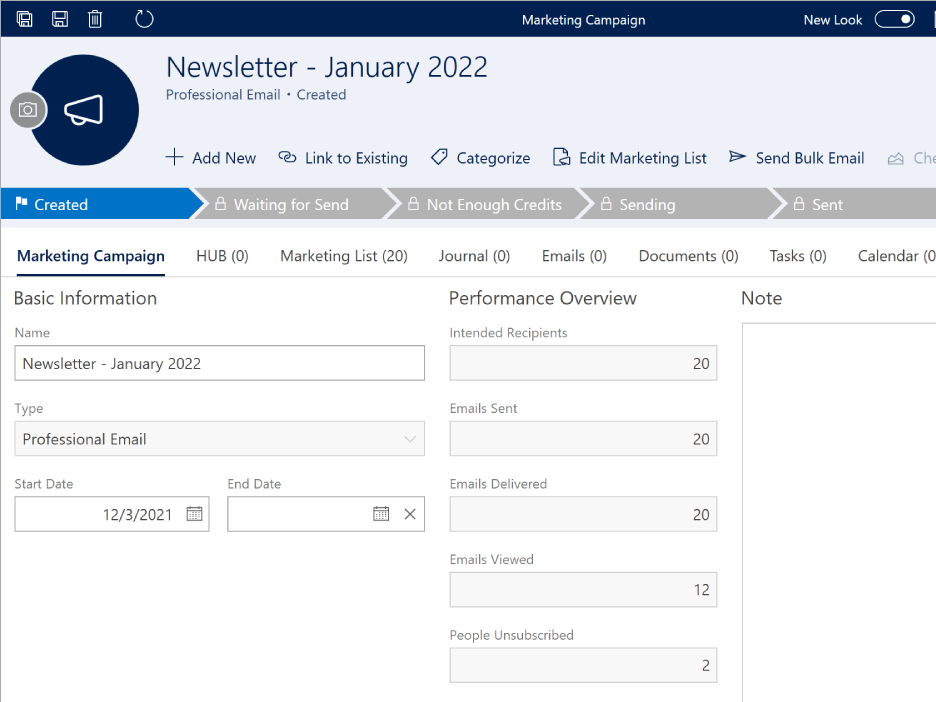 BENEFIT FROM THE FEEDBACK
Connect marketing with sales.
Convert potential customers to deals and start selling.
Thanks to detailed statistics, you can find out which respondents have shown interested into specific products. You can easily filter them and convert them to a request.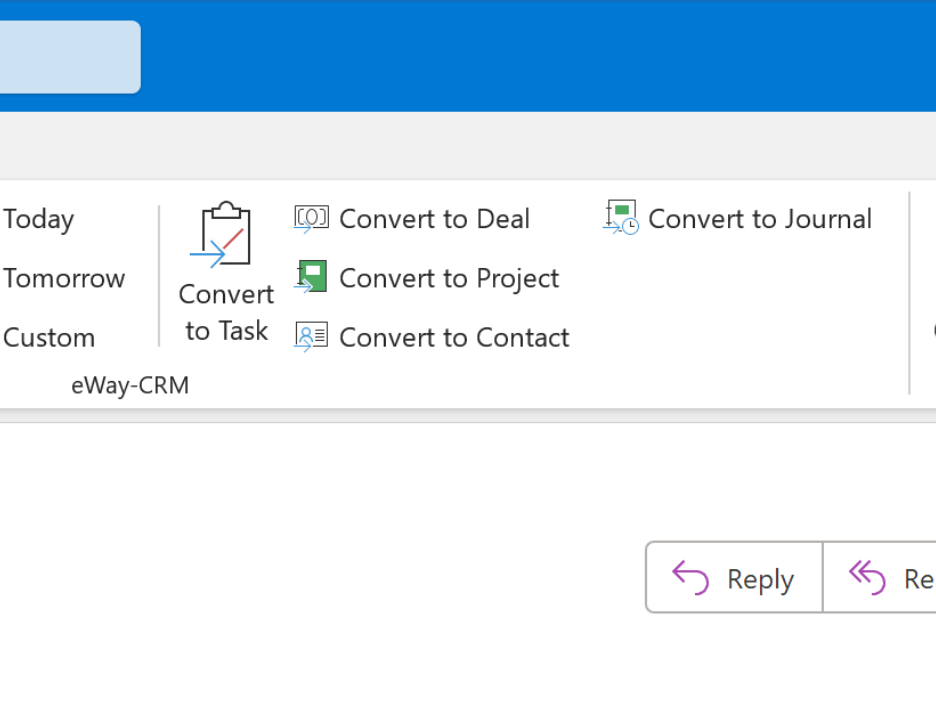 Watch our Introduction Video
Having just 15 min to make a decision? Watch this video to understand the basics of eWay-CRM.
Try now!
Click the button below and download eWay-CRM for free.
You can also book our consultant. We will make a demo just for you.