EASILY IMPORT ALL OF YOUR EXISTING DATA
Export the template from eWay-CRM.
Fill it in with your customer and business opportunities data.
Drag-and-drop it back to eWay-CRM.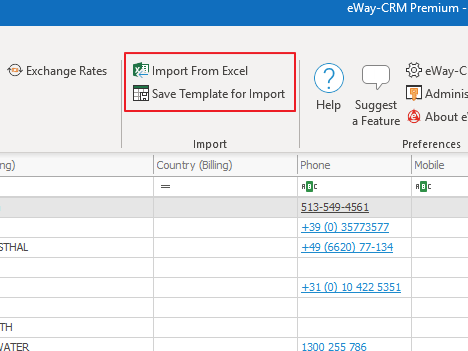 NEW MARKETING CAMPAGIN AND CHOOSE YOUR TARGET GROUP
Select just the target group you need.
Targeted marketing campaigns based upon specific customer information.
Make sure that the right message reaches the right people.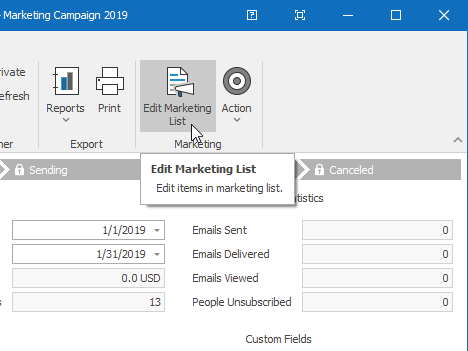 PREPARE YOUR MARKETING MESSAGE
Stay right in eWay-CRM through the whole process.
Use advanced, user fiendly editor similar to Word or import your own HTML templates.
Use wildcards to further personalize your message.
Include attachments with your products such as promo offers or additional information.
Utilize our integration with Google Analytics.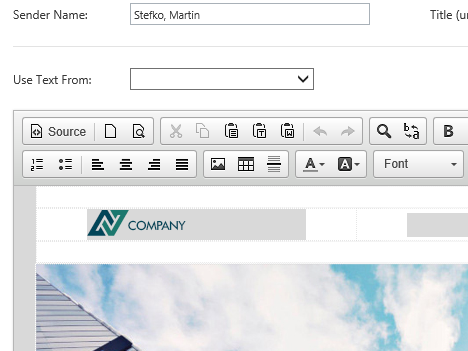 EVALUATE THE FEEDBACK
Automatic tracking of the feedback.
See what emails were sent, delivered, read, who cliecked on hyperlinks and when and who unsubscribed.
View concise statistics to make educated decisions.
Check financial rentability of your campaigns.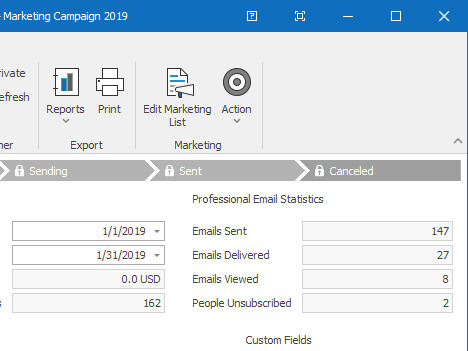 Try now!
Click the button below and download eWay-CRM for free.