GIVE YOUR DREAMS A PLAN
And they will become goals.
Our workflow is here at your service. Adjust it so that it corresponds with the job your team does. You can also set various workflows for different activities. With each project, you can set due dates and budgets as well as assign roles. As for the rest – leave it to your team!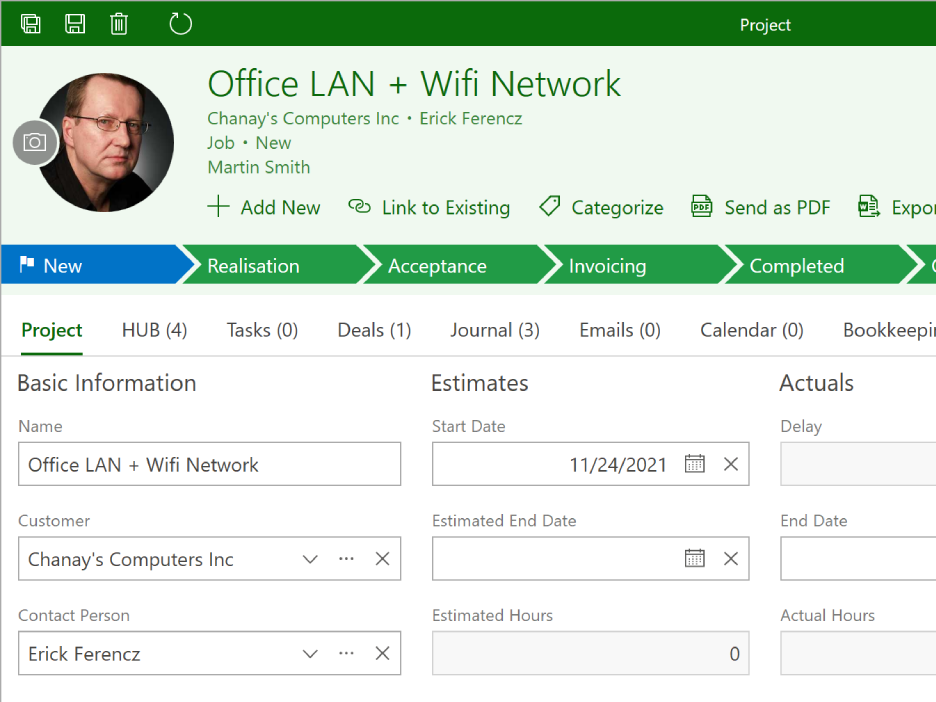 SHARE AND CONNECT
Less meetings and more results.
No need for asking, looking for notes, and sending documentation manually. Sharing all data among the team is even easier thanks to task synchronization or calendar.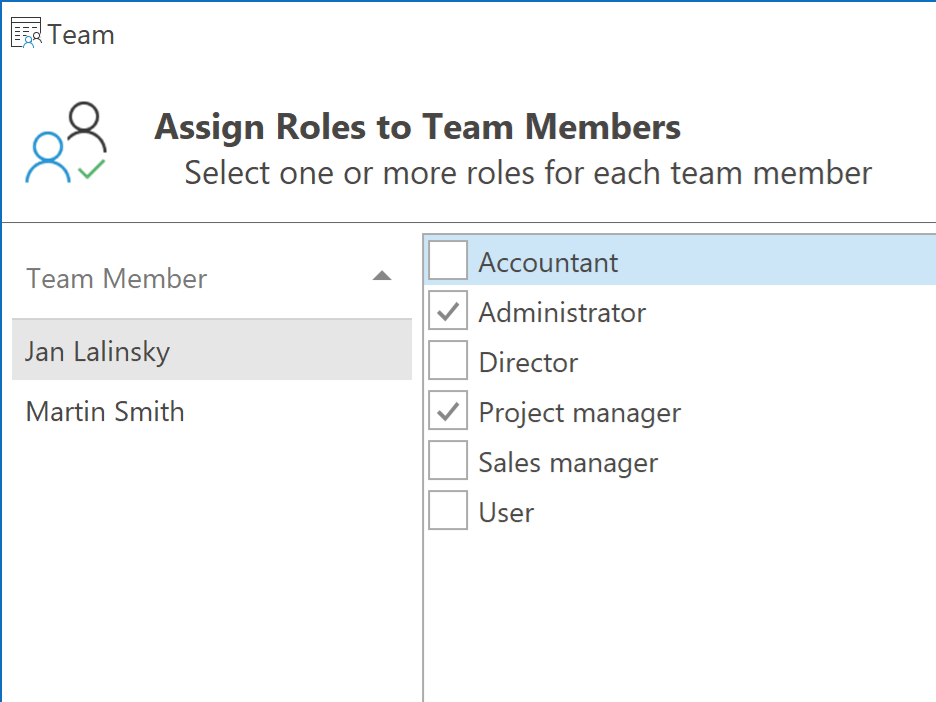 TIME IS MONEY
We do everything we can for you.
Many processes can be automated in eWay-CRM and you never need to think about them again. It starts with automatic attaching of all history, such as e-mails, documents, appointments, and phone calls when converting a deal to a project. Workflow can automatically generate tasks, keep track of projects, and take care of automatic notifications such as changes or upcoming due dates. And where is the finish line? That's your call!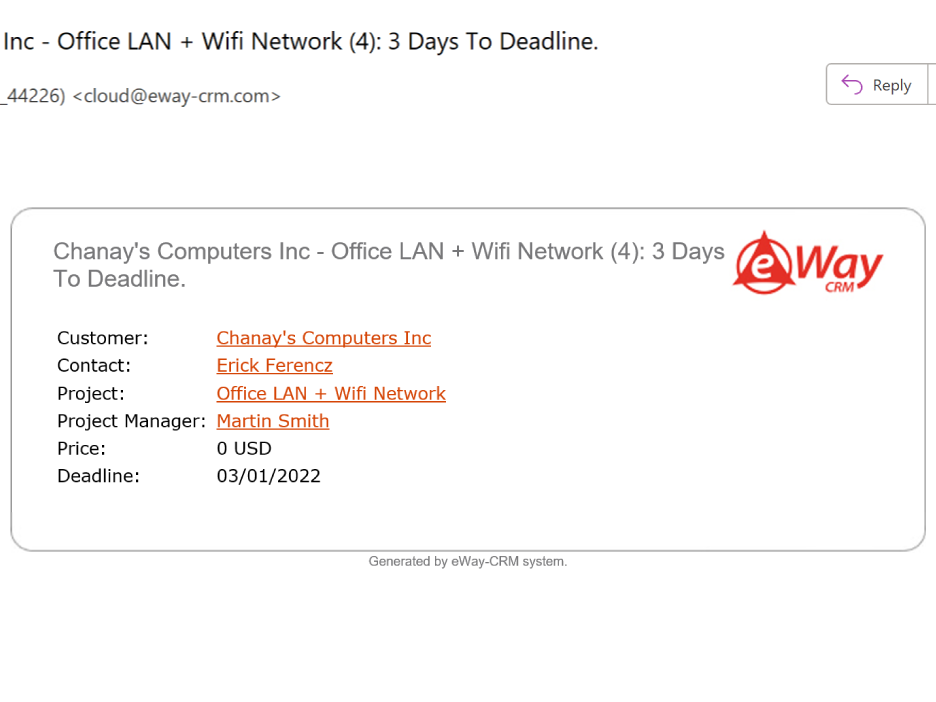 AND SUCCESS DEPENDS ON RESULTS
Don't forget to regularly evaluate yourself and your colleagues.
A summarized view on projects shows you the goals for individual managers, the project profitability, invoice, and human resources planning as well as the financial results depending on request type.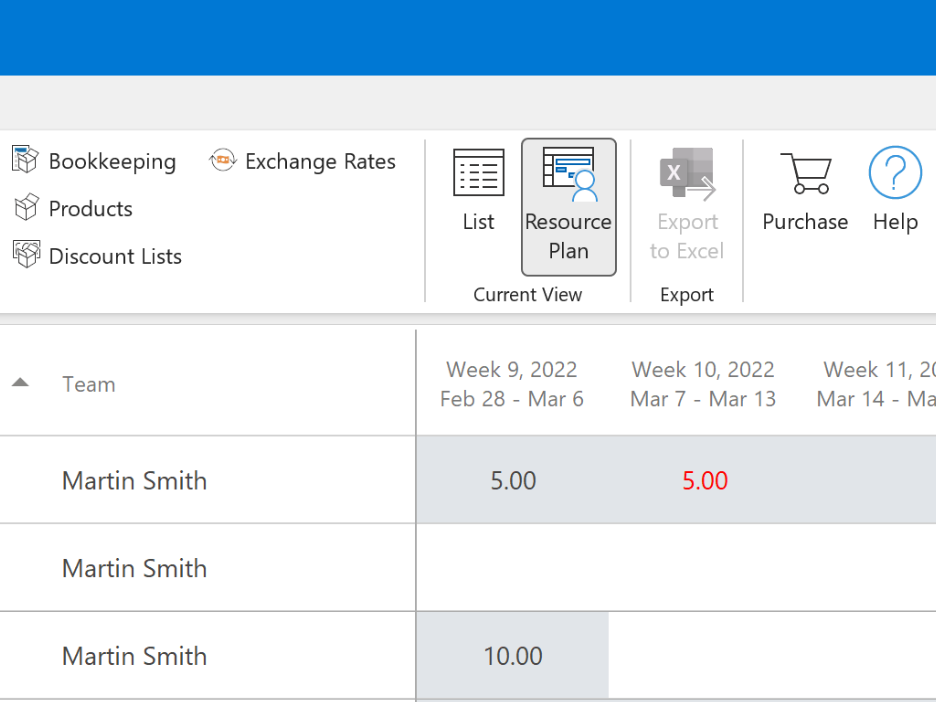 ...AND ACCESSIBILITY
That's why eWay-CRM also comes with an online app that runs inside a web browser. You can use any device that's by hand to access your data.
It's the best option for those who use Mac or need to use a home PC from time to time.
Learn more about eWay-CRM Web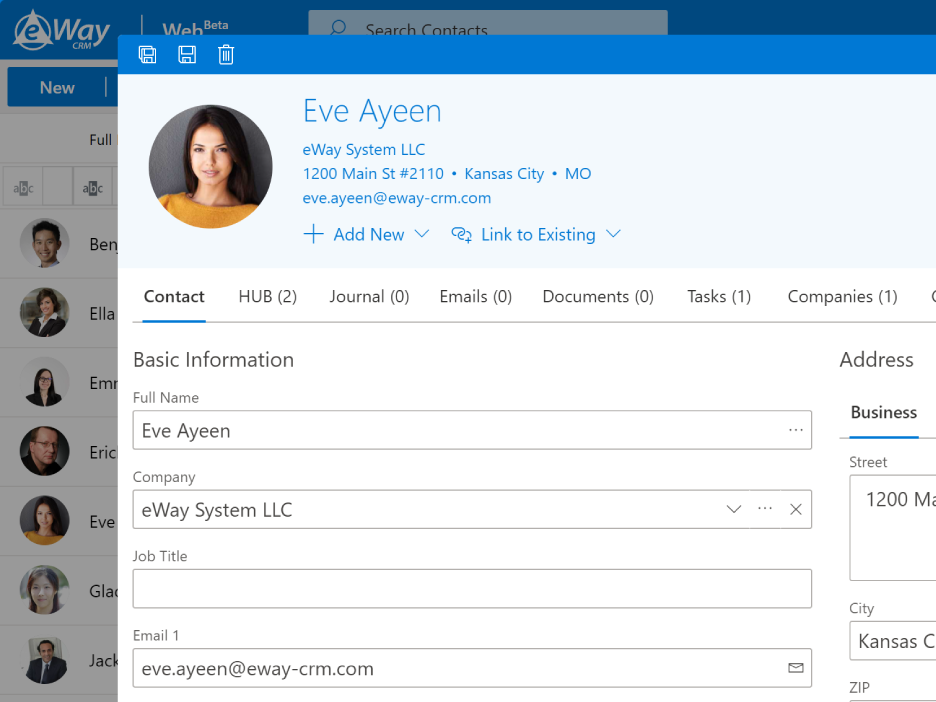 EWAY-CRM NEVER GETS OLD
Get ready for constant innovations.
With our mobile app, all the data from eWay-CRM is literally at your fingertips. We can offer you a bunch of integrations with other software. We keep getting better and using feedback, we let our clients decide what comes up next.
Learn more about eWay-CRM Mobile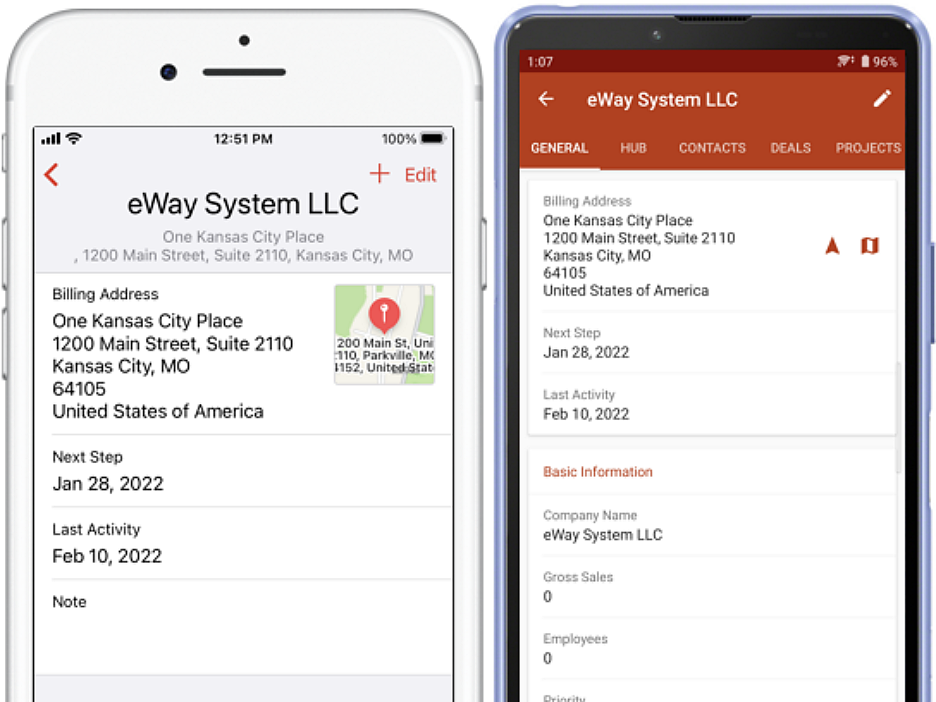 Watch our Introduction Video
Having just 15 min to make a decision? Watch this video to understand the basics of eWay-CRM.
Try now!
Click the button below and download eWay-CRM for free.
You can also book our consultant. We will make a demo just for you.