Our Team
Find out who stands behind eWay-CRM.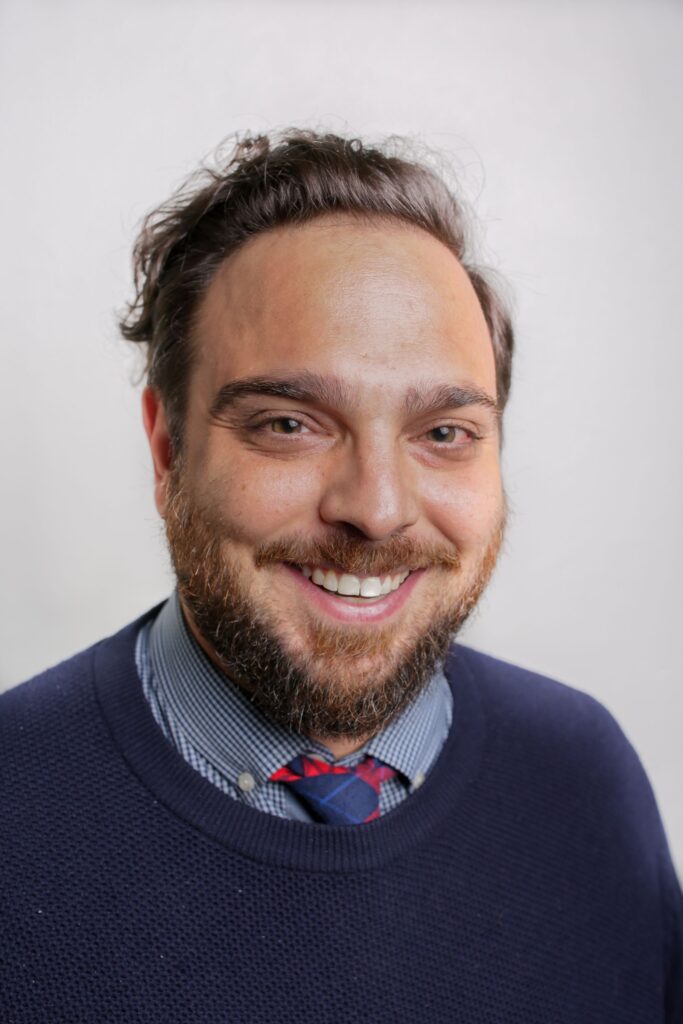 Customer Success Manager
EJ joined our team after a long career of sales and CRM rollouts in the wine and spirits industry.
As our first employee in the Kansas City office, he has many responsibilities – but is often the first point of contact for our clients in the Americas, New Zealand and Australia.
EJ's personable demeanor and product knowledge ensure that you're in good hands while trialing eWay-CRM.
Check his calendar and book a demo. You can write EJ at [email protected] or call the number +1-816-514-6815.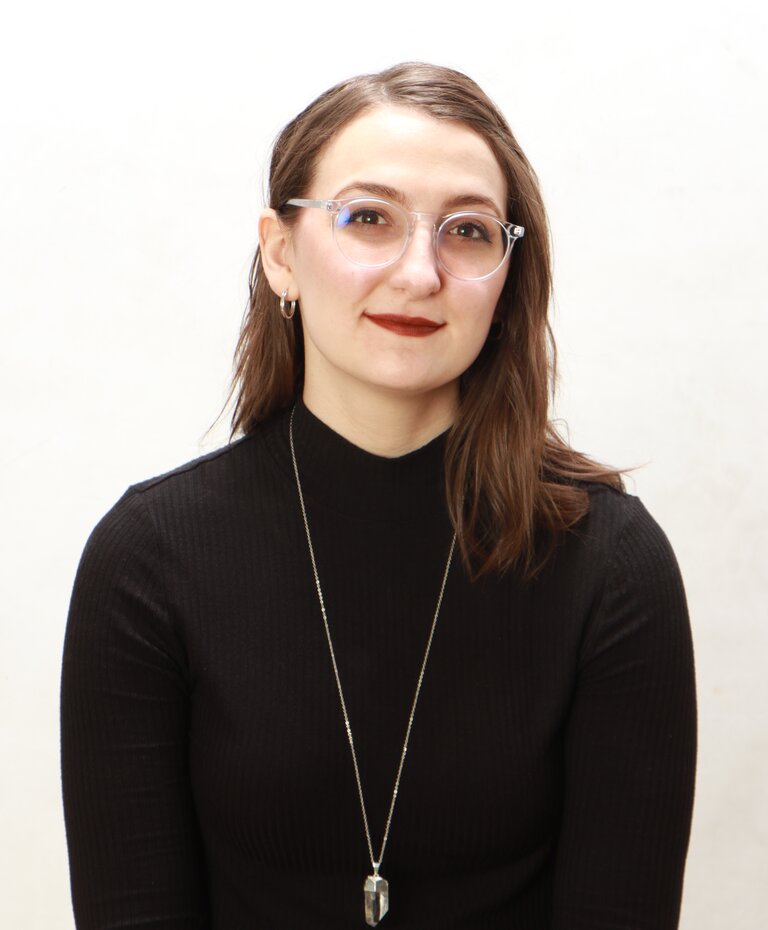 Customer Success Manager
Amanda joined our team as a self-proclaimed startup fanatic. She enjoys wearing many different hats, improving internal processes, and making customers happy. Her commitment to customer satisfaction means that you always have a fierce advocate here at eWay-CRM.
In her free time, you can find Amanda reading a book, studying Russian, or hanging out with her three dogs.
You can write Amanda at [email protected]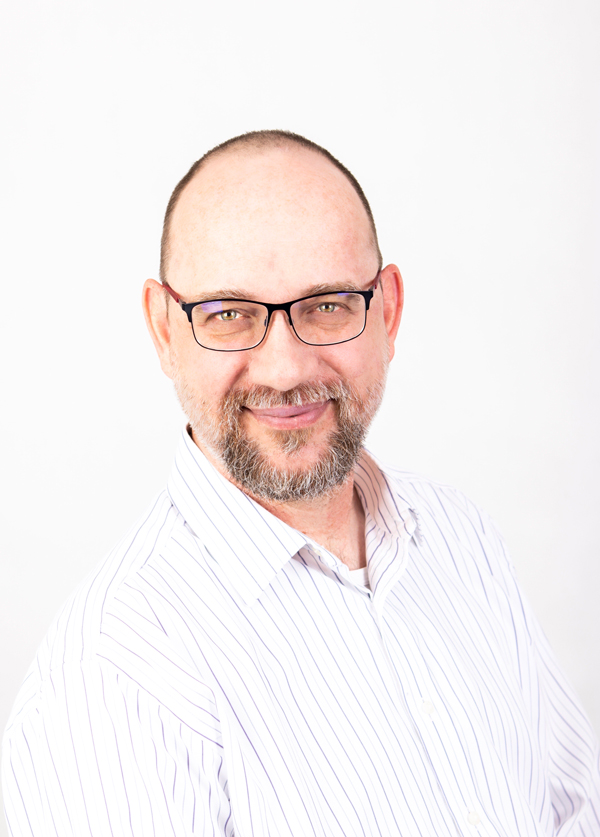 Ondrej V.
Support Specialist
Ondrej went through many IT positions before eWay-CRM and when he joined us, he instantly became an important team member. He takes care of the more difficult technical issues and is able to help customers answer any question.
Ondrej likes to read, watch movies, and spend time with his family.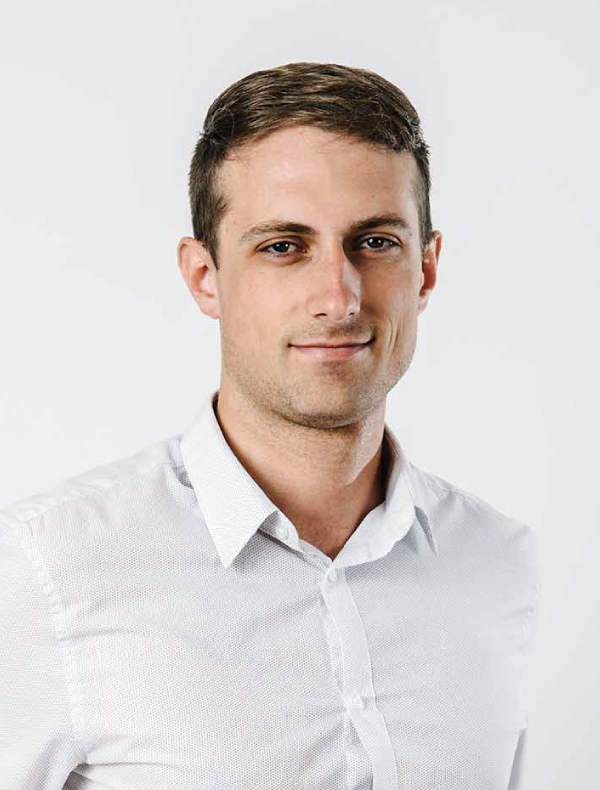 Marek M.
Project Manager
Marek considers the project manager post to be his dream job. He has always liked working with people and technologies and has worked with CRMs for some time. He loves that eWay-CRM is customizable. There is a big room for creativity here.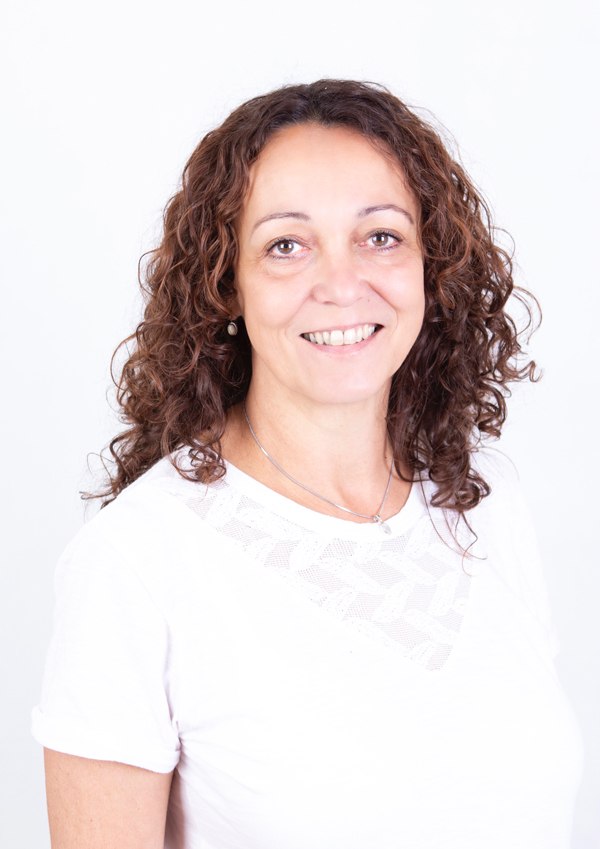 Miriam S.
Project Manager
Miriam is in charge of implementing our product for the clients, as well as the development of specific requests.
In her free time, she enjoys movies, exhibitions, or theatre – which she even plays! She is also a passionate traveler, a skier, and a yogi.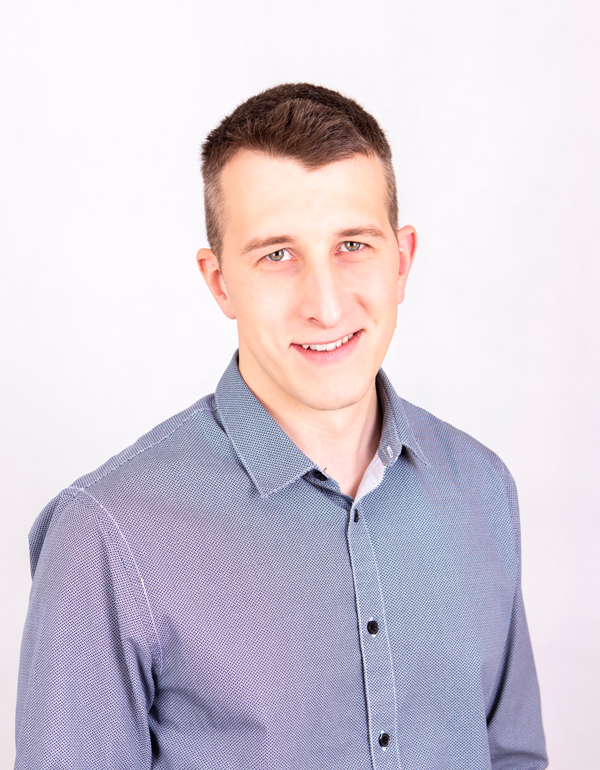 Stepan H.
Developer
Stepan works on eWay-CRM Mobile, synchronizing functions, and internal projects. He is very talented. His job is to find the best ways to solve difficult problems and he always succeeds.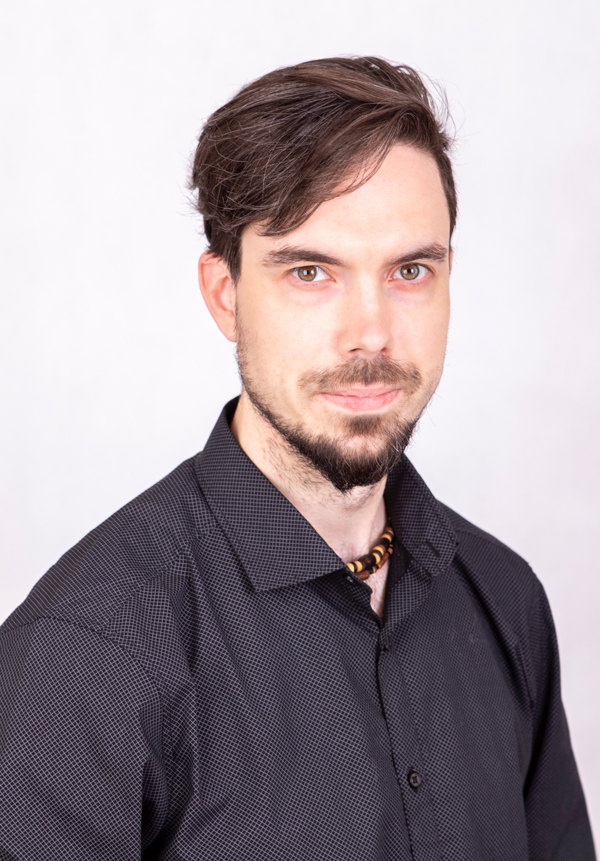 Jan S.
Developer
Jan specializes on eWay-CRM Outlook Add-in development. He is responsible for almost all new features we add into our Outlook CRM system and ensures that everything works like a charm.
Jan is a passionate musician who can play electric guitar, bass guitar, and many other instruments.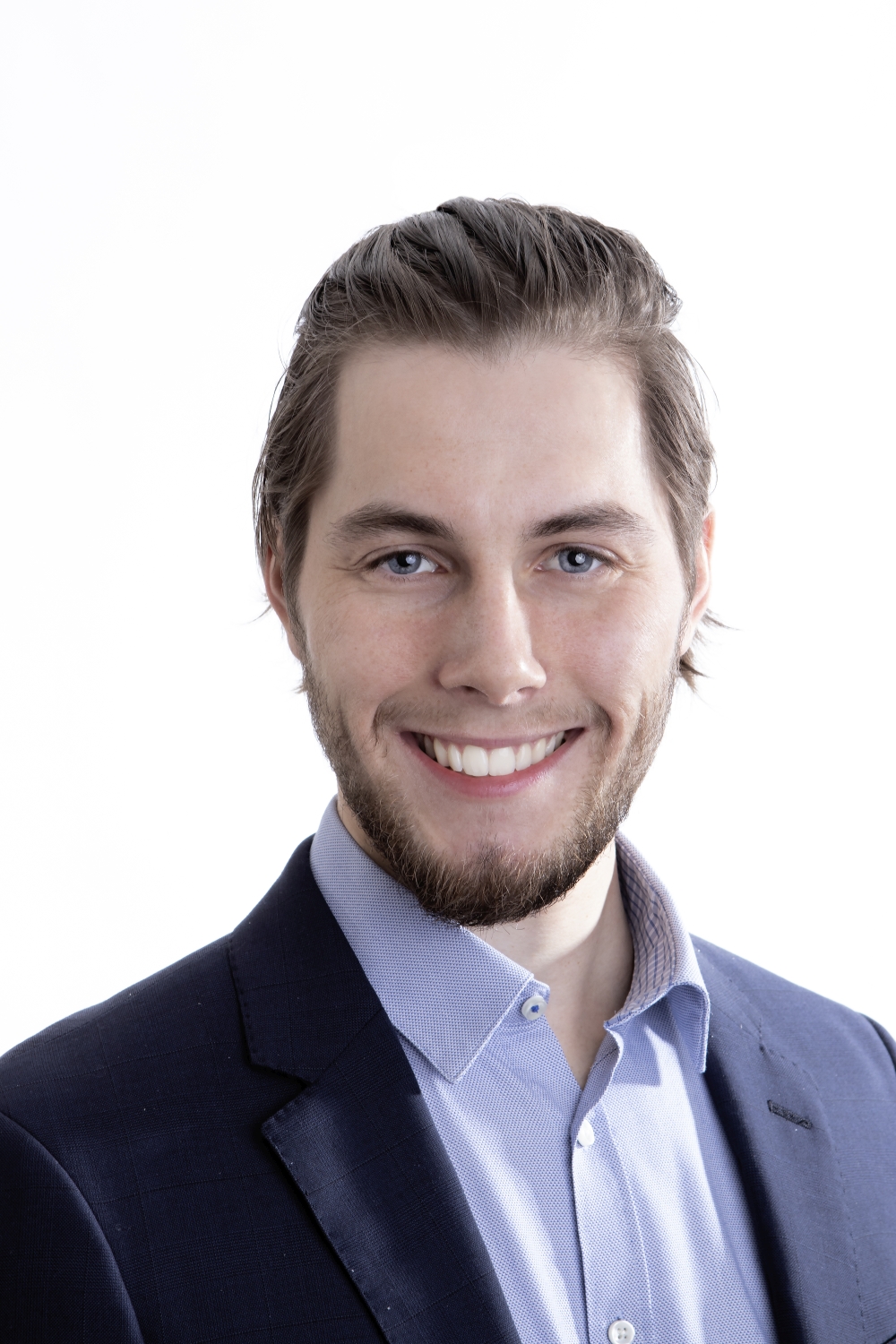 Adam Z.
Developer
Adam works on our web applications. He makes them easy and user friendly. He always thinks how to improve the design.
In his free time he goes to the gym, loves reading and travelling.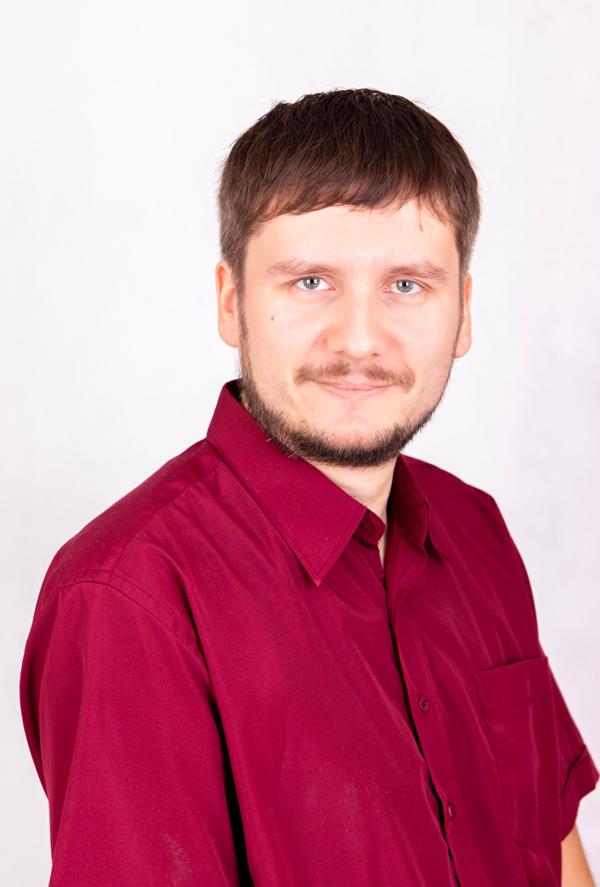 Martin S.
Tester
Martin's job is to prevent any error leaving our development center. He is responsible for quality of our software and focuses on every single detail. Ha also manages our documentation such as our "How to" tips and other tutorials.
He loves writing and in his free time he publishes books he writes.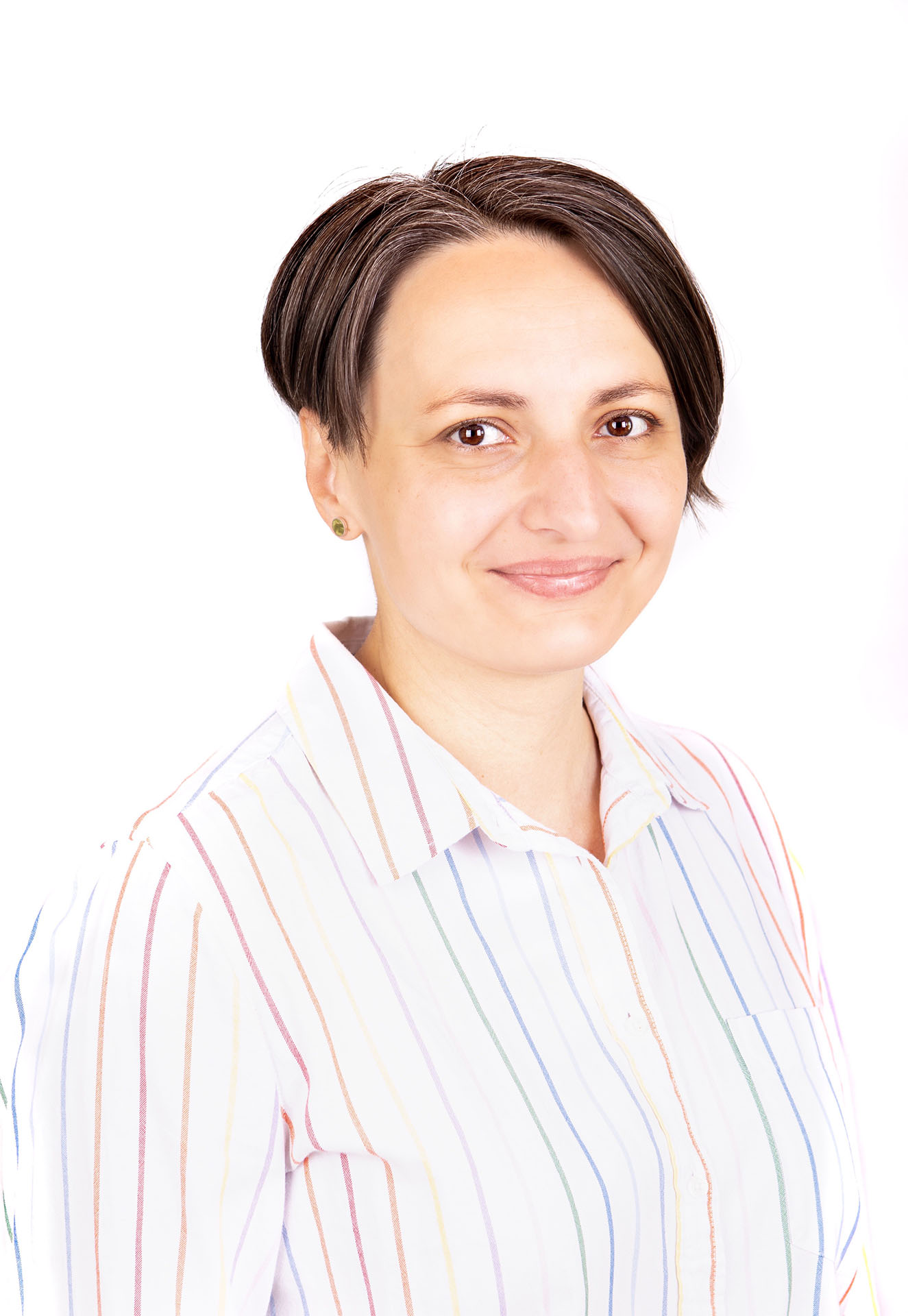 Anastasia G.
Graphic Designer
Anastasia is our Graphic Designer. She is in charge of all the company design, animations, and videos.
She is an artist with a thorough passion for digital art. She has exhibitions all the time.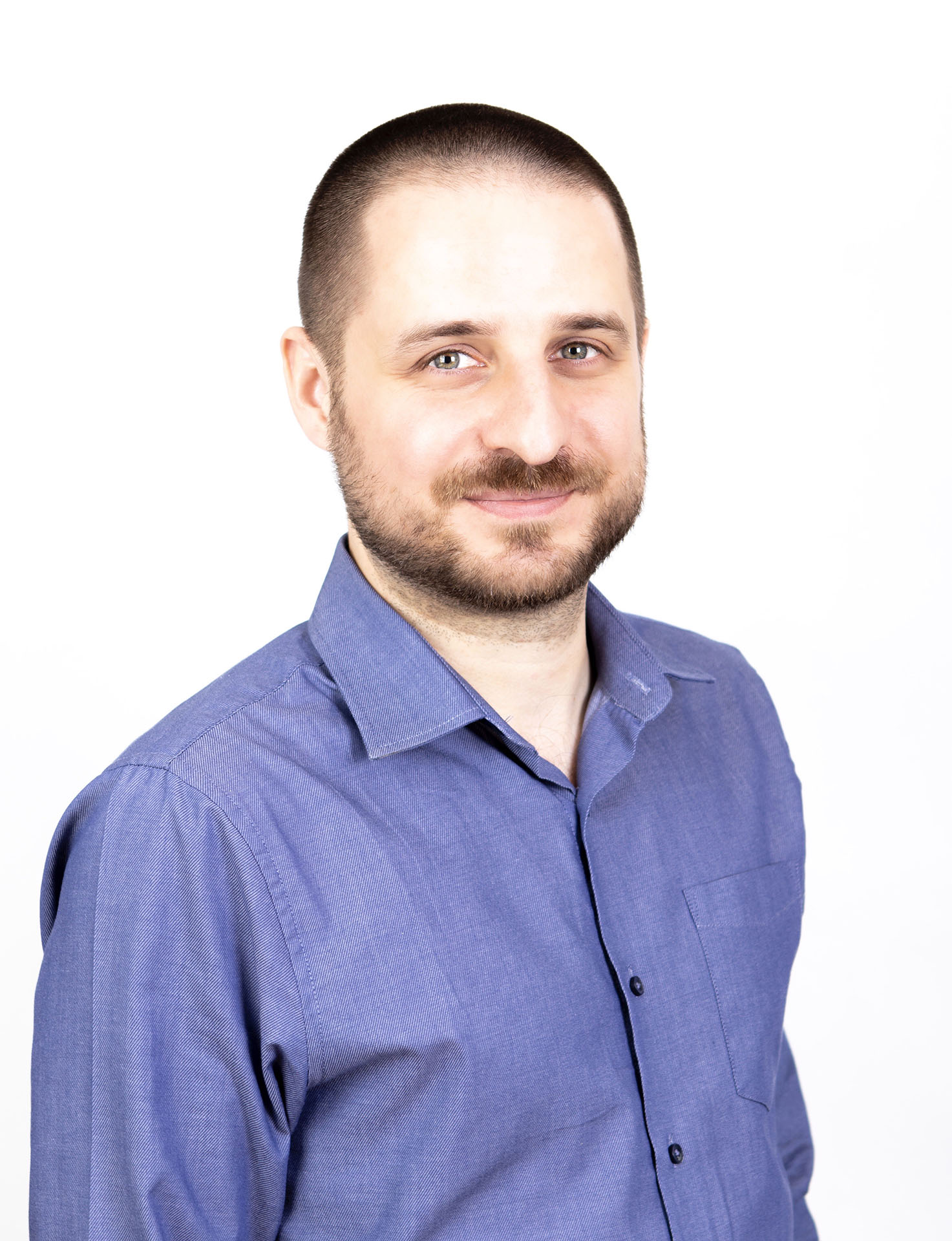 Ondrej S.
Marketing Manager
Ondrej is our content marketing specialist and copywriter. He is the author of newsletter called Weekend reading, which you get in your mailbox.
He has his own food blog and is a passionate cook. In his free time, he plays music as a DJ.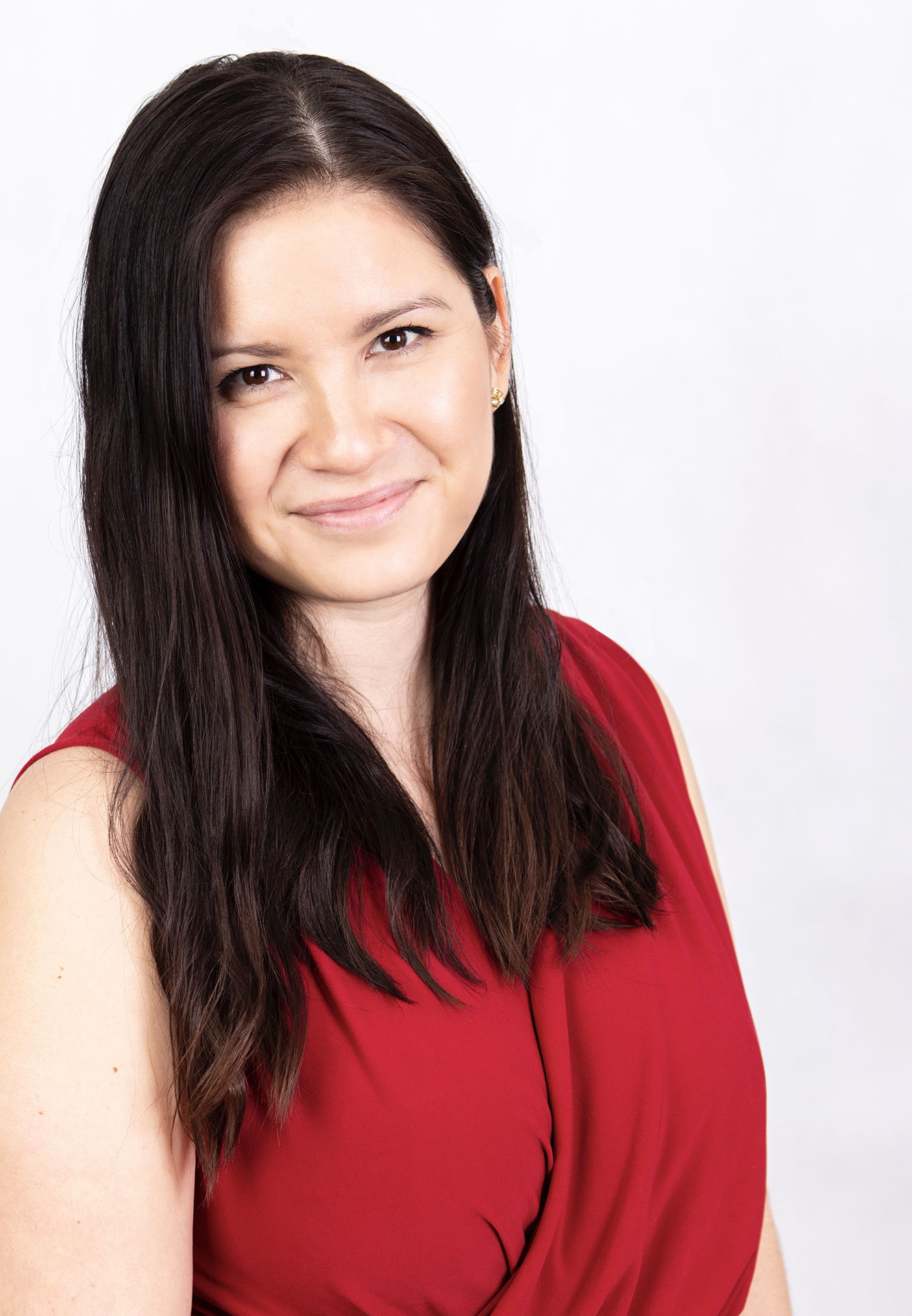 Patricie Z.
Office Manager
Patricie is our Office Manager. She keeps us all well-organized. We can hardly imagine our lives without her.
She is a very dynamic person and loves Playstation. She always surprises us with different meals she can make.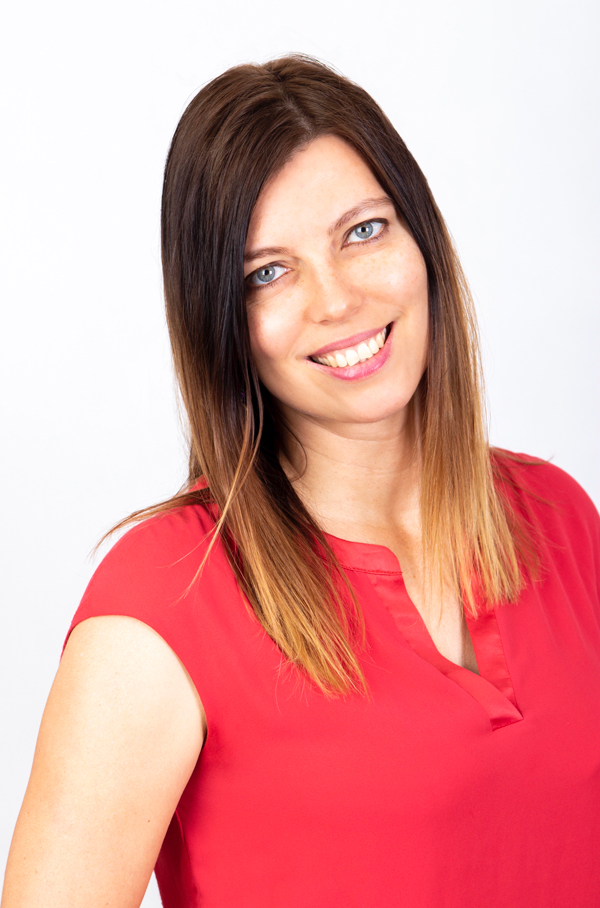 Iva P.
CFO
Iva just doesn't stop smiling. Another super-positive member of our team who can turn a bad day to the best one. Iva takes care of the finance, invoicing, and payrolls. Iva likes to prepare team-building activities for us so we can see the daylight from time to time.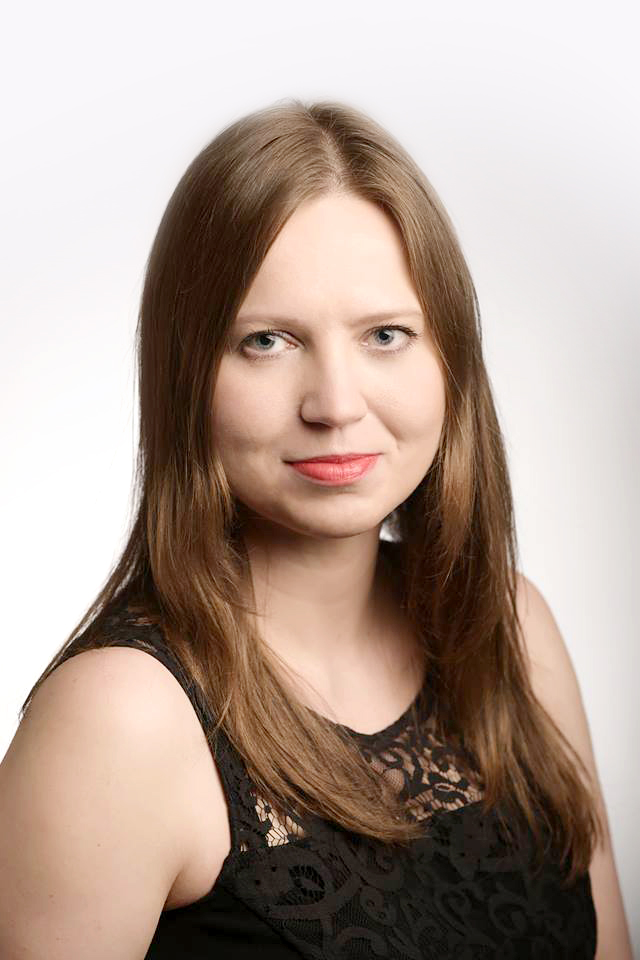 CMO
Lidka is a Marketing Director who always finds the way how to make things happen. Her marketing attitude represents focus on the variability and complexity of the global market and eWay System activities around the world. She implements analytical thinking and uses innovative technologies.
She is an active and optimistic person who is always up for something.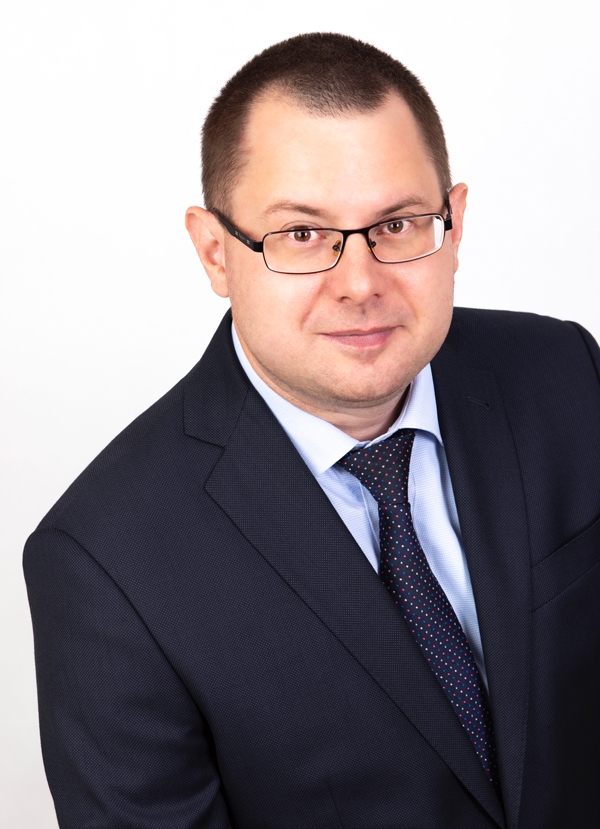 CSO
Jiri is a highly experienced Sales Director who has been a part of our team since 2011. He has participated in many projects all around the world and helped many customers.
Jiri graduated from Japanese culture and his calmness and professionalism help him deal with every challenge.
Check his calendar and book a demo. You can write Jiri at [email protected] or call the number +420 739 544 000.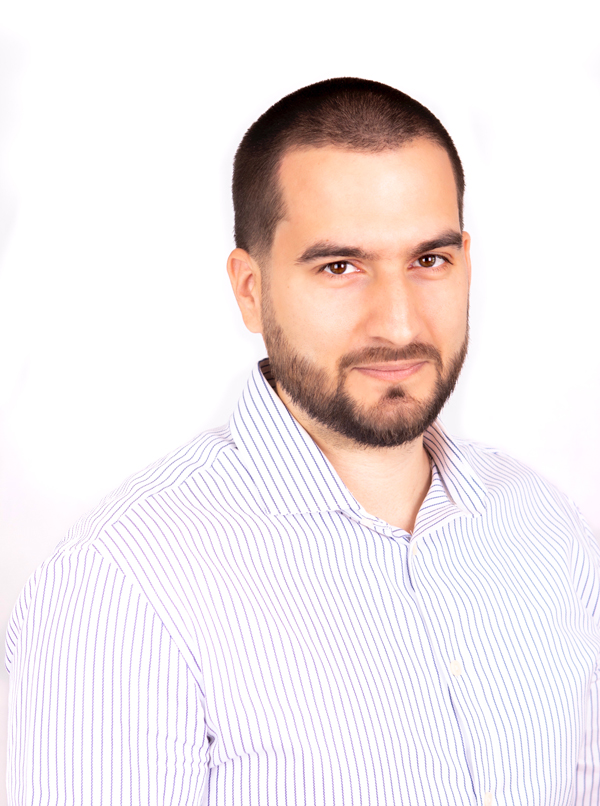 Roman Stefko
CTO, Founder
Roman is the best technical expert of our team and runs the development team. He always finds a way even from the darkest places. Roman started with programming at an early age and with the eWay-CRM team, he can utilize more than 15 years of experience with IT. Roman is a father of eWay-CRM, designs it, and keeps it in a great shape.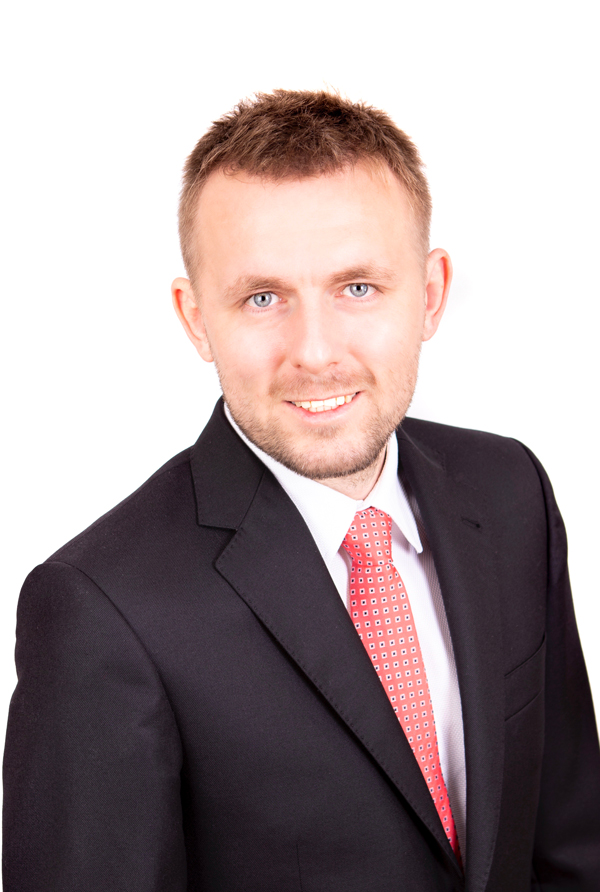 Jan Lalinsky
CEO, Founder
Jan is the team support. He has been a part of eWay-CRM from the beginning and since that time, he went through every position. This fact helps him assist anybody who needs help. Jan also makes sure the company goals are met and customers are always happy.
Would you like to join us?