Awards and Certificates
We are proud to achieve many successes. Have a look at the most valuable ones.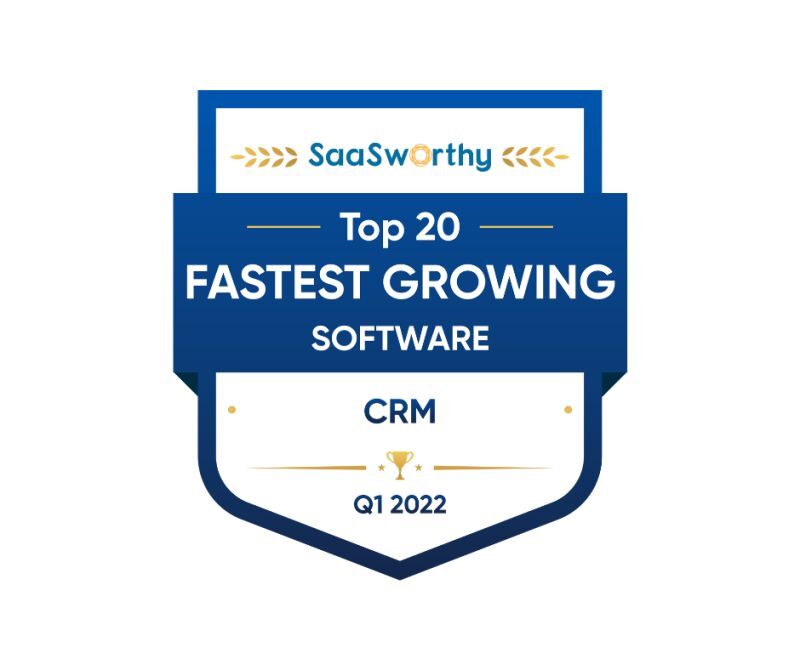 The Fastest growing Software award is given to the SaaS products registering the maximum growth across social media, web search and number of user reviews in the categories of CRM and Contact Management.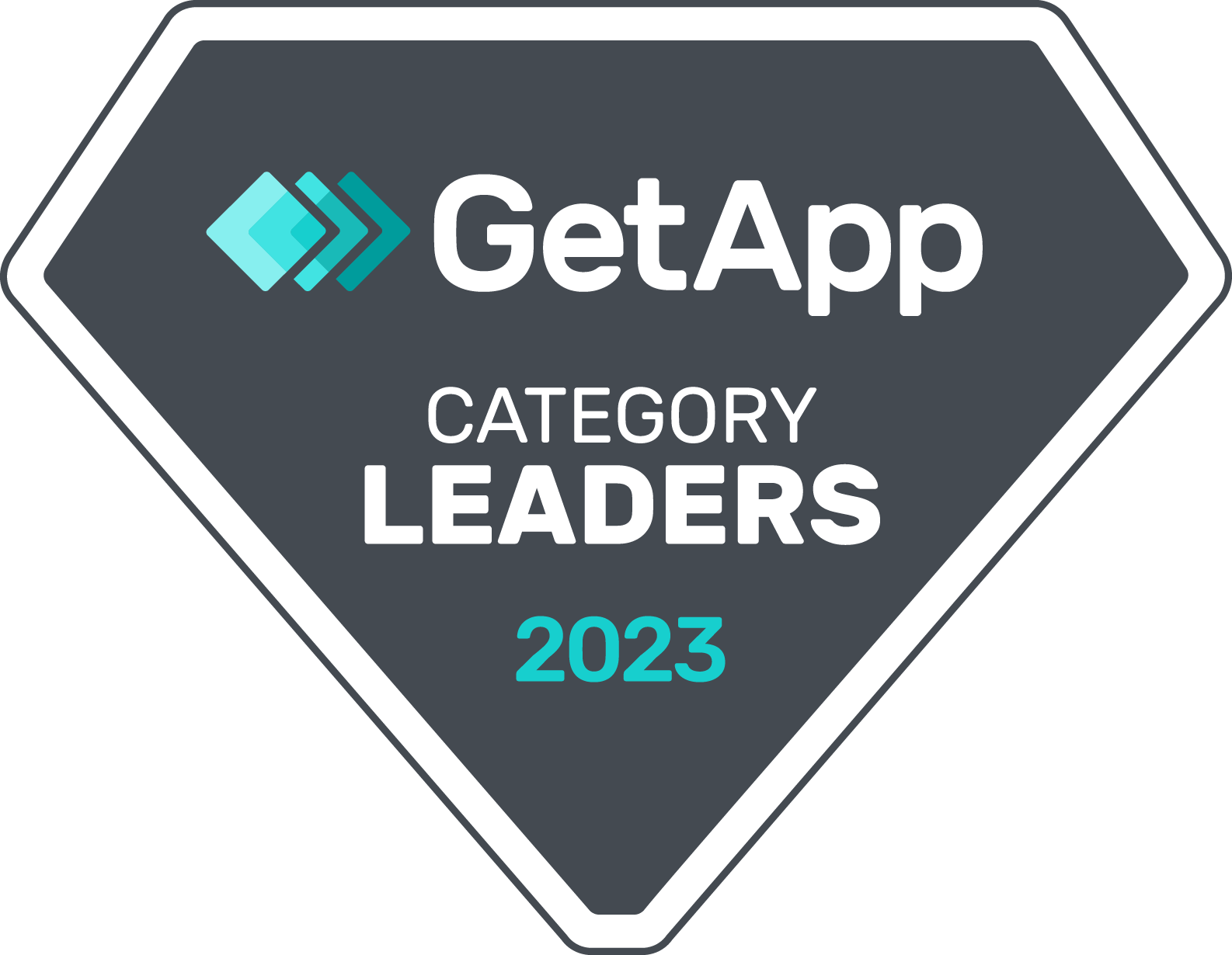 GetApp each year ranks the leading business apps within CRM Software category (CRM, Contact Management, Account Management). They take into consideration unbiased, data-driven rankings, key factors and comparison of apps. The most important factors are ease of use, value for money, likelihood to recommend, customer support and functionality.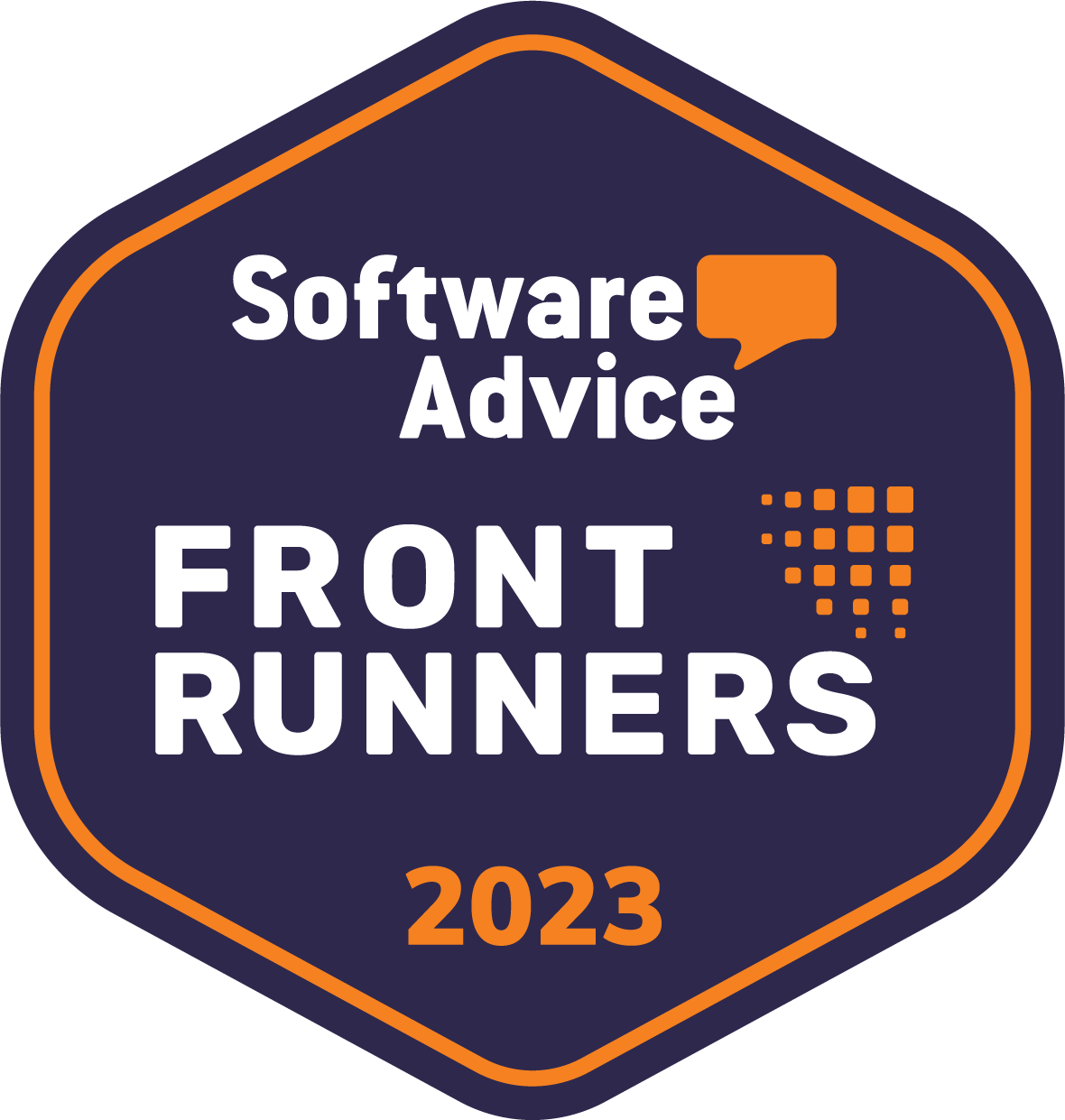 The FrontRunners ranking by Gartner evaluates verified end-user reviews and CRM software data. Among the best CRMs, including eWay-CRM, were the products with the best rating of software usefulness and at the same time with the best rating of customer satisfaction from small and medium-sized companies.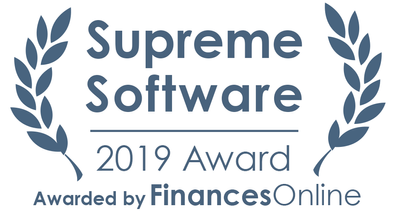 This award is given only to top B2B products and represents the highest possible level of service. It highlights the vendor's extensive knowledge of the industry they're selling to and the needs of their customers.
Our Cloud services are accelerated and protected agains hackers by Cloudflare.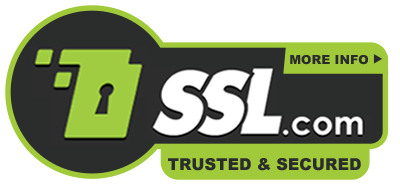 Our Cloud services are secured by SSL.com certificates using the 4096 SHA2 RSA encryption.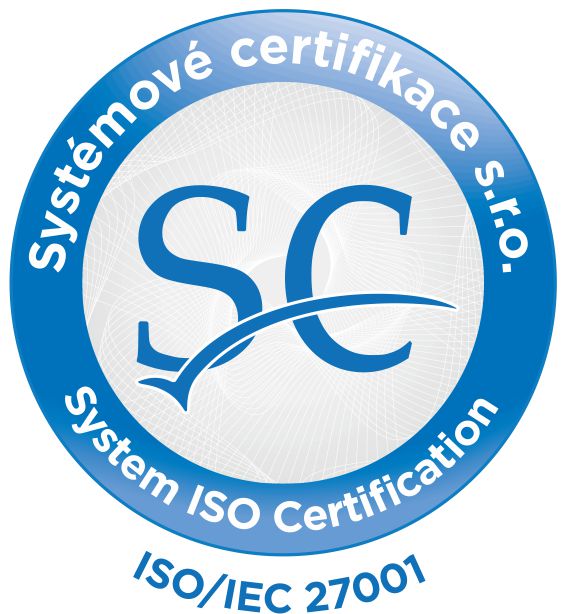 ISO/IEC 27001 is widely known, providing requirements for an information security management system (ISMS), though there are more than a dozen standards in the ISO/IEC 27000 family. Being certificated by ISO 27001, our company prove to pay a big attention on data security.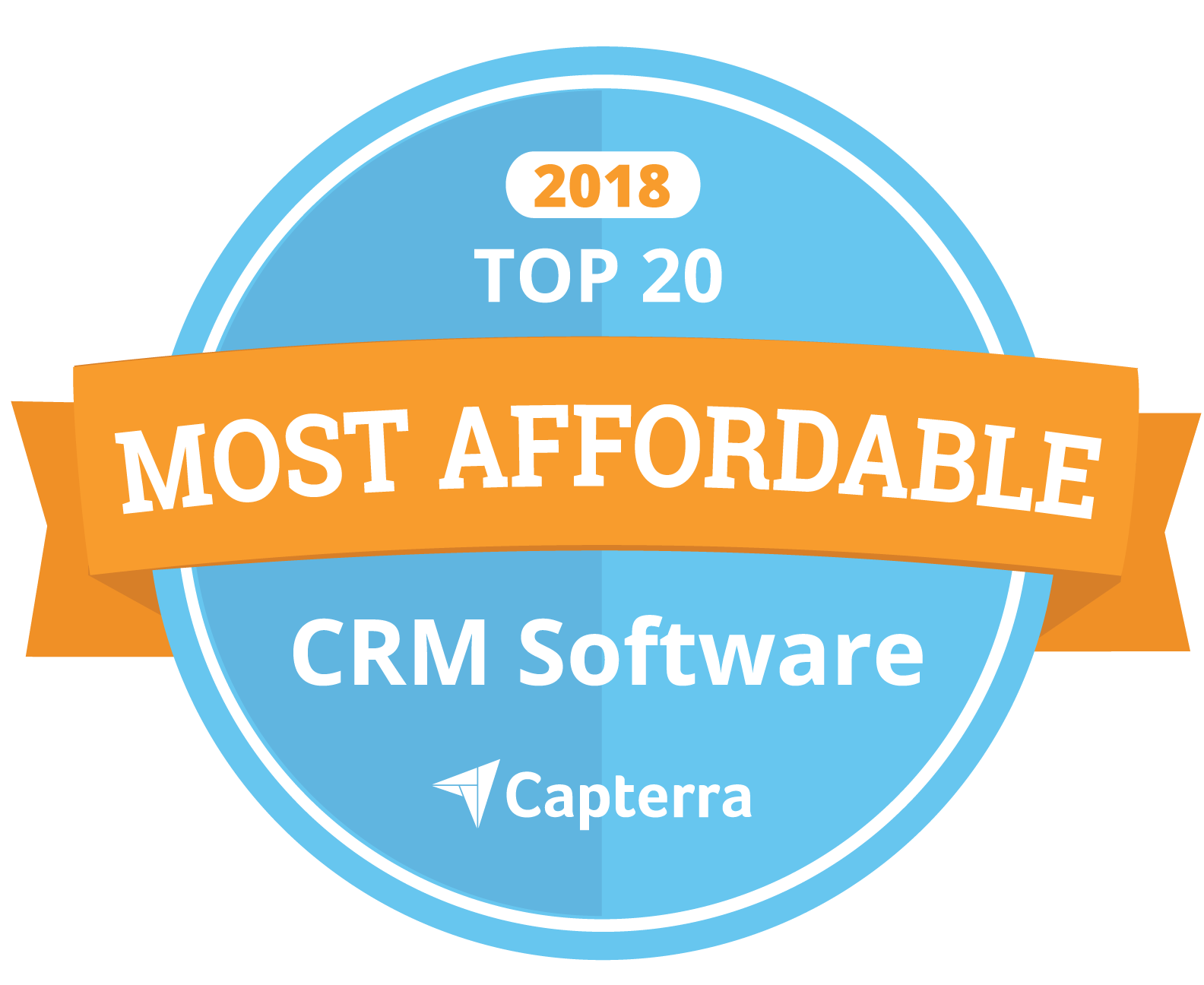 This ranking makes a list of "the best bang for your buck" by Gartner. Measured by the average monthly cost, total number of features offered for that cost, and customer reviews.