Integrated with many tools
Solutions
How our CRM system will help your business.
Reference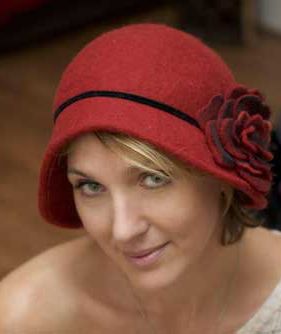 "I recommend this system to anybody who is looking for a CRM software. It integrates with your e-mails and sorts it all out nice and neatly. I'm sure it does loads more that what I use it for but I just haven't discovered all its functionality yet! The support at eWay-CRM is the best so far, every time I have had a problem they have e-mailed me – called me – and we have even had a two way screen sharing at ungodly hours! Thanks a million, I love it."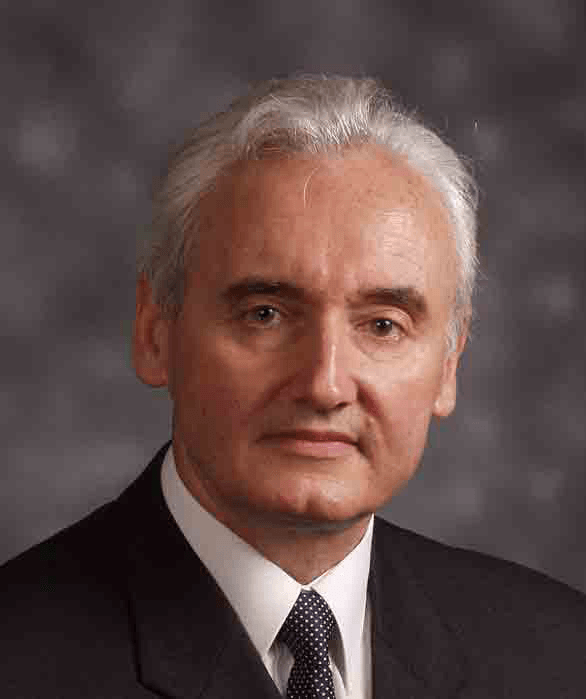 "The thing that has most impressed me with eWay-CRM has been their desire and ability to understand our functional requirements. In my experience this is very rare. Usually, there is a desire by suppliers to shoe-horn us into what they have to offer, focusing on that offering rather than on our need. I was impressed that eWay-CRM allowed us unfettered and untimed access to the system, gave thoughtful replies to our (many) questions, and provided significant Help documentation and excellent support."
Price
Everyone's needs are unique. Choose what is best for you.
Basic
eWay-CRM Premium
Outlook (Windows Only)
Supports Multiple Users
10 GB Cloud Space (per company)
Advanced Customizations
Custom Fields
Custom Forms
Drop-Down Menus
Workflows
User Permissions
Premium Support
Free Updates
All Future Upgrades
Phone and Email Support
Essential
eWay-CRM Premium
Outlook (Windows Only)
Mobile (iOS and Android)
Supports Multiple Users
10 GB Cloud Space (per company)
Advanced Customizations
Custom Fields
Custom Forms
Drop-Down Menus
Workflows
User Permissions
Premium Support
Free Updates
All Future Upgrades
Phone and Email Support
Enterprise
eWay-CRM Premium
Outlook (Windows Only)
Mobile (iOS and Android)
Web
Supports Multiple Users
10 GB Cloud Space (per company)
Advanced Customizations
Custom Fields
Custom Forms
Drop-Down Menus
Workflows
User Permissions
Premium Support
Free Updates
All Future Upgrades
Phone and Email Support
Basic
eWay-CRM Premium
Outlook (Windows Only)
Supports Multiple Users
Host on Your Own Server
Advanced Customizations
Custom Fields
Custom Forms
Drop-Down Menus
Workflows
User Permissions
Premium Support
Free Updates
All Future Upgrades
Phone and Email Support
Essential
eWay-CRM Premium
Outlook (Windows Only)
Mobile (iOS and Android)*
Supports Multiple Users
Host on Your Own Server
Advanced Customizations
Custom Fields
Custom Forms
Drop-Down Menus
Workflows
User Permissions
Premium Support
Free Updates
All Future Upgrades
Phone and Email Support
Enterprise
eWay-CRM Premium
Outlook (Windows Only)
Mobile (iOS and Android)*
Web
Supports Multiple Users
Host on Your Own Server
Advanced Customizations
Custom Fields
Custom Forms
Drop-Down Menus
Workflows
User Permissions
Premium Support
Free Updates
All Future Upgrades
Phone and Email Support
Download for Free