Why eWay-CRM?
Because it makes you really effective.
#1 CRM for all who use Outlook
WE MADE EWAY-CRM REALLY SIMPLE…
…by putting it right inside your Outlook. Just open your Outlook and get your CRM.
Having just one software makes life so much easier. The interface looks familiar, and there's no need to switch between different apps or retype data. Your team will find eWay-CRM easy to use, which means less stress for everyone.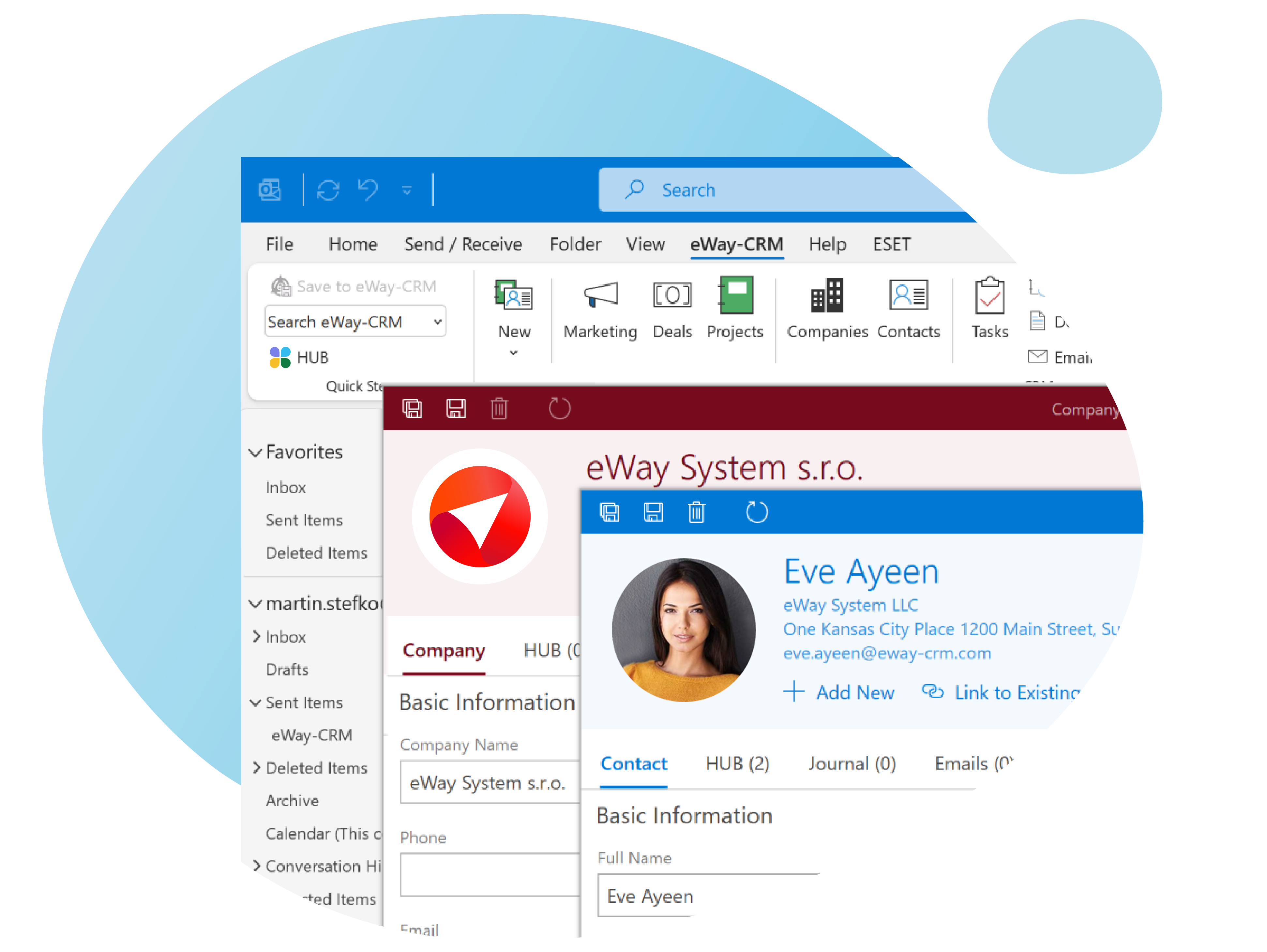 WE MADE EWAY-CRM REALLY HELPFUL…
…by teaching it to organize your emails, integrate with your calendar, and synchronize contacts.
Let eWay-CRM bring your business to the next level by keeping everyone in the loop. Share your emails with others to avoid annoying questions. Organize meetings by customers to let people know you are already in charge. Build a single database to make sure everyone works with the most recent data.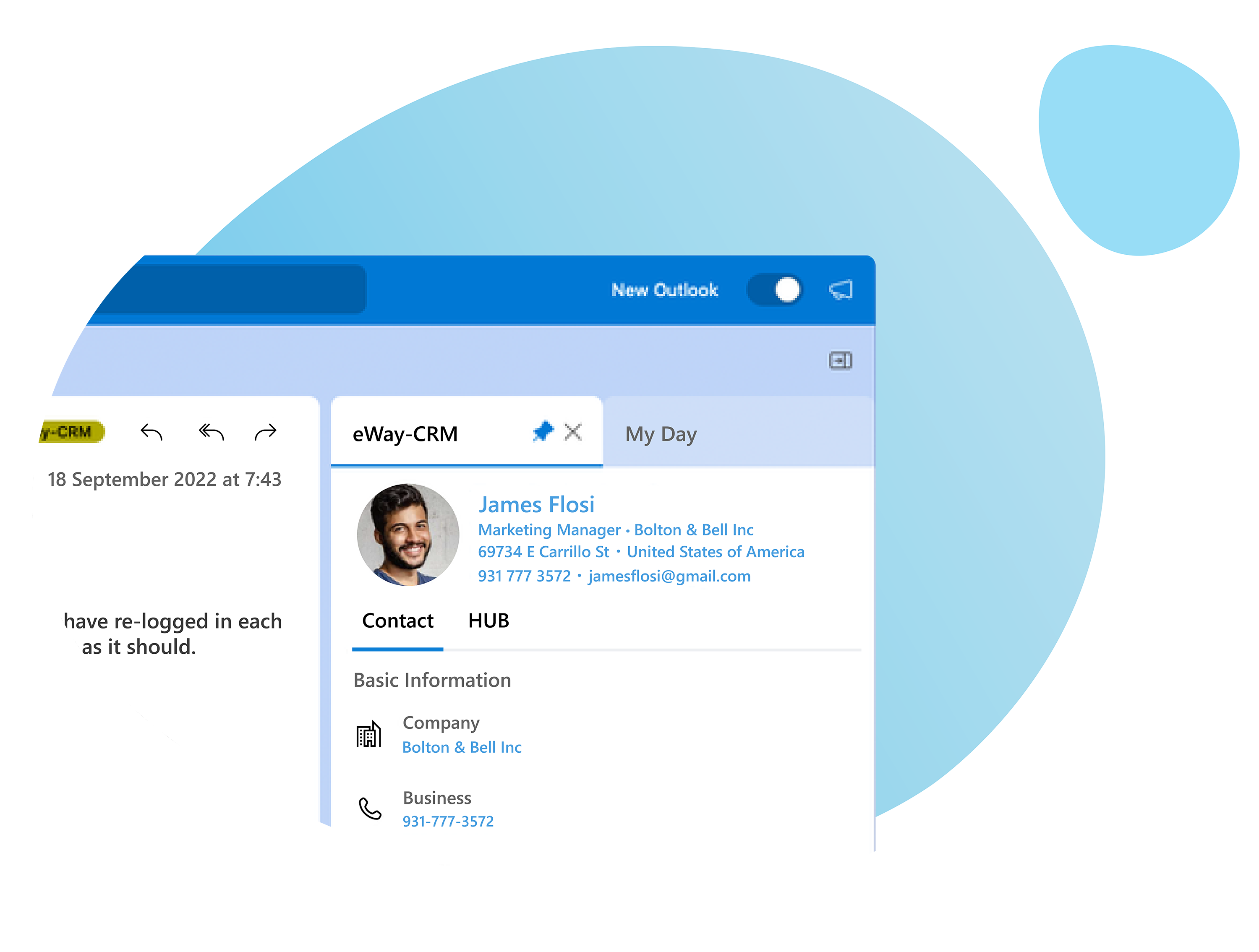 WE MADE EWAY-CRM YOUR BEST FRIEND…
…by making it available everywhere. It doesn't matter if you are on a PC, web, mobile, or Mac. Just start your Outlook and eWay-CRM will be there both online and offline.
All your data is automatically saved to the cloud or your servers. If you grab a different device, you can continue working. It's so cool, just like your best friend.
TRUSTED BY 1,500+ COMPANIES WITH OUTLOOK

COLLABORATE
Activate the Automatic email tracking and bring your team up-to-date. If you receive an email from a customer, it will be automatically saved to the contact, and made available for everybody!
Skip the time-consuming questions, and go straight to the latest communications. Just open contact or deal and find everything there.
It's like Outlook for teams!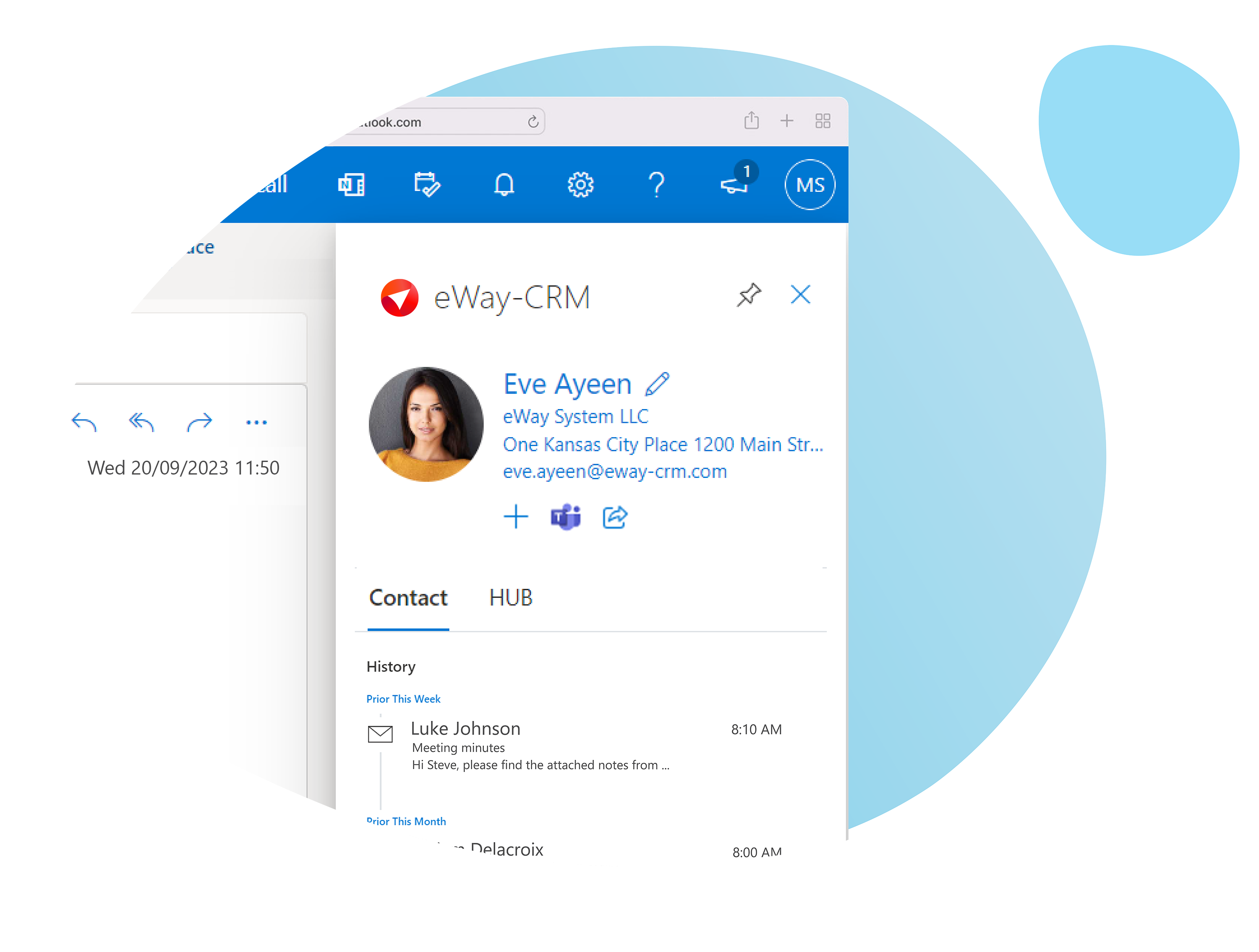 AUTOMATE
Benefit from workflow and get rid of repetitive tasks.
Design a set of steps that automatically generates tasks, sends emails, and verifies mandatory fields. This way, you don't need to worry about anything.
eWay-CRM has got your back!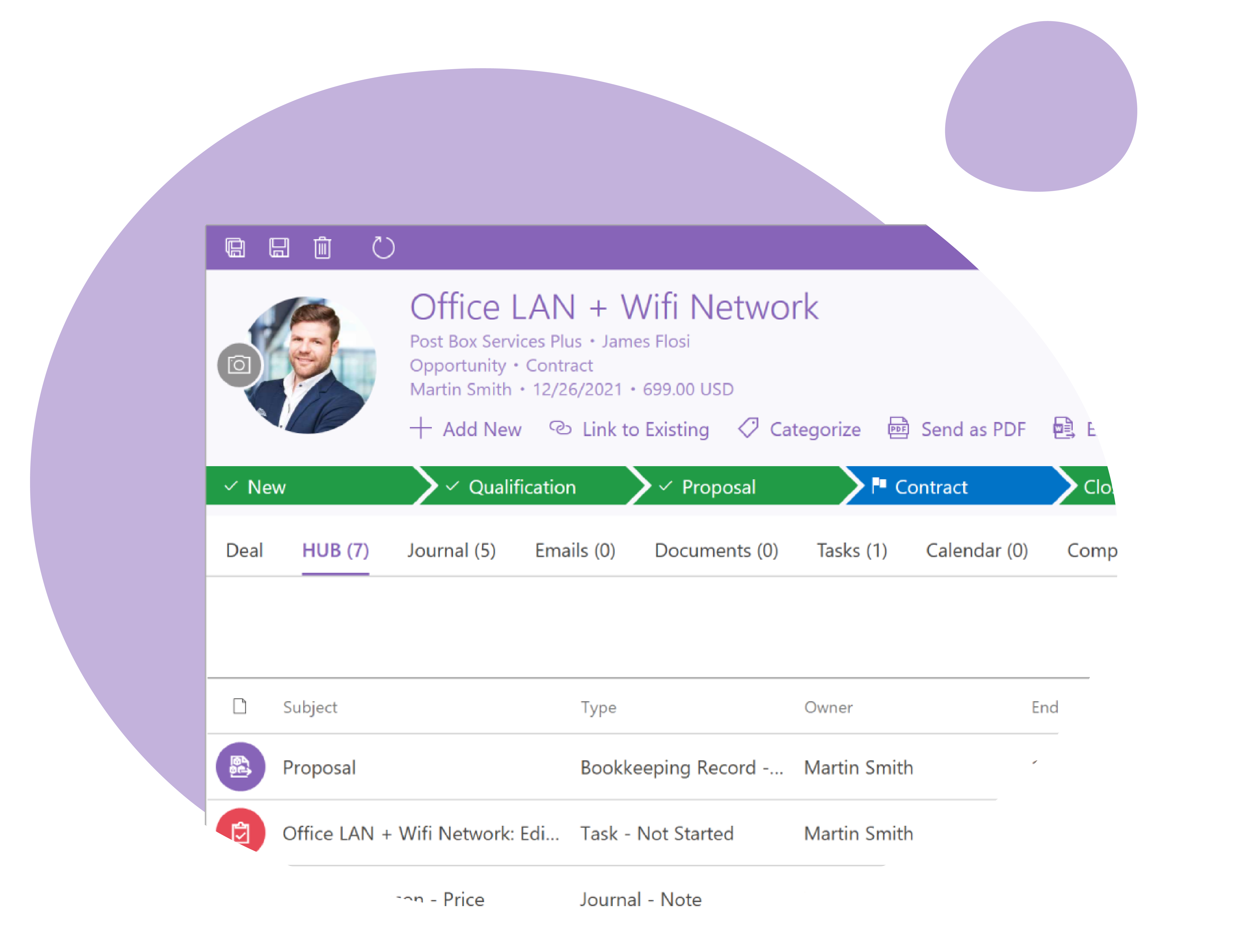 ORGANIZE
Keep things in order so everybody finds everything easily.
"Where is the order?" "In eWay-CRM." "Where is Joe's phone number?" "In eWay-CRM!" "Where are the leads I should call?" "In eWay-CRM!!!"
By keeping everything under the same roof you avoid these questions, because everyone will know where to find what they're looking for – in eWay-CRM.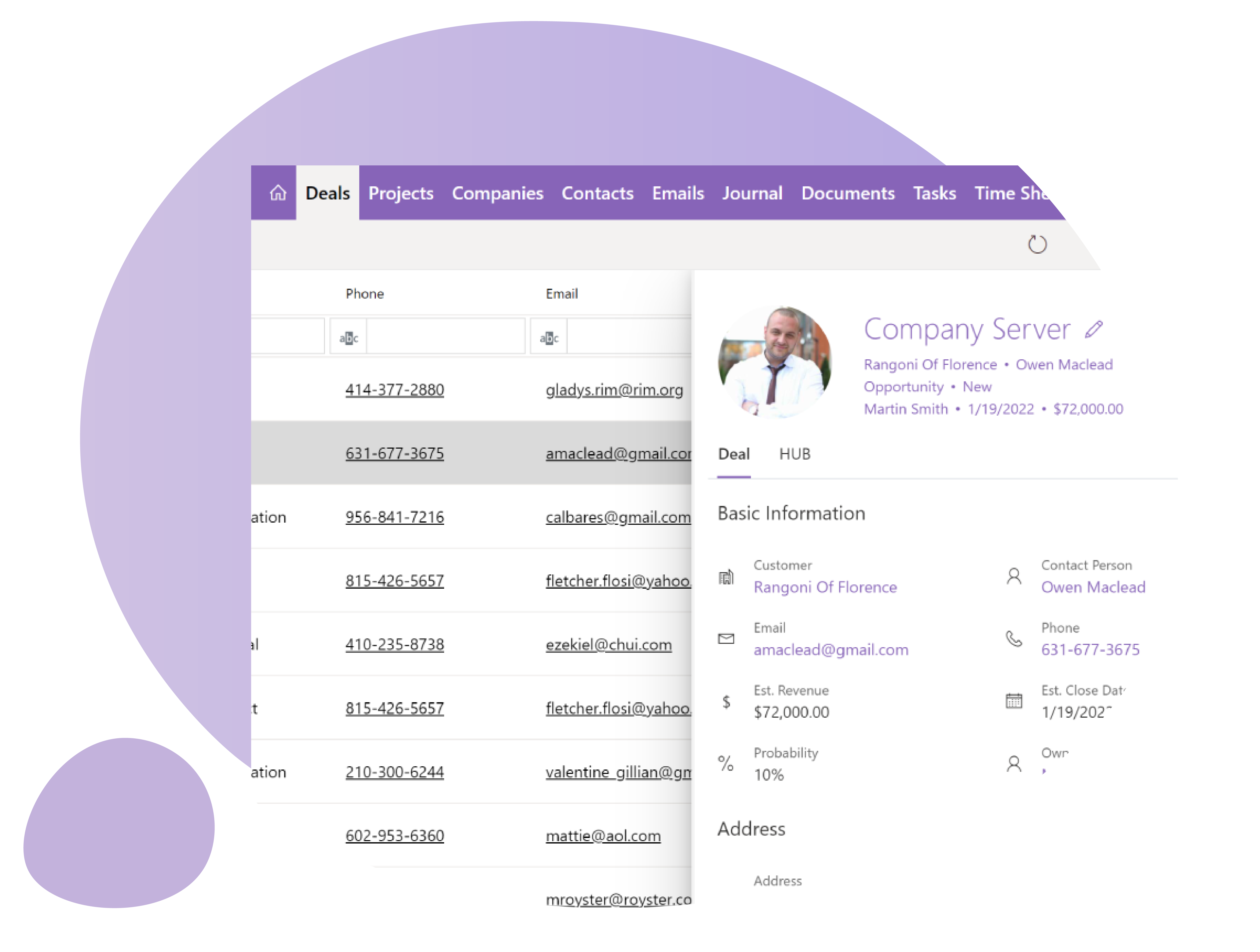 BOOST YOUR PRODUCTIVITY
Use our "Convert to" feature to do things fast. Have you received an email inquiry? Convert it to a deal or a task. Have you received an order? Convert it to a customer or a project.
eWay-CRM does the rest automatically. No need to retype anything manually. Just right-click and "Convert to". Can't be any simpler.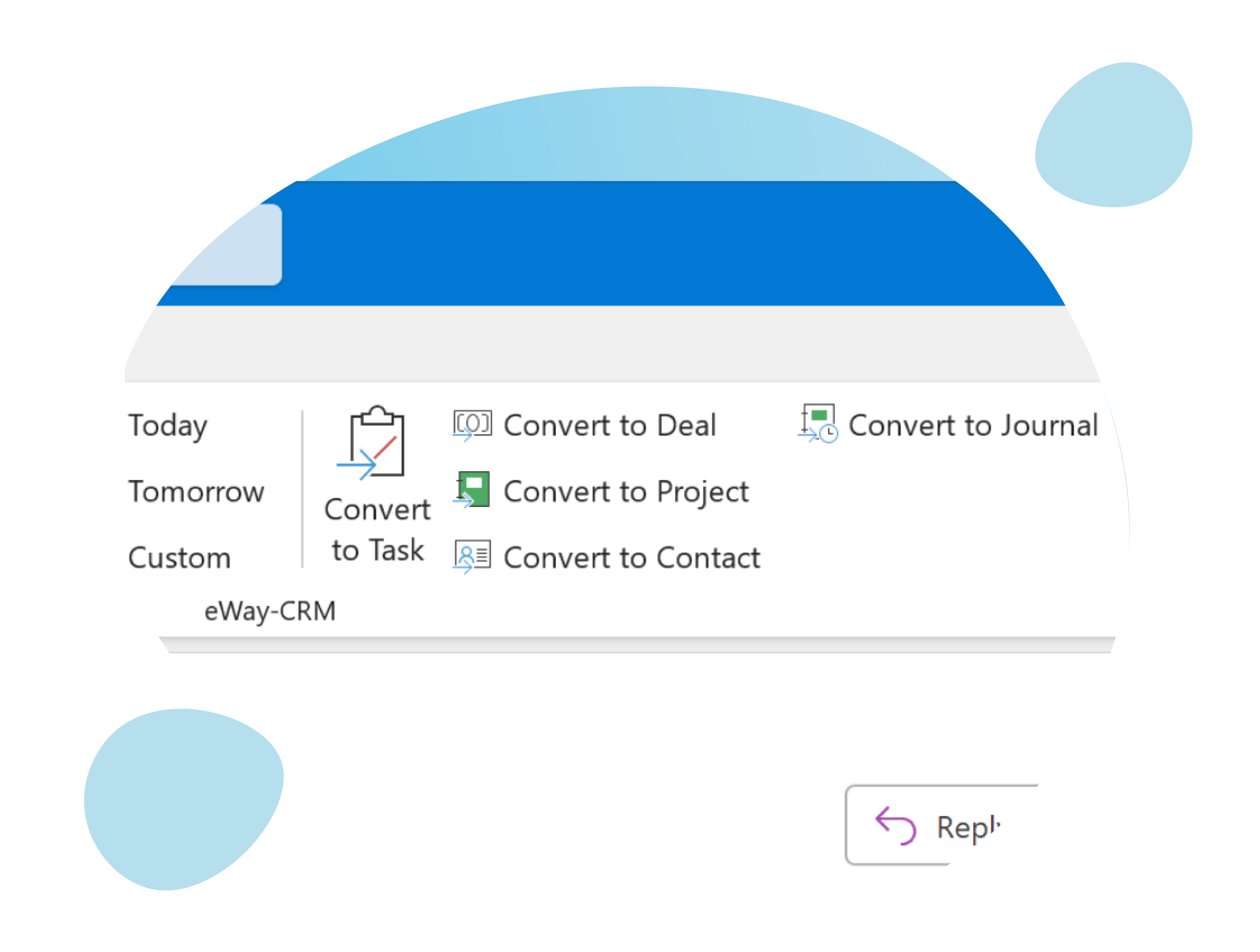 PEOPLE LOVE EWAY-CRM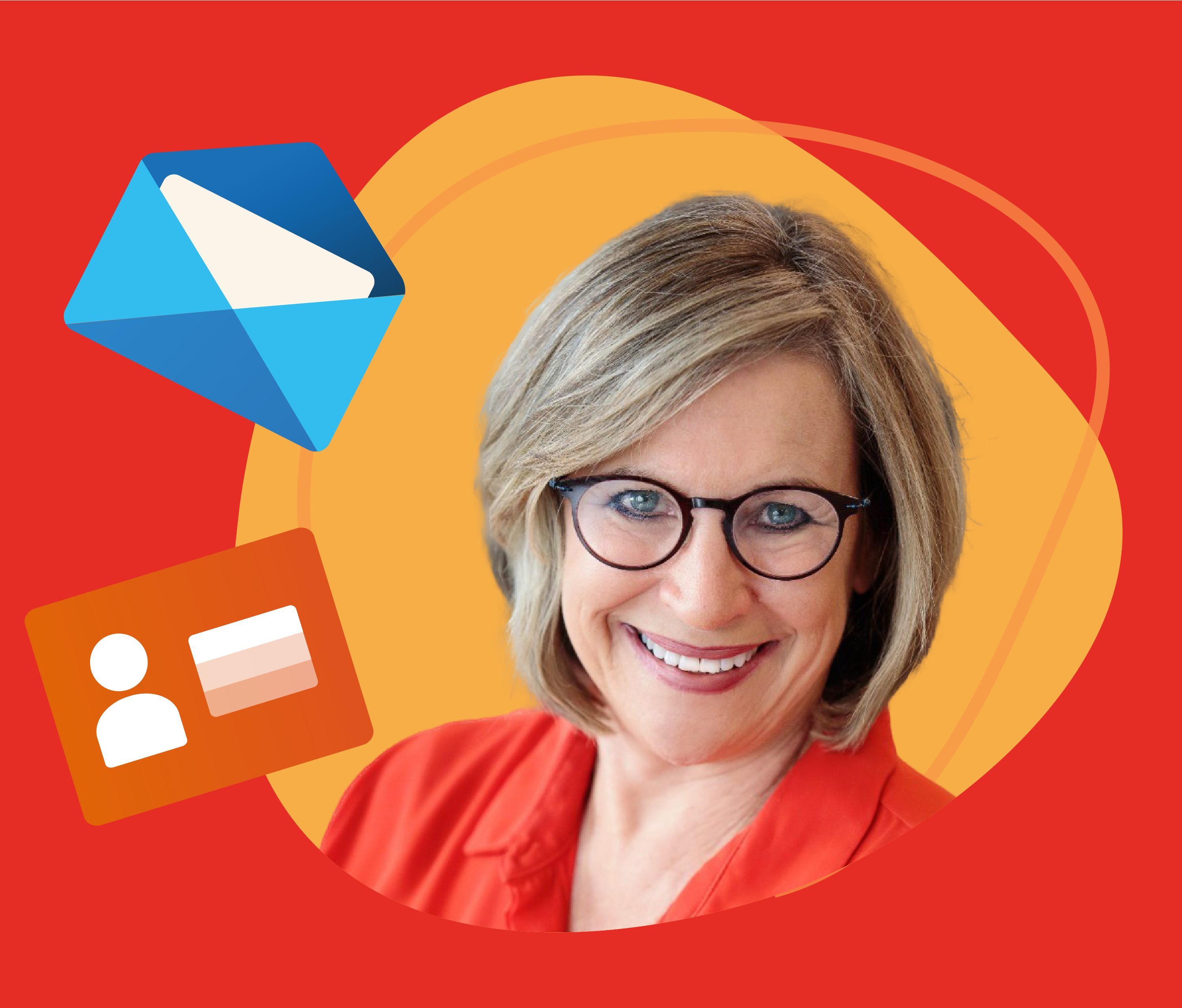 eWay-CRM has been especially helpful in forming panels and managing communication with our 300+ panelists.
Deborah Cox,
vice president at Castell Project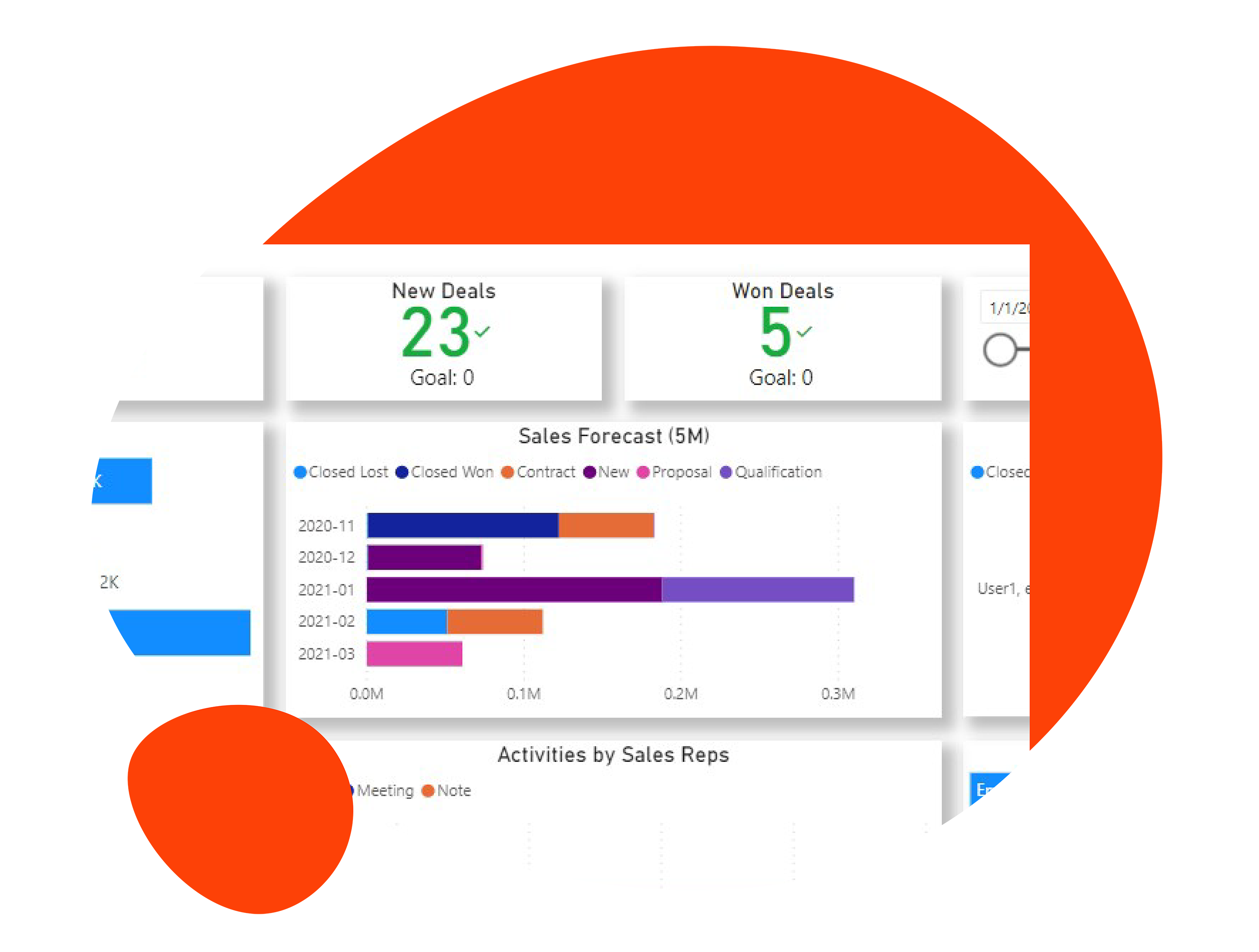 ORDER IN PROJECTS
What happens if someone closes a deal? Somebody must deliver! Why should you use a different tool? Why should you move all tasks, notes, emails, and documents somewhere else? It just doesn't make sense.
Use the in-built project module, build the team, and assign tasks. People automatically get access to everything that happened during the sales phase. They can review it easily, roll up their sleeves and start working.
Connect eWay-CRM with QuickBooks to keep an eye on the budget. We automatically synchronize invoices and calculate the project profit.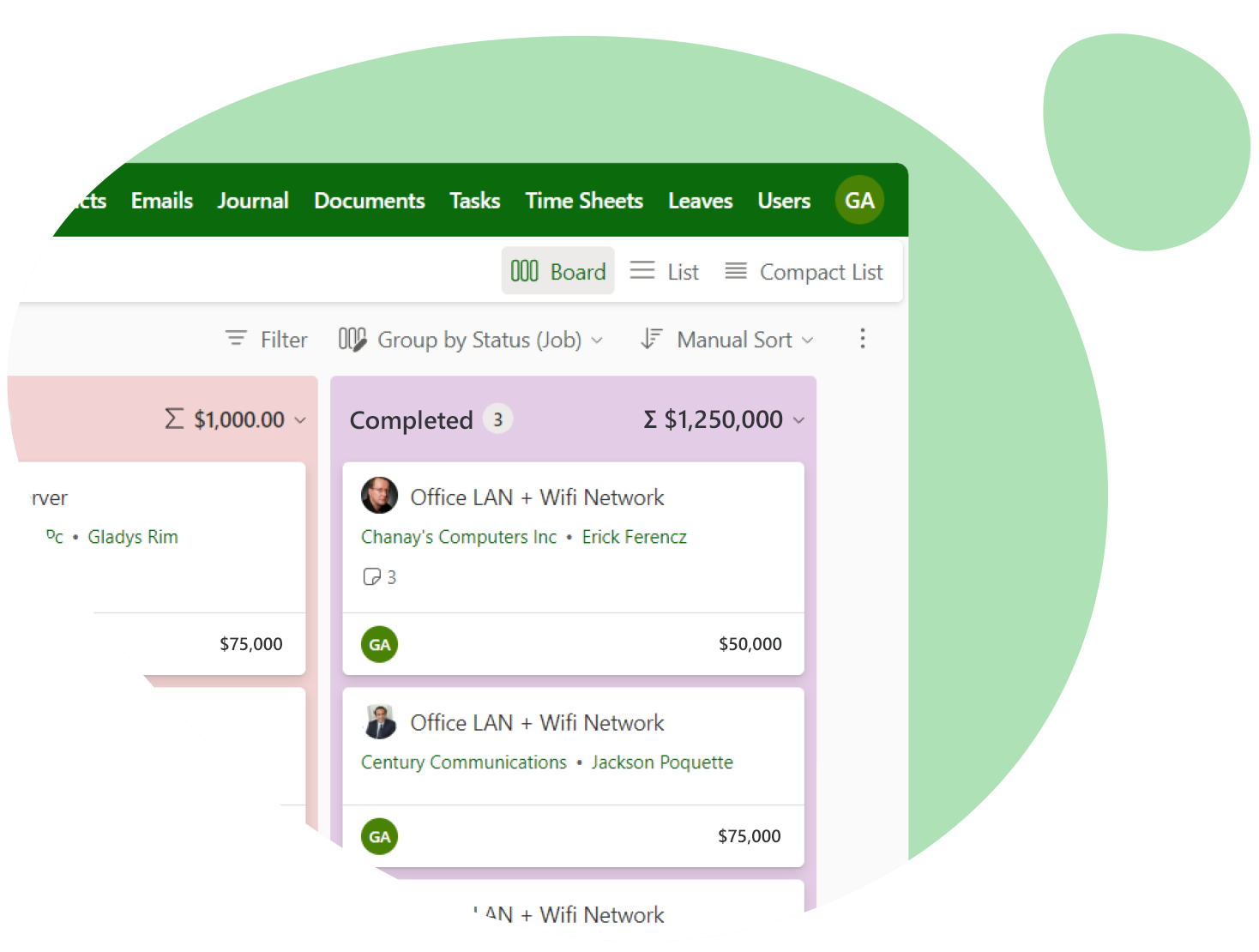 ORDER IN EMAIL MARKETING
Use your CRM data for email marketing. No need for any third-party app, because eWay-CRM has an inbuilt module for professional campaigns.
Choose from beautiful templates or build your own.
Integrate with Google Analytics to better understand user behavior.
Use Smart Deliveries to deliver your emails at the best time.
Benefit from heatmaps and advanced analytics.
…and most importantly, make your marketing data available to your sales team. They can instantly follow up on you.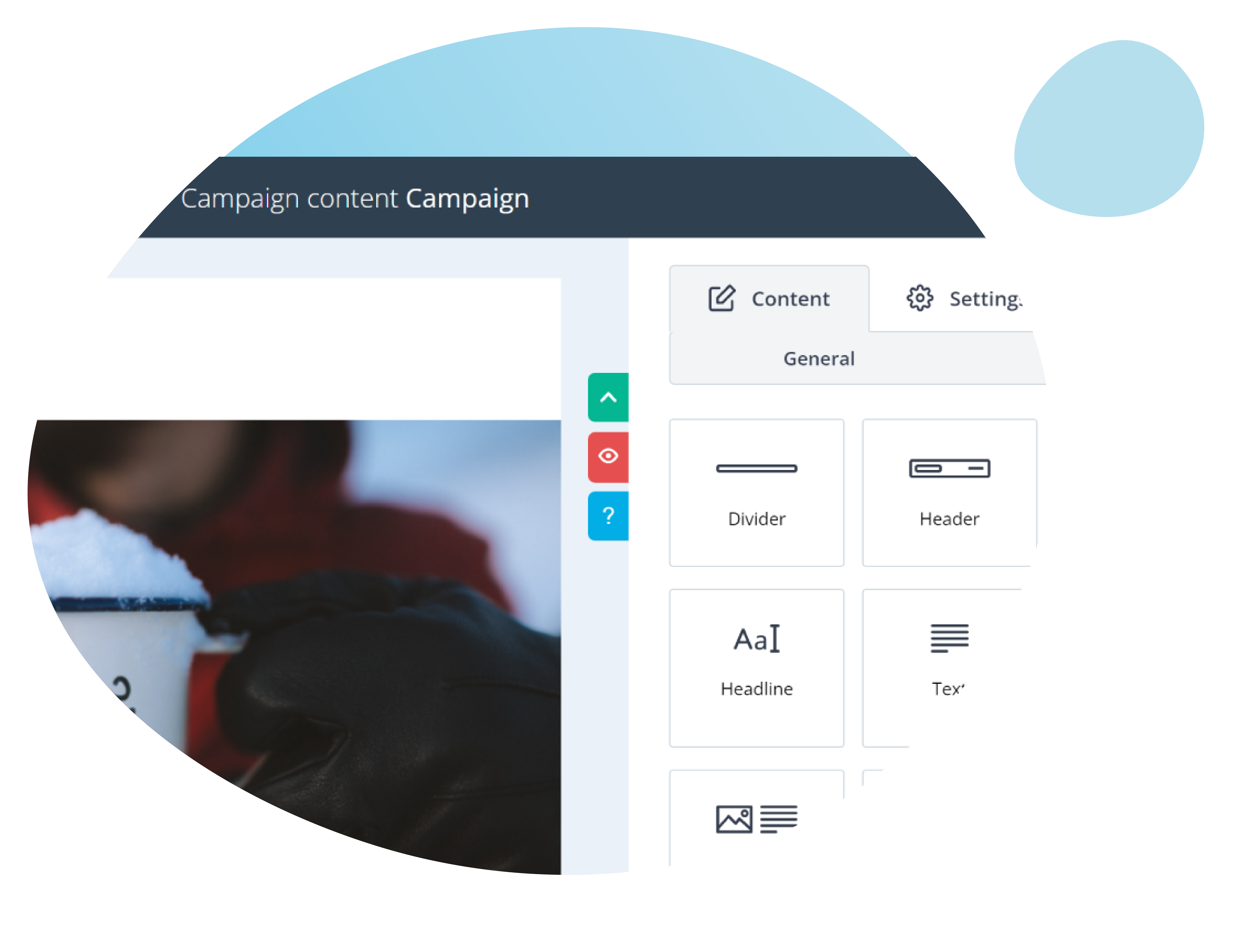 AN AWARD-WINNING PLATFORM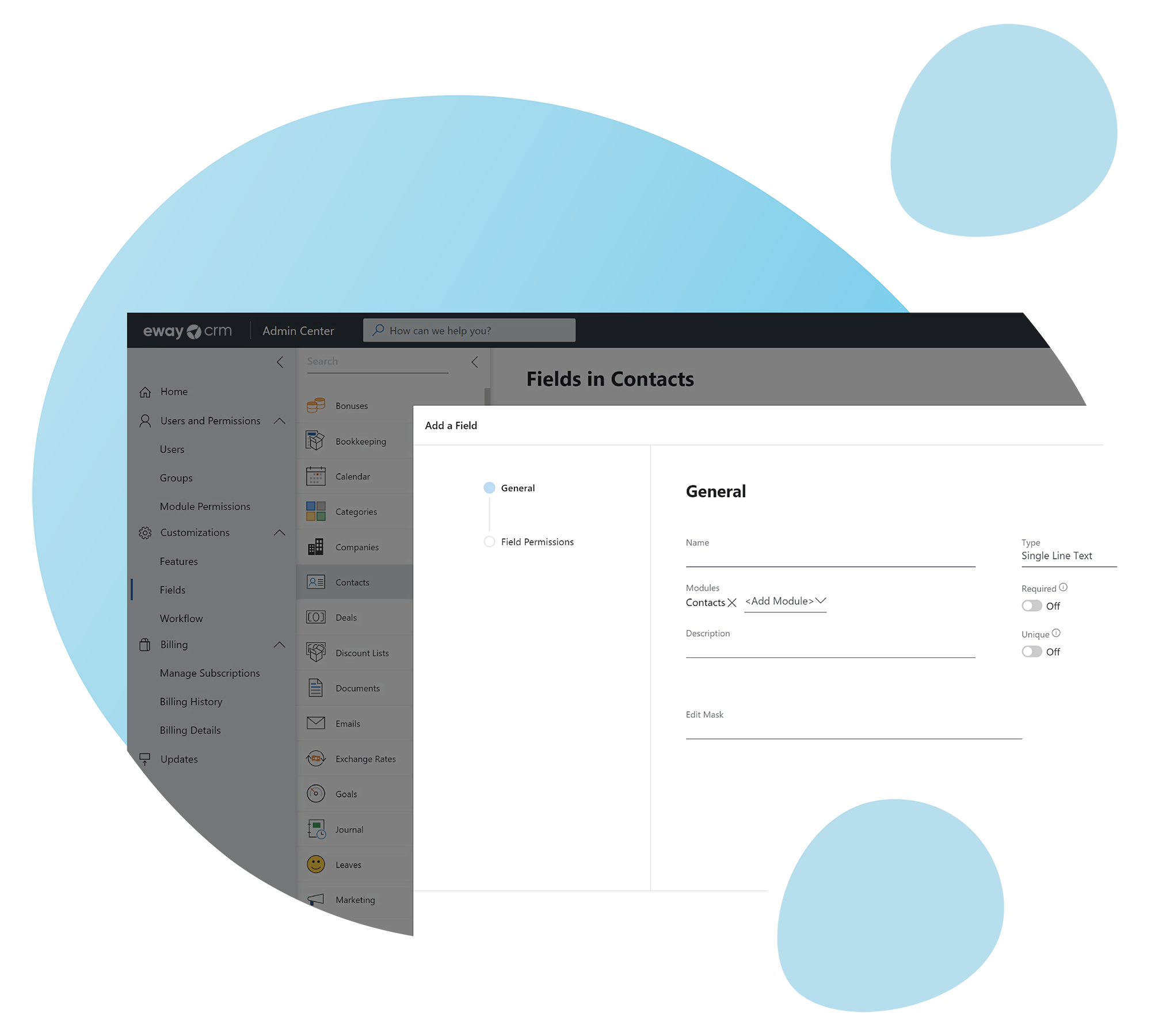 CUSTOMIZE VIEWS
Create your own views and share them with others. This way, you will make sure you all look at the same data.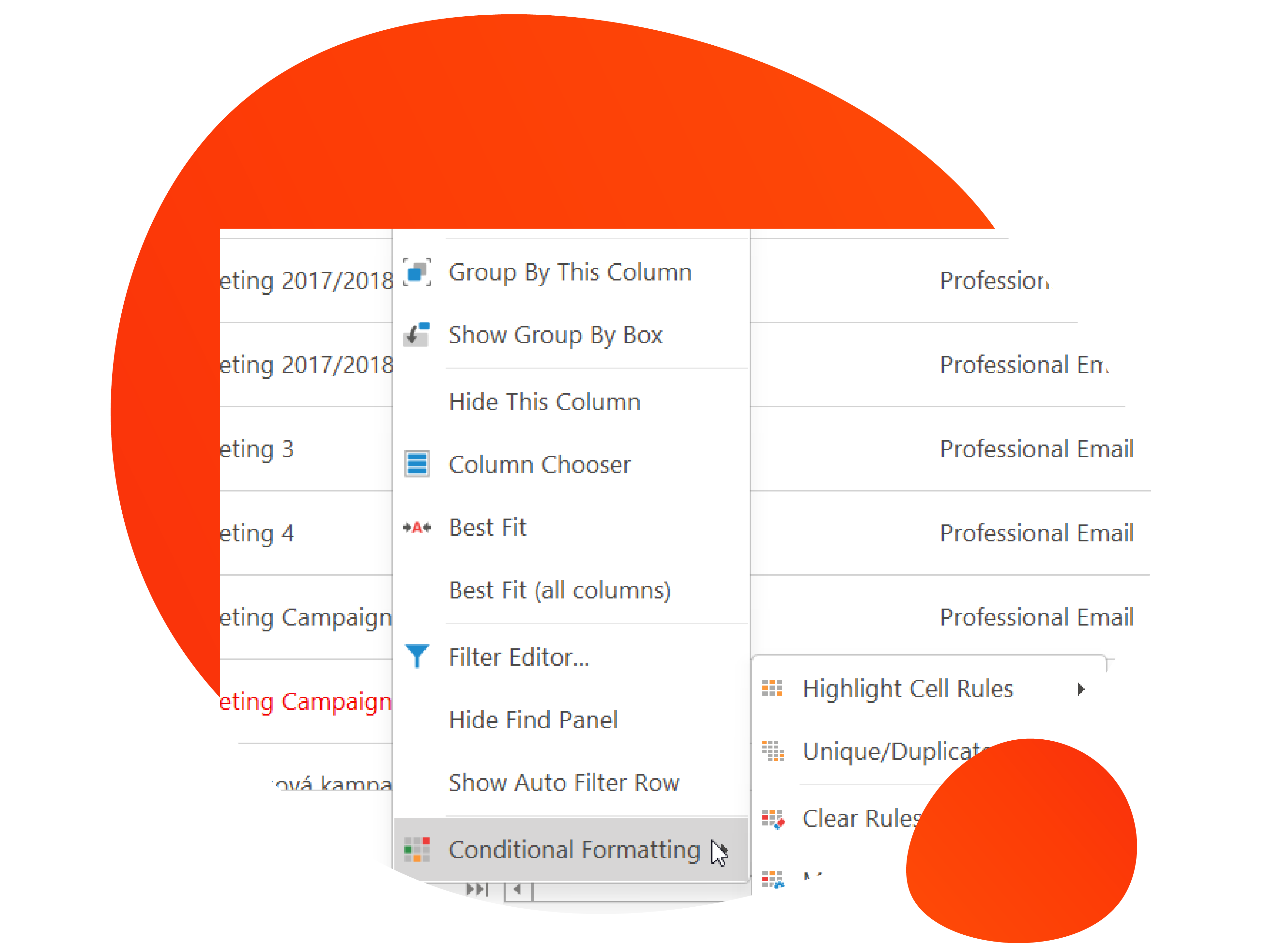 CUSTOMIZE WORKFLOWS
Take your company processes and teach eWay-CRM to automate the repetitive tasks with our workflow feature.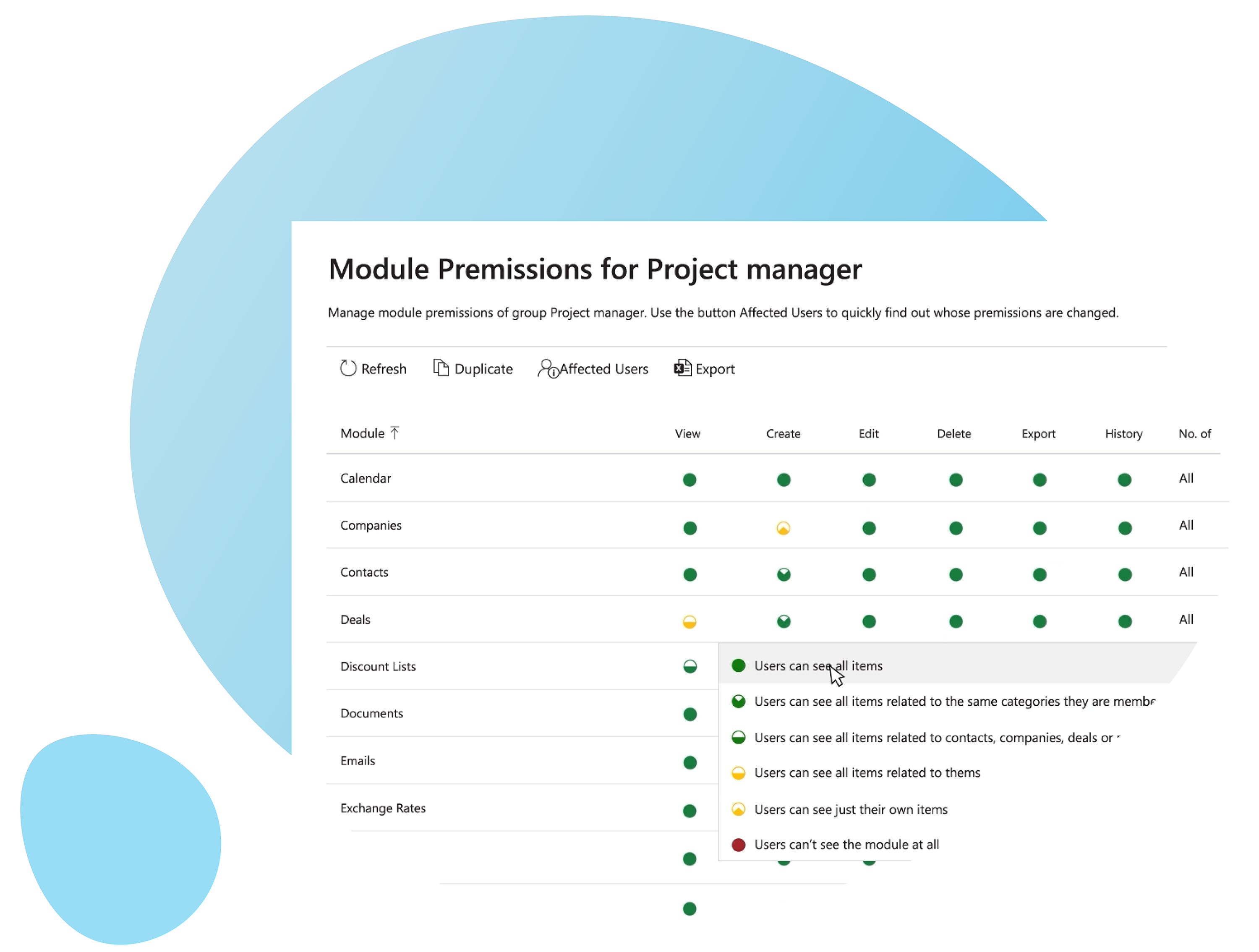 CUSTOMIZE HUNDREDS OF SETTINGS
eWay-CRM has many settings you can turn on and off to play around with. Automatic calculations, notifications, and other tweaks. Just have a look.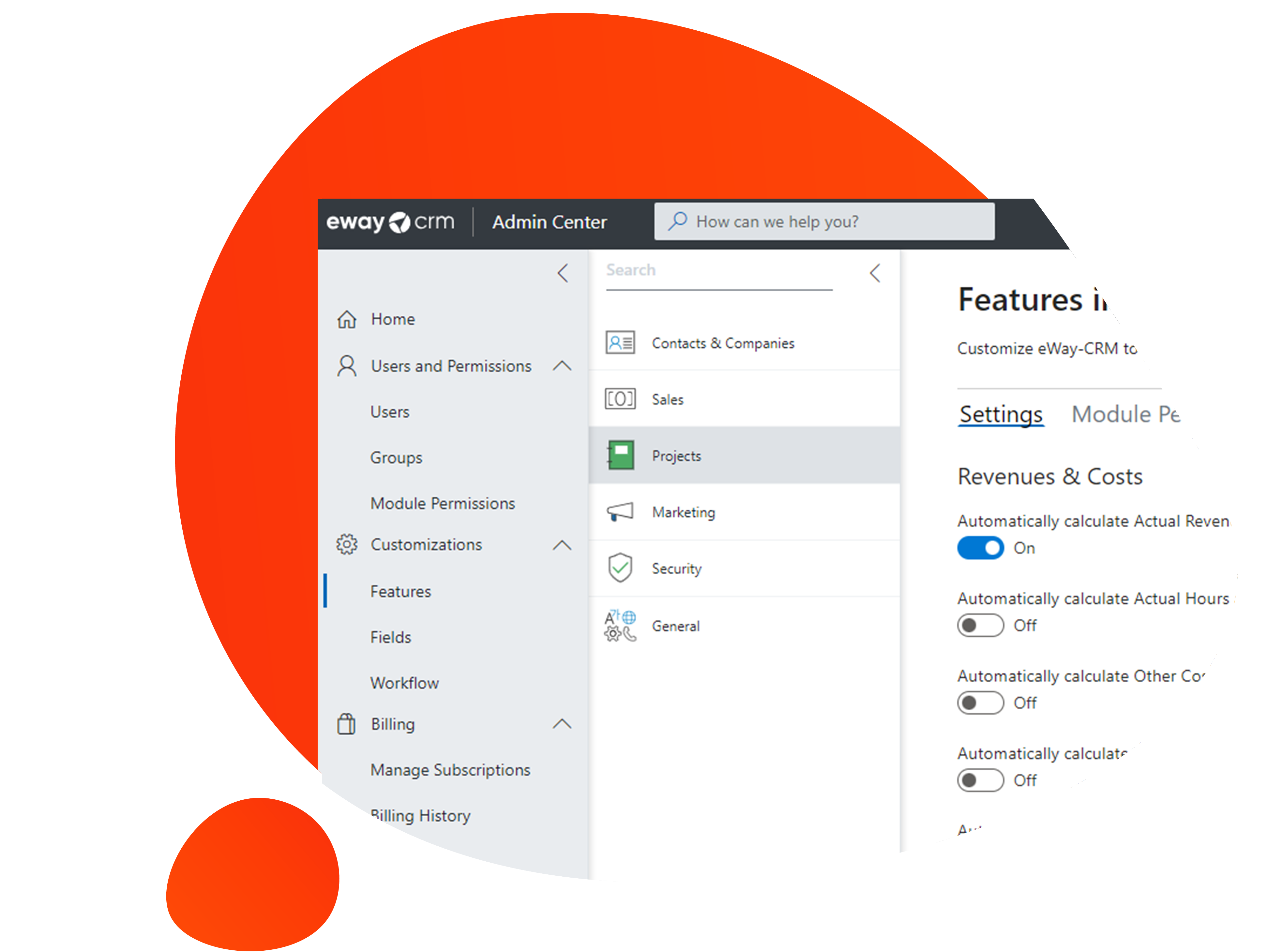 BUILD YOUR OWN INTEGRATIONS
Use our Zapier connector and integrate eWay-CRM with 3,000+ apps!
Build your own integrations by connecting directly to our API. Our developer portal will help to start.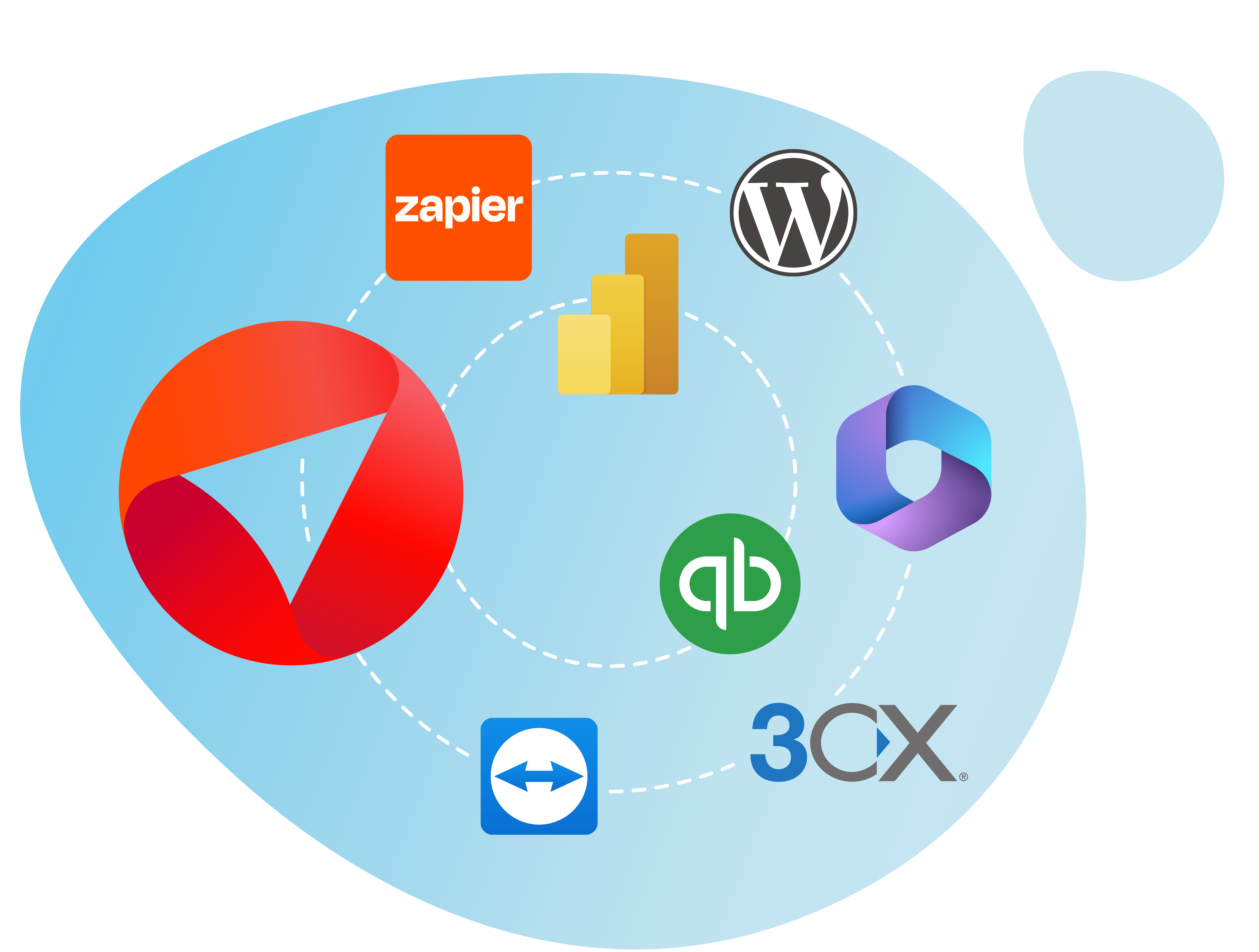 Try now!
Click the button below and download eWay-CRM for free.
You can also book our consultant. We will make a demo just for you.