WE BELIEVE IN SIMPLICITY
That's why our system is in Outlook, and you don't have to worry about learning to use a new program.
Having one environment to work in means you don't have to switch between multiple applications. This saves you the time you'd spend retyping data.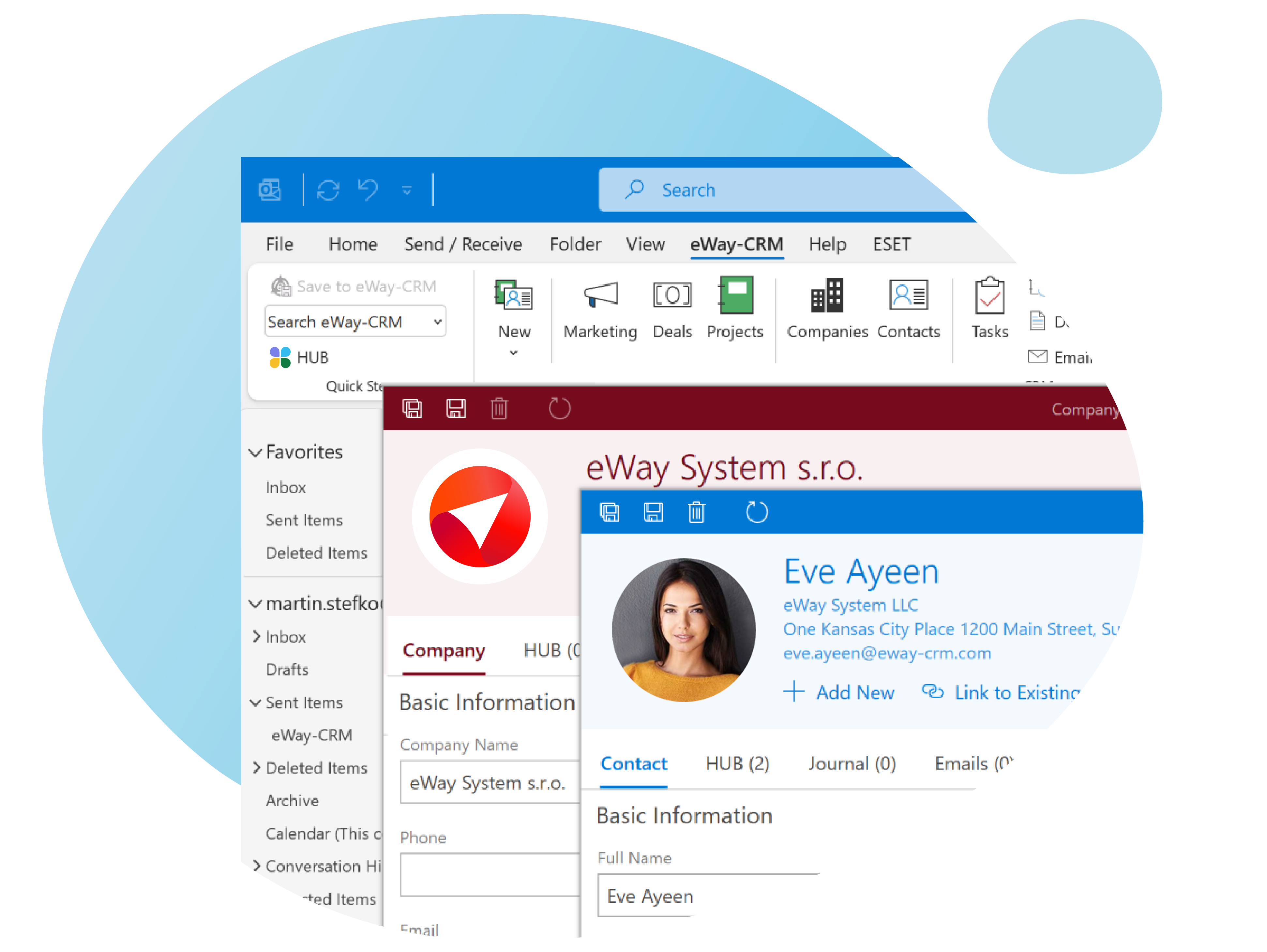 WE BELIEVE IN ORGANIZATION
That's why we offer a CRM system that brings a better overview and greater effectiveness.
In eWay-CRM® you will find everything you would otherwise have to carry in your head. Thanks to our software, you're free to focus on what matters most – your business.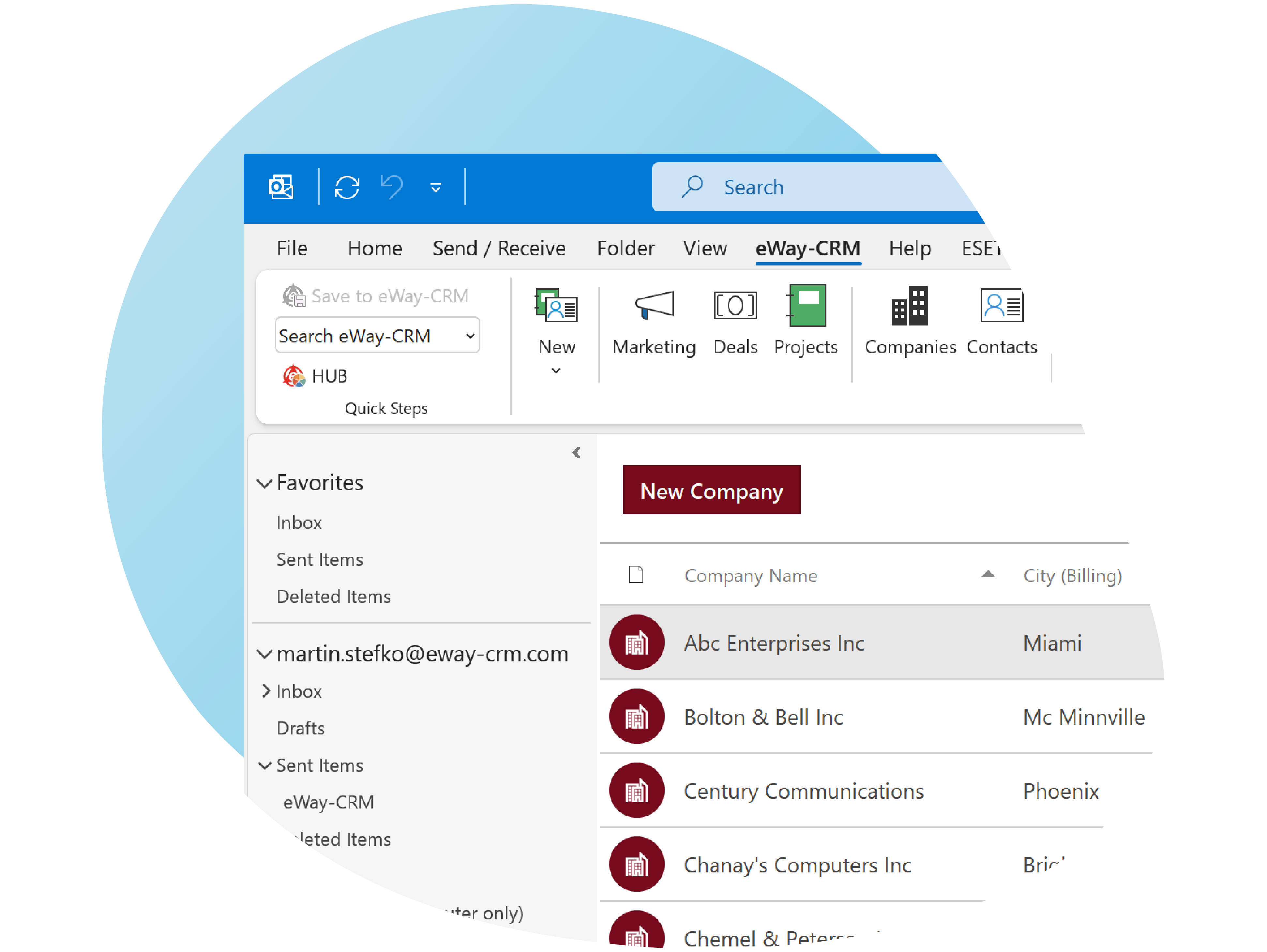 WE BELIEVE IN THE UNIQUENESS OF EVERY INDIVIDUAL BUSINESS
That's why we will customize our CRM to fit your particular needs.
Using our administration application, we can set up our software to suit your needs.
We also offer integrations with accounting and other systems, such as QuickBooks, so you can easily create automatic invoices.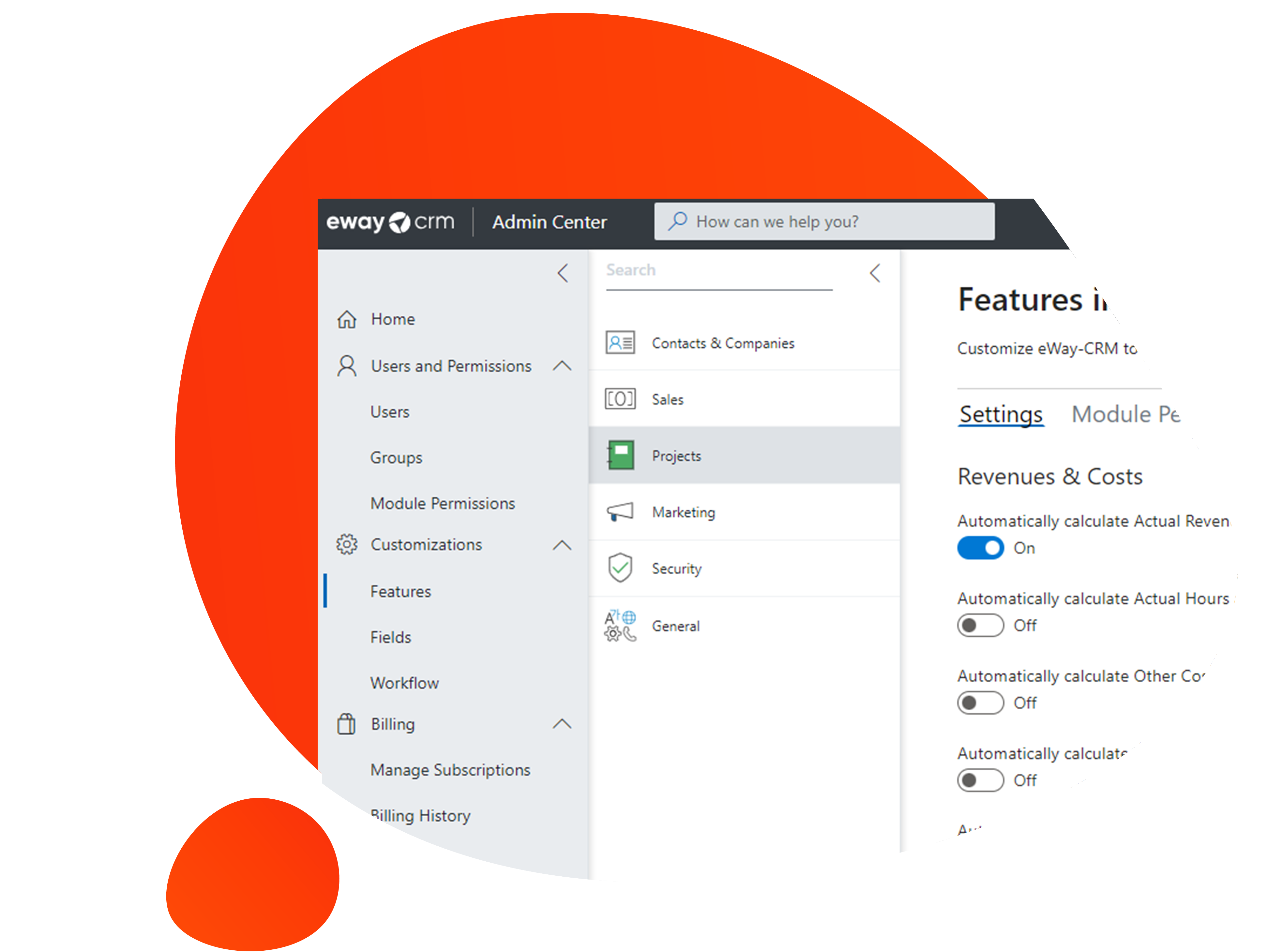 WE BELIEVE IN THE UNIQUENESS OF EVERY ONE OF YOU
That's why our software adjusts to your habits and preferences.
User views, window sizes, automatic email tracking, or even dark mode.
But there's much more. Be unique!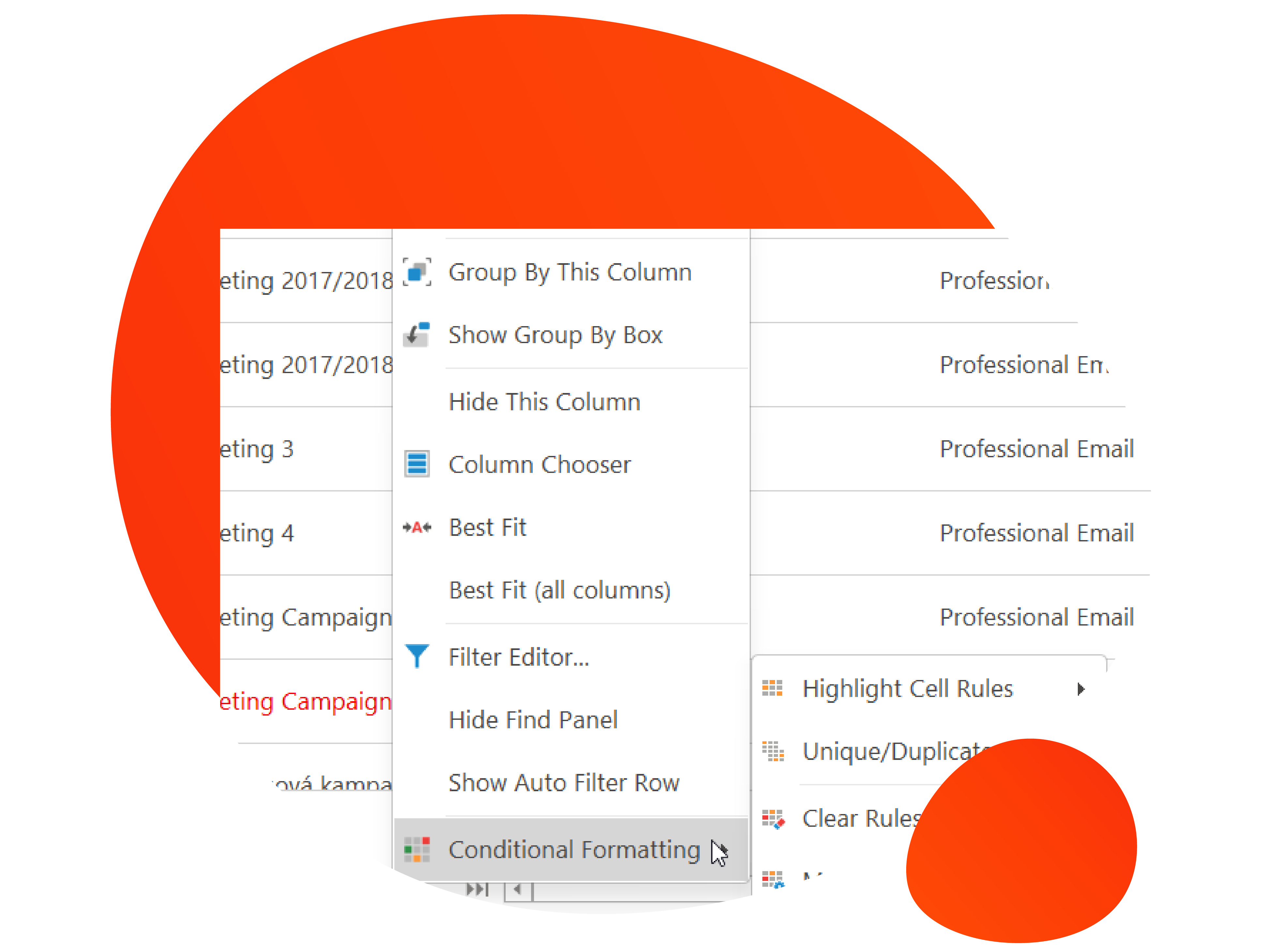 WE KNOW YOU WORK OUT OF THE OFFICE AS WELL
That's why there is eWay-CRM Mobile and the option to work offline.
You can easily make entries into eWay-CRM at any time, even on the subway. Once you're online, your data gets uploaded.
Directors, salespeople, and project managers appreciate eWay-CRM Mobile. They can write down or dictate important information immediately through the speech-to-text feature, and not risk forgetting anything.
But our mobile app has many other features, such as navigation to a contact from eWay-CRM.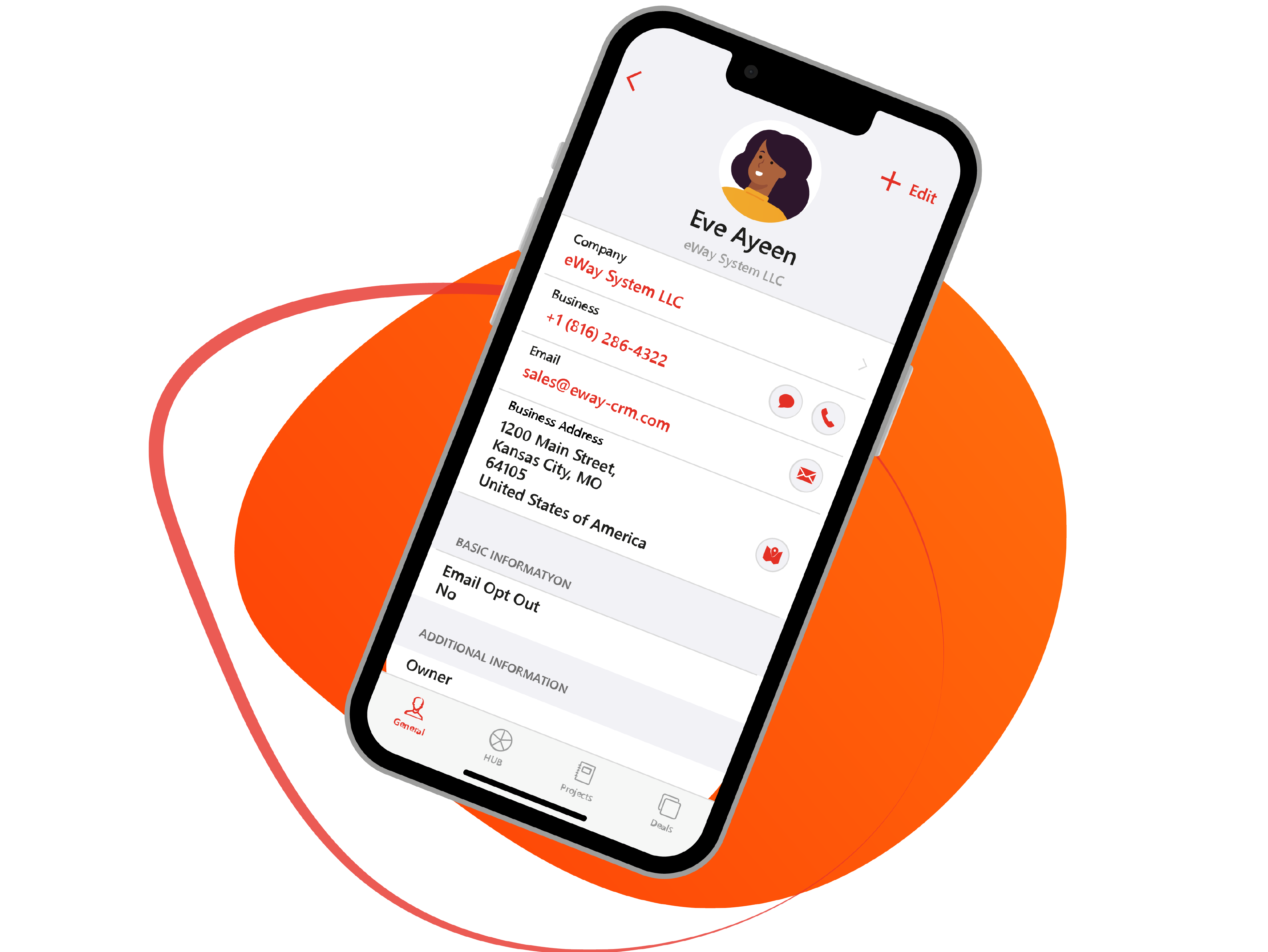 OR ON MACBOOK
That's why we have the eWay-CRM Web, which works on both a Mac and a PC. You don't even need Outlook.
No matter what device you pick up, you can be productive anytime, anywhere with eWay-CRM.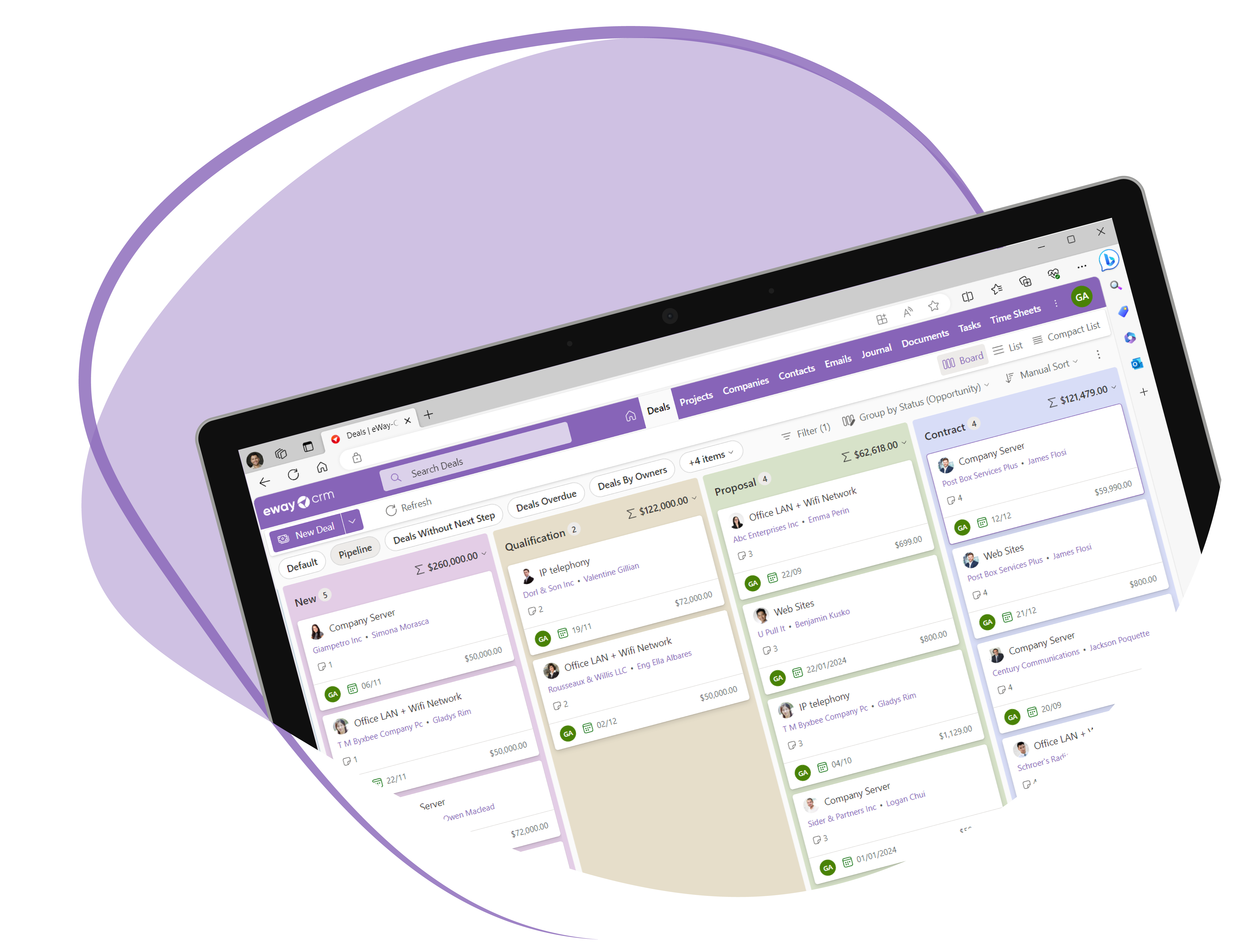 THE PURPOSE OF OUR WORK IS TO BRING ORDER TO YOURS
That's why we offer several different interlinked modules.
The Contacts module is designed for complete management and registration of all business contacts in eWay-CRM.
The Companies module is used to manage companies regardless of whether they are your customers, suppliers or partners, or even competitors.
The Opportunities module is an amazing helper for registering inquiries.
The Projects module is used to record and administrate projects throughout their lifecycle.
The Marketing module in eWay-CRM makes it easy to create personalized emails.
And much more!
Don't hesitate and try it!
Click the button and download eWay-CRM for free.
Alternatively, you can book a demo with us, and we'll go through everything together.