Testimonials
Find out what others say about eWay-CRM.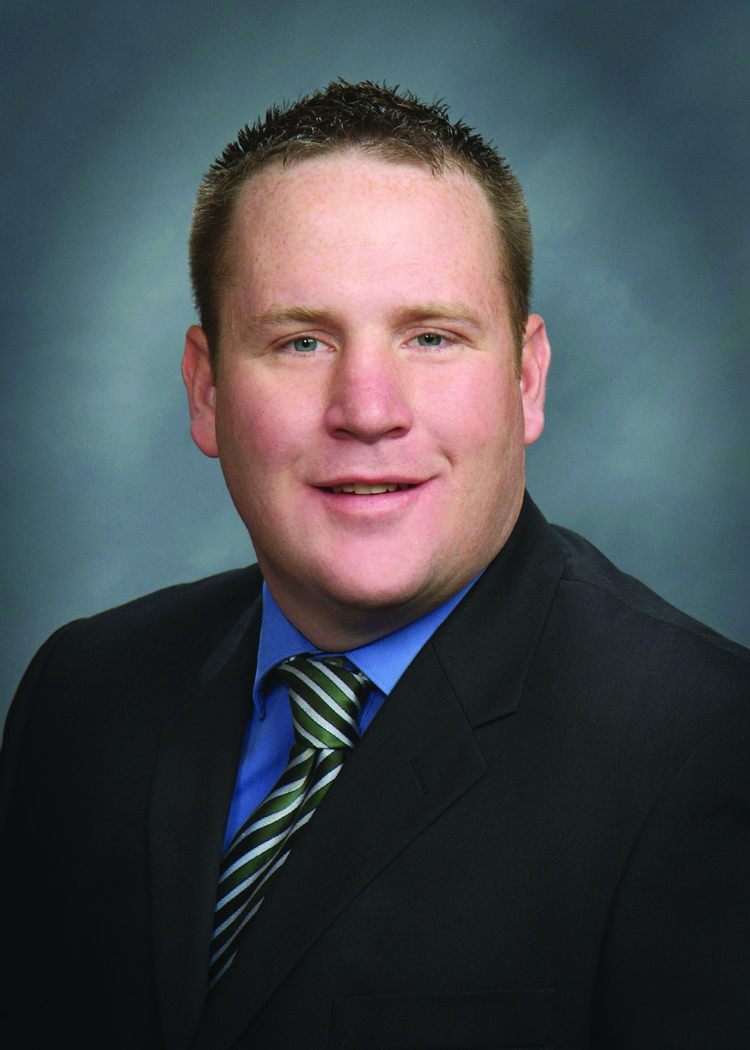 Nathan G. Shepherd P.S.
Project Surveyor, SPICER GROUP, INC.
"As a company with no formal CRM tool in our past, we have seen significant benefits in holding each other accountable to communicate with our clients appropriately. The software running inside Microsoft Outlook has made the implementation with our staff involved in business development efficient and straightforward."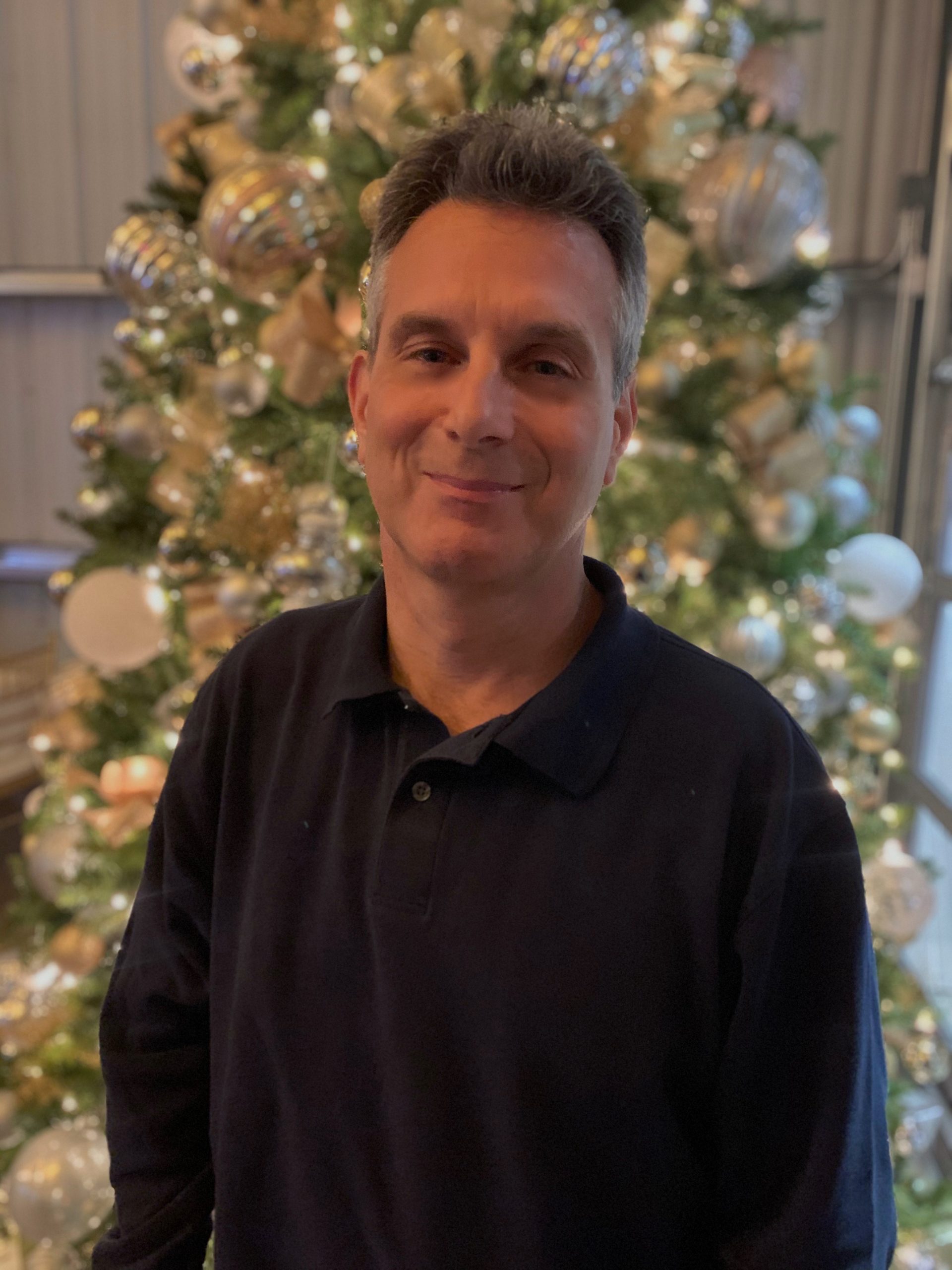 William Dana
Strategic Communications Counsel, H/Advisors Abernathy
"H/Advisors Abernathy has been successfully using the eWay CRM system for the past few years as an enterprise wide application to manage and organize corporate contacts and communicate with clients. We have the system deployed across the organization on every desktop and mobile device. The system operates with minimal support and training is simple because of the familiar look and feel of the software. The ability to make modifications on the fly has been great as we adjust the system to meet our needs. My responsibilities include compliance and data privacy and having all of our company contacts in eWay makes it easier for us to demonstrate we are complying with the laws and regulations across the US and abroad. The support we get from the eWay staff has been very refreshing as they pay attention to detail and always follow up. The built in Marketing component has also proven to be a valuable asset as it allows us to reach out to customers in very specific ways without having to deal with multiple applications. Overall the eWay CRM system has been a valuable asset to our company and we continue to explore ways to leverage features of the system within the organization. "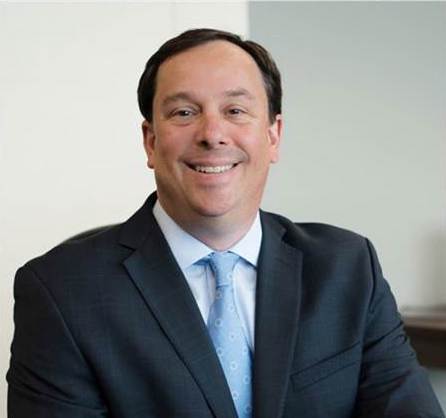 David Bell
Criminal Defense Attorney
"If you are a service provider and need to manage customer relationships, and you work in Outlook, then eWay-CRM offers a great solution. My practice depends upon effective communication with clients and others. With emails, phone calls, meetings, etc., keeping up has always been a struggle. In addition, I also need to manage tasks and calendar appointments. Next, I need to be able to access the most up to date information about a client regardless of who on my team created the data. And, I need it to all work within Outlook. One more thing – I need to be able to customize it to my business using my terminology and based upon my processes. Also, I can't spend tens of thousands of dollars on a custom solution. For the longest time, I didn't believe the solution existed. And then, one day, I stumbled upon eWay. We now have a project page for each client. By going to that client page, my team is able to see all e-mails (whether or not the team member sent/received the email), all calendar entries and appointments, all tasks and all meeting notes associated with that client. It's a one stop shop and all within Outlook. The only thing I can complain about is that eWay-CRM can't make coffee…"
Interested in eWay-CRM?
Click the button below and download eWay-CRM for free.
You can also book our consultant. We will make a demo just for you.