How to Enable Image Preview
If you frequently operate with documents in BMP, GIF, JPG/JPEG, PNG and TIFF/TIF formats, you may appreciate a possibility to see previews of images without having to open them.
Now you can see previews right on the item card.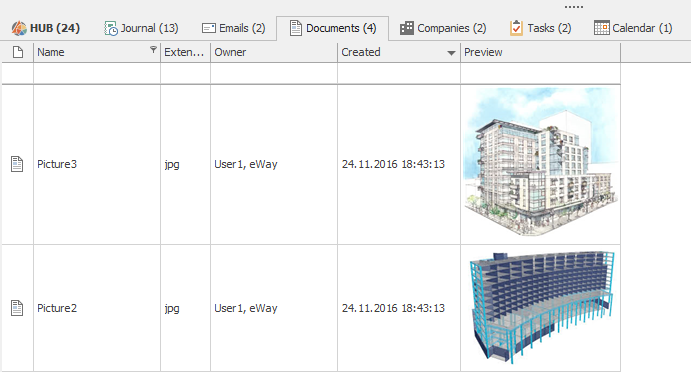 Do you have questions? Our consultants have answers.
Do not hesitate to contact us.