How to Create User Accounts
Click Administration Settings on the eWay-CRM ribbon and Log In.

Click Users under the Users and Permissions tab.

Click New.


Fill in all the details (First Name, Last Name, Email, Country, User Name, Password).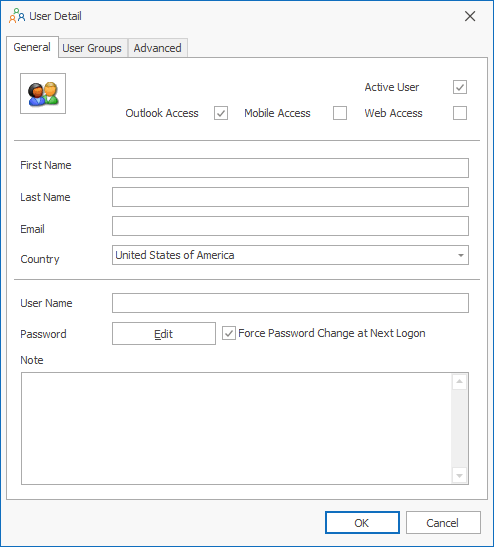 Specify whether the user is Active User or not.
Note: You need a valid eWay-CRM license for each active user.

Click User Groups tab and specify the group. Based on the group user get permissions. Here, you can find out more about the predefined permissions.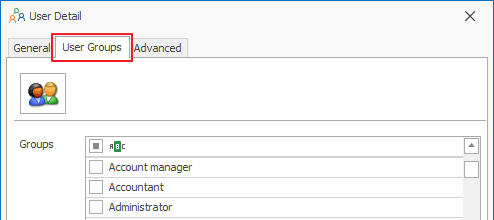 Wait for 30 sec for automatic synchronization or synchronize changes manually. To do that, right-click on the eWay-CRM agent in the system tray and select Synchronize.

Do you have questions? Our consultants have answers.
Do not hesitate to contact us.