Quotes and Billing right from your CRM
Use eWay-CRM and keep everything in one software.
ONE SOFTWARE FOR EVERYTHING
Why should you link different apps together? eWay-CRM can manage all. Customers, Sales, Projects, Professional Bulk Emails and even Quotations and Invoices.
The best is, that it sits inside Microsoft Outlook. Just open your Outlook and enjoy the ride.
CREATE QUOTATIONS RIGHT INSIDE YOUR CRM
Working on a deal? Create a quotation right inside your CRM. You can export it to a predefined template and send it as a PDF.
Simple like that.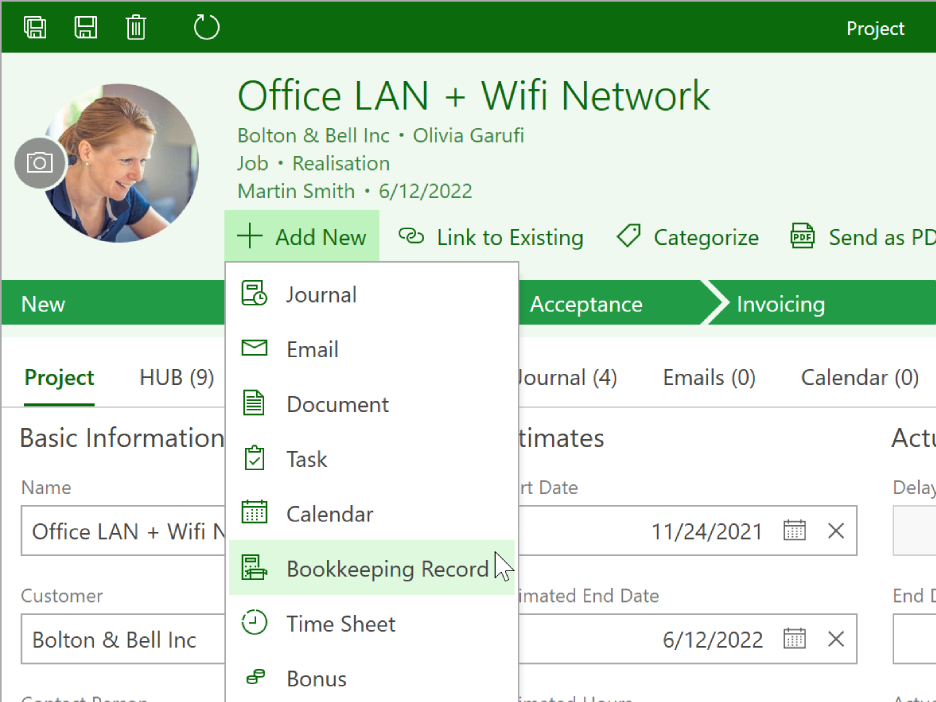 BILLS AS A PART OF CRM? WHY NOT
Have you just finished a project and need to send a bill? Do it right from eWay-CRM. Our software will instantly update the project revenue and profit so that you are up to date.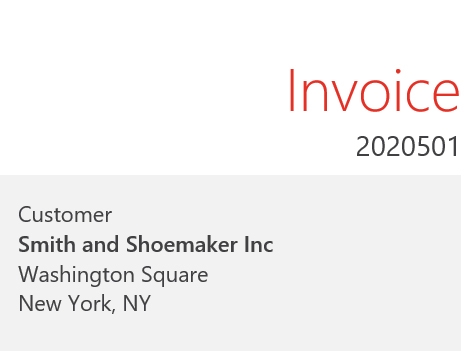 A COMPLETE LIST OF YOUR PRODUCTS AND SERVICES
Do you sell the same products or services over and over? Make a list and use them any time.
When making a quotation or invoice, just choose items from your predefined list. Save your time.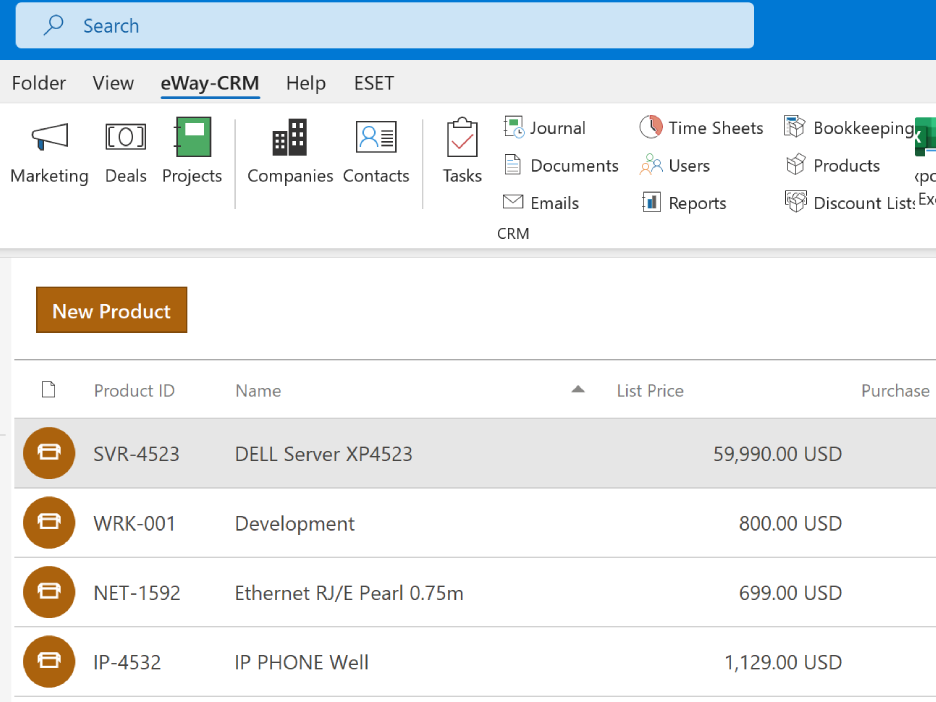 PRICELISTS AND INVIDIVUAL PRICES
Having special prices for your VIP customers? We can help you with that. eWay-CRM supports discount lists and individual prices.
Whatever a sales rep agrees on, others will use. No more mistakes.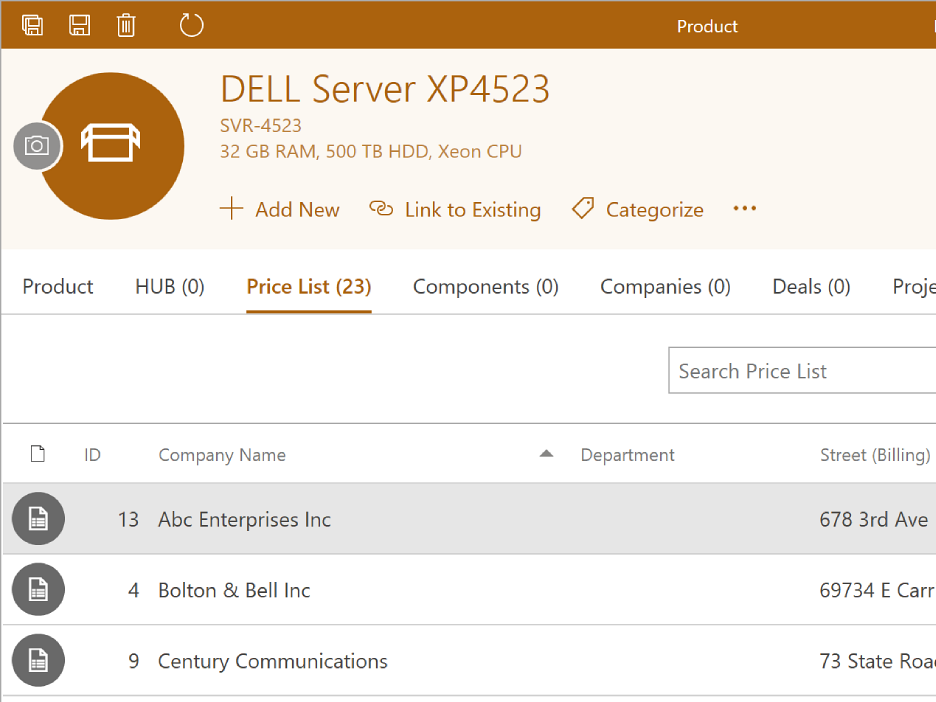 AVAILABLE ANYWHERE. EVEN OFFLINE
Do you need to create a bill or quotation on the go? No problem. eWay-CRM works offline so you don't need to worry about an internet connection. Airport, train or even a plane.
You can be effective. No matter where you are.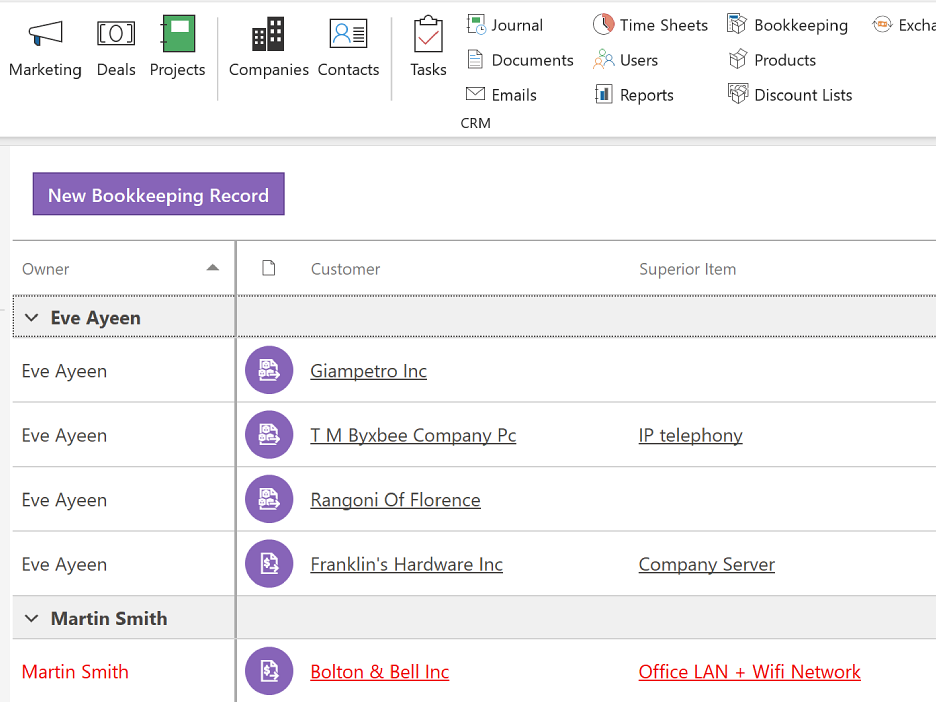 QUICKBOOKS INTEGRATION
Do you prefer using QuickBooks? No worries.
All invoices are synchronized with eWay-CRM so that you can find them by your customers or projects.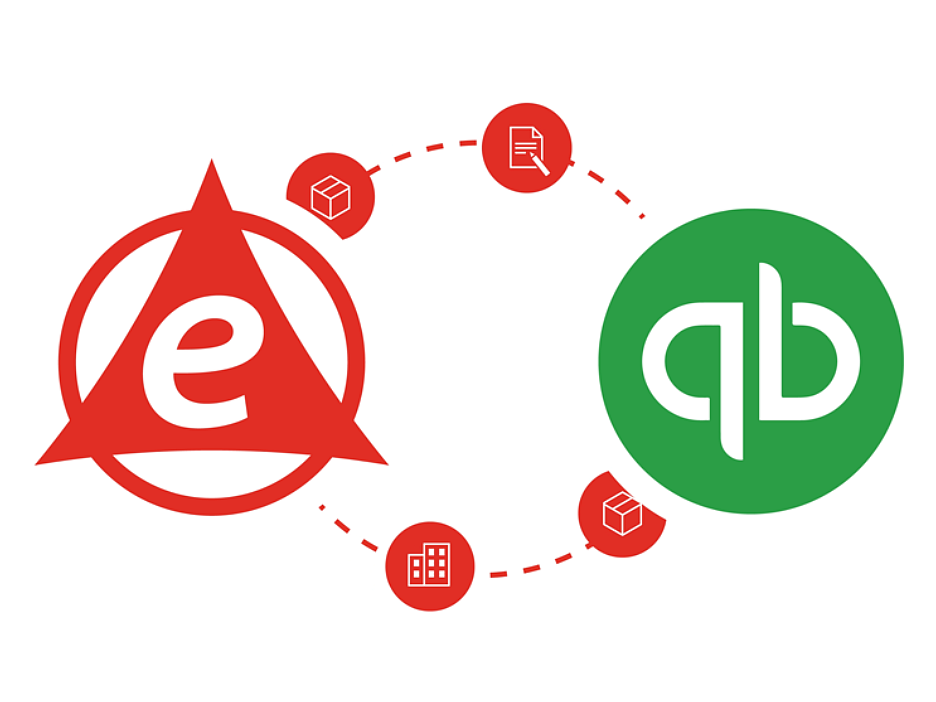 Try now!
Click the button below and download eWay-CRM for free.
You can also book our consultant. We will make a demo just for you.