How to Tag/Categorize Emails Saved in eWay-CRM
To Quickly Recognize Emails Already Saved in eWay-CRM.
Microsoft Outlook does not support categories for IMAP accounts.
eWay-CRM can automatically assign an Outlook category to all emails saved in eWay-CRM. A color tag will help you easily distinguish them in your mailbox.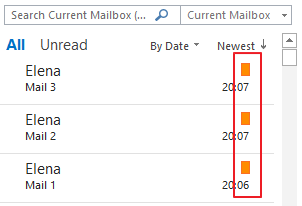 Now, all new emails saved to eWay-CRM will automatically get the category – a color tag.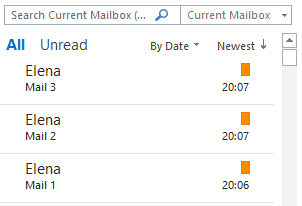 Do you have questions? Our consultants have answers.
Do not hesitate to contact us.