Integrate WordPress with eWay-CRM
Connect your web with eWay-CRM. Deals will be automatically created if somebody submits a contact form.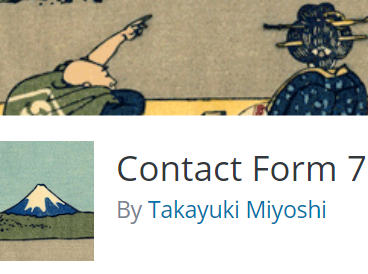 What data will you get?
Through our plugin all the fields in your contact form (usually the name, e-mail, phone and comment) are copied in eWay-CRM.
You can make more fields in Contact Form 7. And we can save them all into CRM.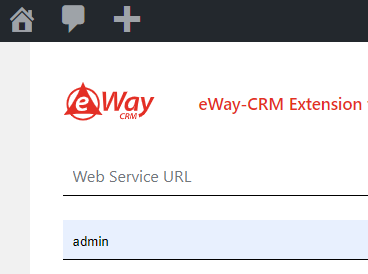 Create a new eWay-CRM user. You will use this user to log in.
Select the license "API only" (free of charge).
Assign the user to a group which has permissions to add new deals.
Contact our support at [email protected]. We will generate Client ID and Client Password you will need.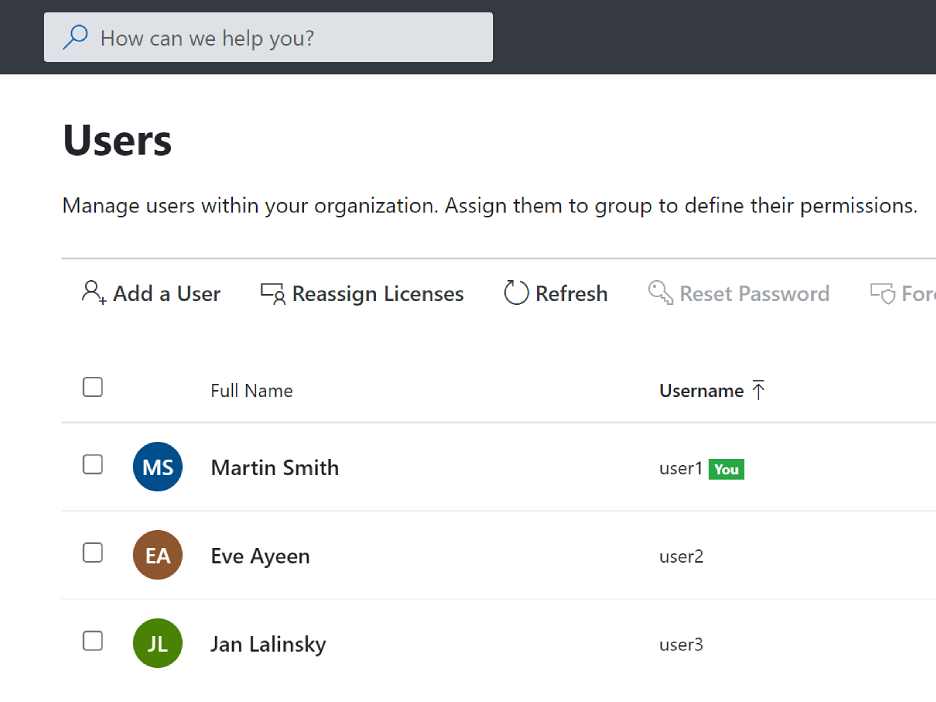 Easy installation
Installation of eWay-CRM Extension for Contact Form 7 is simple.
Log in into your web administration and in Plugins tab click on Add New. Search for "eWay-CRM".
For eWay-CRM Extension for Contact Form 7 click Install Now. As soon as it is ready click Activate.
Then you just have to log in. Enter the address of your eWay-CRM web service and username and password.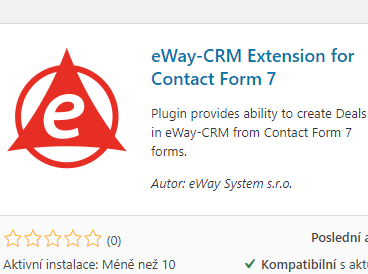 Flexibility you are used to
If you have made your own field in the contact form, you can use Mapping Fields to define into which fields in eWay-CRM the data will be saved.
Logging show the complete log of the plugin use. Thanks to it everything is under control.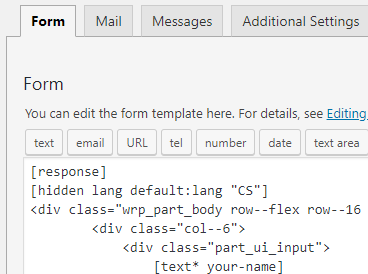 Video of installation and configuration
Learn the basics in our short spot.
Integrate Your WordPress with eWay-CRM
Just install our plugin. It's free.
You can also book a consultant if you have any questions.