Integrate Tableau with eWay-CRM
Make your CRM data available for your company Business Intelligence.
Excellent Combination of Premium Tools
Integration of eWay-CRM with Tableau provides you with a sophisticated analytics platform for CRM data anywhere and anytime.
Premium presentation and analytics platform Tableau is linked with a key source of company data – eWay-CRM.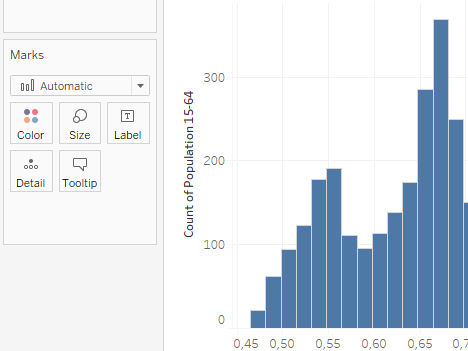 Making Analyses and Presentations in Tableau From eWay-CRM Data
Detailed and valid data generated in eWay-CRM are transferred by a one-way bridge into Tableau, which helps you make even more detailed analyses than before.
On top of it you can make great presentations for colleagues or clients.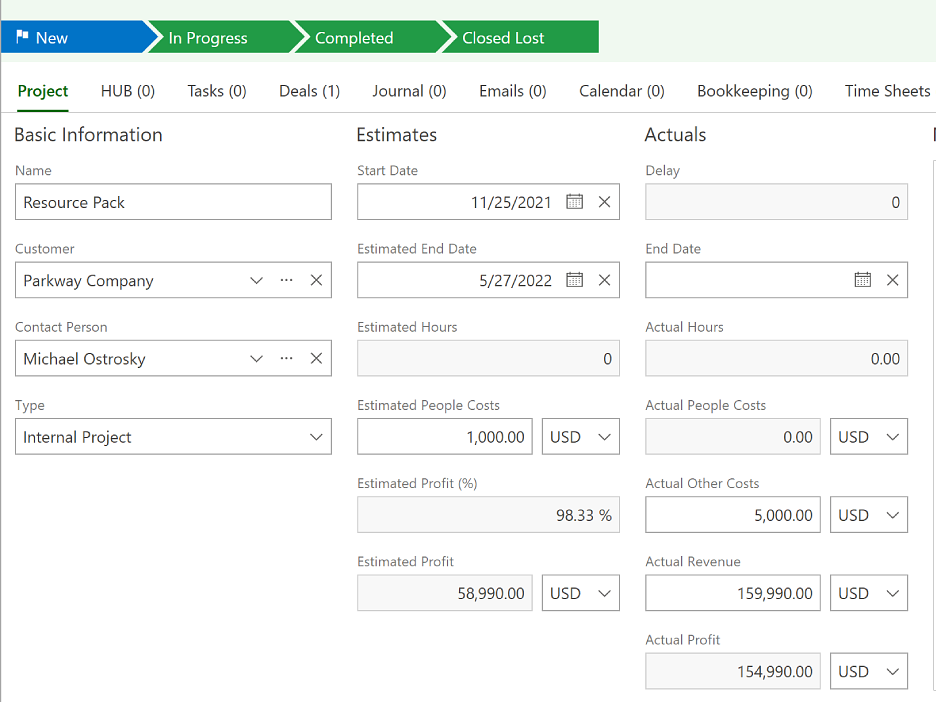 New Dimension of Work with Data
Integration of a premium CRM and analytics platform efficiently utilizes the best of both tools and adds a new dimension to your work with data.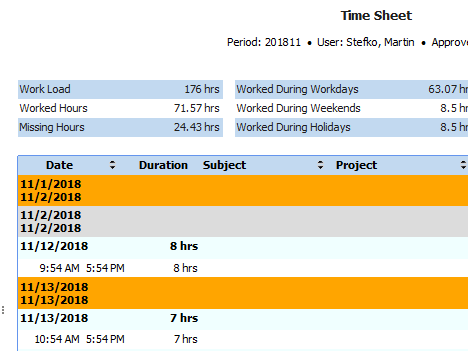 RADOSLAV MARKO, INTERNATIONAL DEVELOPER, PPI ADHESIVES PRODUCTS, SPEAKS ABOUT THE CONTRIBUTION OF INTEGRATION
"We have been very happy with eWay-CRM since the beginning. It enormously saves us time and makes our work easier. We needed some dynamic overview. Companies like PPI have a huge amount of data. It is necessary to work and evaluate the data properly. That is why we decided to integrate with Tableau. In this platform you can quickly modify diagrams, charts, etc. Integration of eWay-CRM with Tableau is an extraordinary added value for us."

Mr. Radoslav Marko, International Business Developer, PPI Adhesive Products
Do you want to try it?
Let us know. We will help you set everything up.
You can also book our consultant. We will make a demo just for you.