PowerBI Connector
Build interactive reports with the PowerBI Connector.
Connect your eWay-CRM with PowerBI
Connect your eWay-CRM with PowerBI and build beautiful dashboards and reports in just few minutes.
Just open PowerBI Desktop, click Get Data and find the eWay-CRM connector. It can't be any simpler.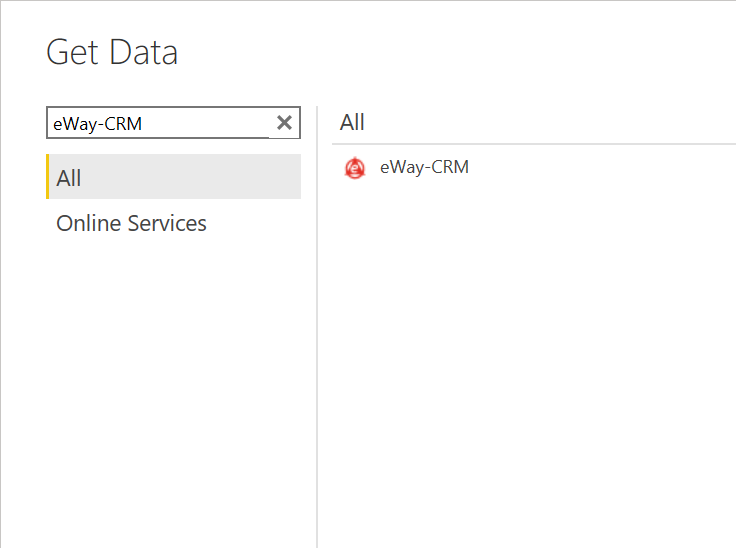 Build your own reports
Use the in-built charts, tables, maps and much more to analyze your data. Use the drag-and-drop editor and create interactive reports anybody from your organization can benefit from.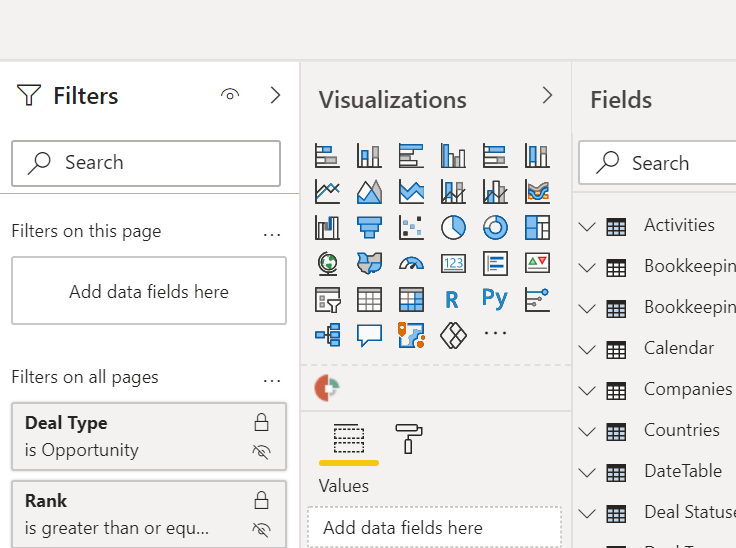 Share reports with others
With PowerBI Pro, you can distribute the eWay-CRM reports and dashboards throughout your entire organization. Let the others work together with you.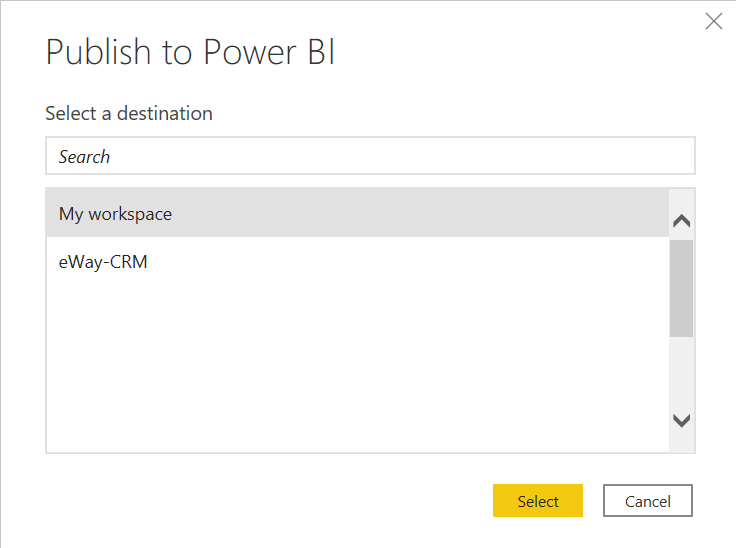 Make the reports available anywhere and anytime
Do you prefer PowerBI Desktop, PowerBI Online or PowerBI for iOS / Android? Why don't you use all? Just install the apps and get access to your eWay-CRM reports anywhere and anytime.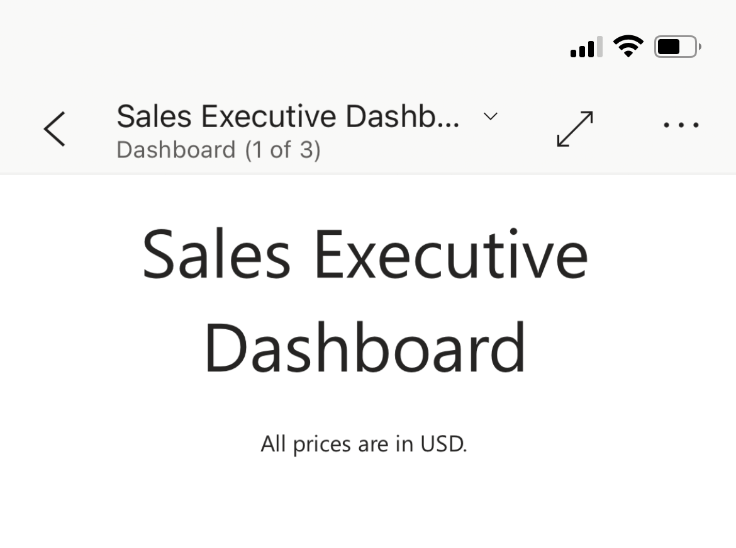 Turn your data into actionable insights
Build the right KPIs and easy to understand charts that help you bring data to life. Focus on trends, not data points, compare time ranges, try different perspectives. Turn your sales and marketing data into actionable insights and be effective. With eWay-CRM.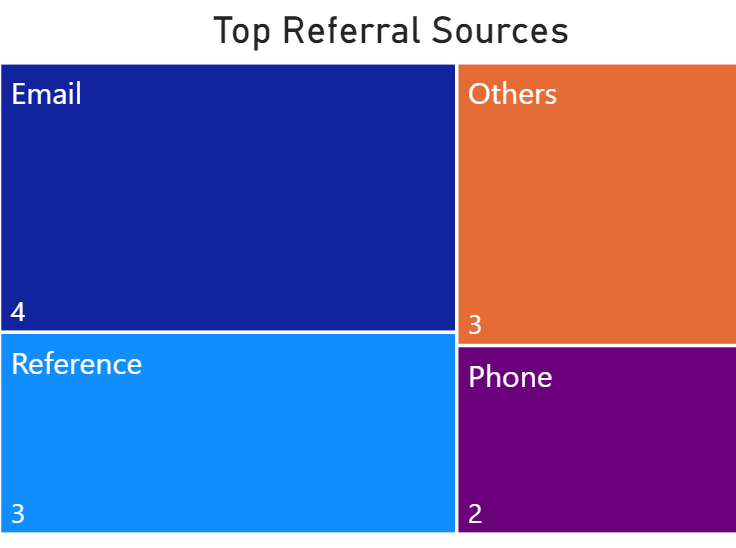 Start with our PowerBI App
Use the eWay-CRM Sales Executive Dashboard. It brings a set of simple dashboards that help you understand your sales activities. Download it for free and connect it to your eWay-CRM within a minute.