A CRM SYSTEM WHICH UNDERSTANDS GDPR
Do you want to manage your business safely? Our CRM system is able to comply with all GDPR requirements.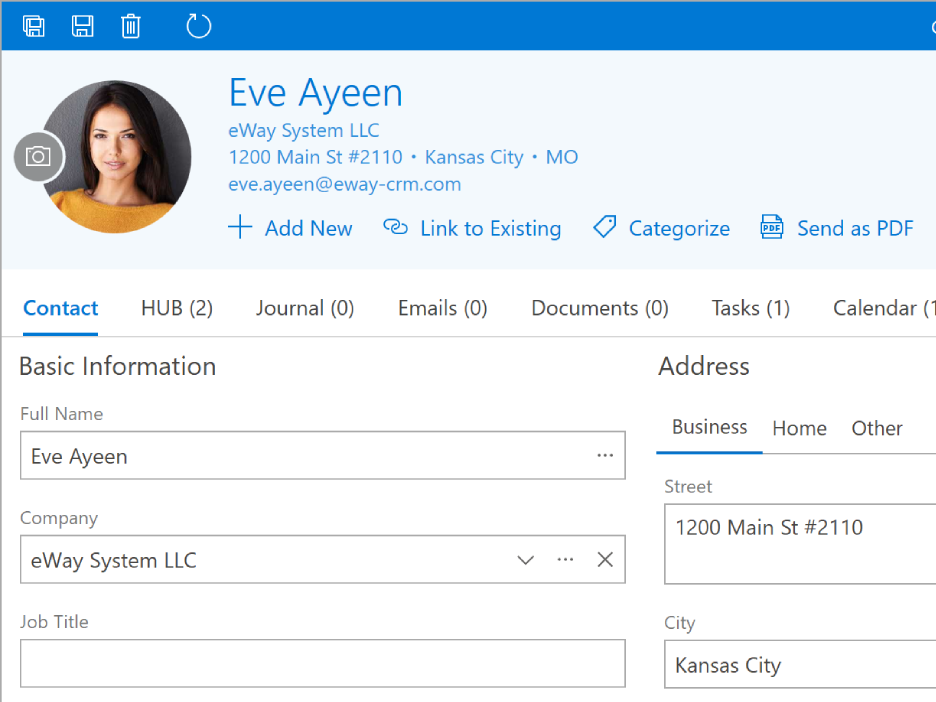 WE KNOW
How to keep managing your contacts and clients.
How to easily get processing consents.
How to erase a contact according to the rules of GDPR.
How to prove it has been erased, even after a longer period of time.
What you have to be careful about and much more.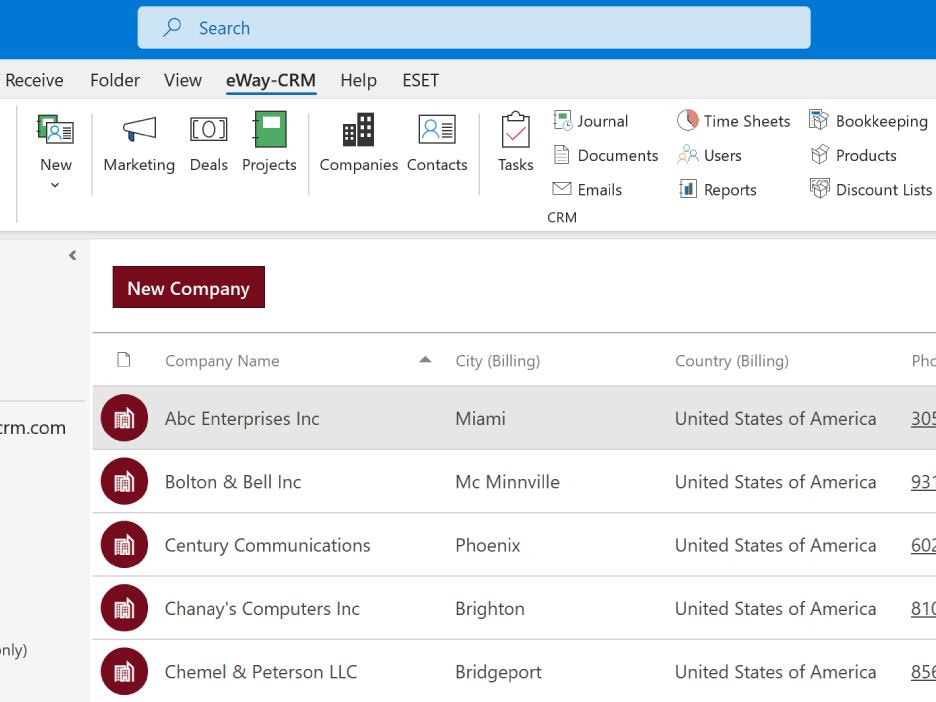 WE WILL TEACH YOU
How to proceed with all your marketing activity.
What kind of communication you are able to send and to whom.
When you need consent and when you don't.
How to set and manage your activity from the long-term view.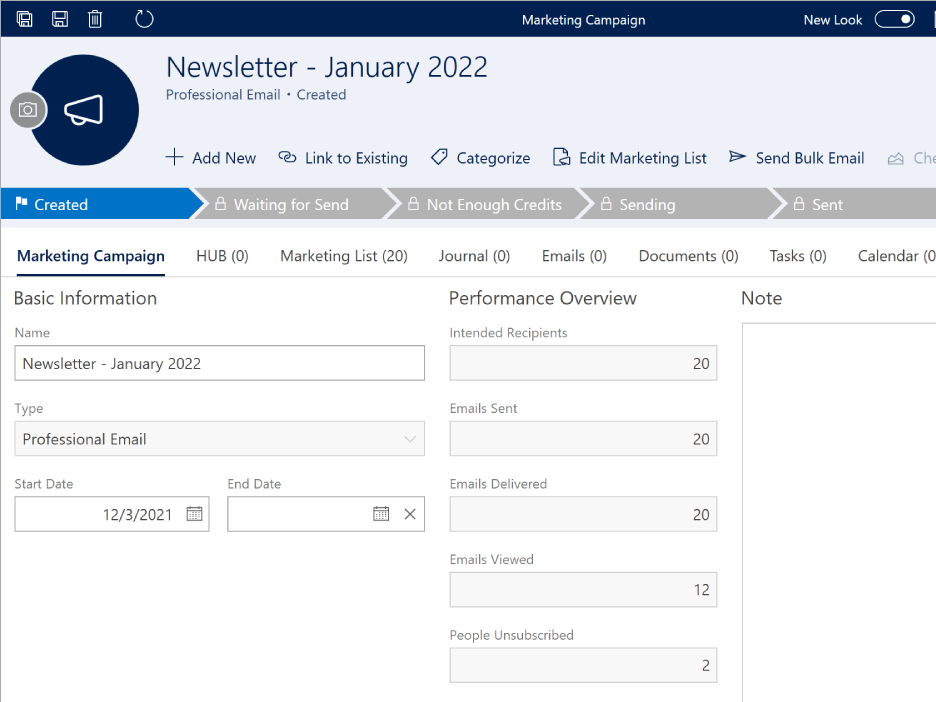 WE CAN
Help you connect your team effectively and get clients, projects and orders under control. All compliant with the strict rules of GDPR.
Examples are described in detail in our eWay-Book.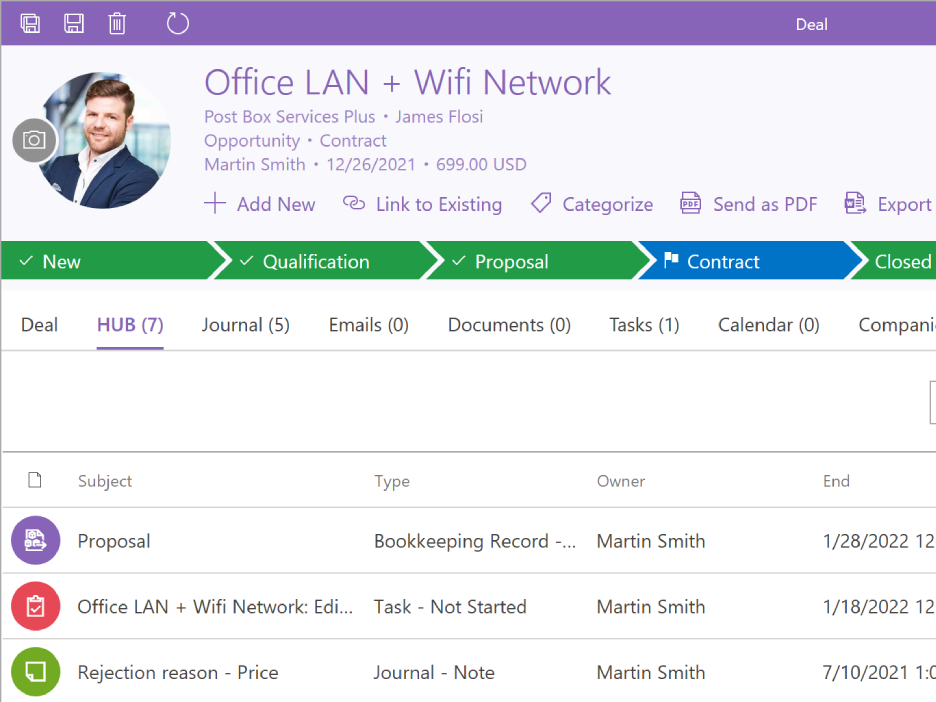 Try now!
Click the button below and download eWay-CRM for free.
You can also book our consultant. We will make a demo just for you.