WORKS ON EVERY MAC AND PC
eWay-CRM Web is an online app you can open in internet browsers (on Mac, tablet, and PC). You don't need Microsoft Outlook at all!
It's excellent for all with Mac or home PC.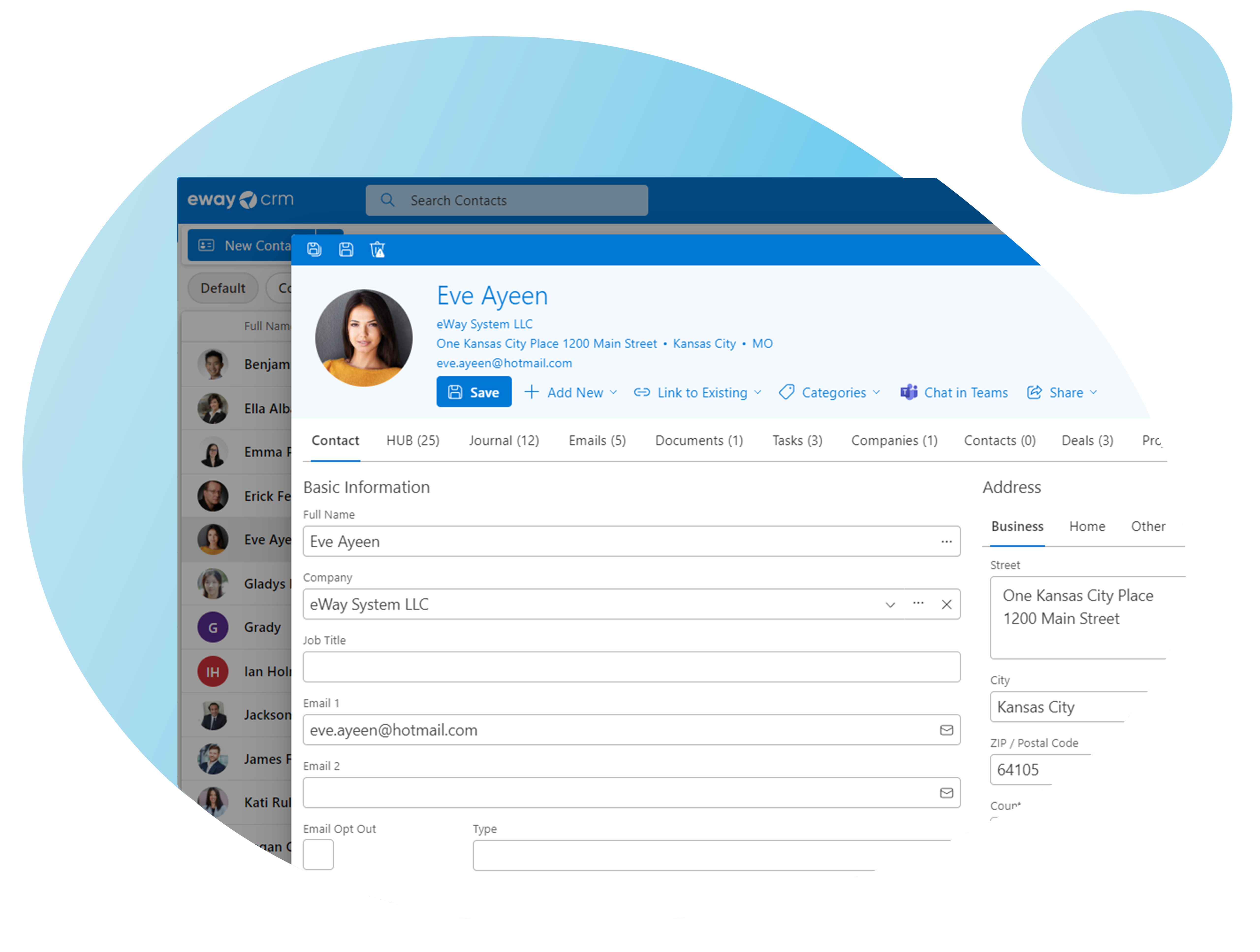 ALL IMPORTANT MODULES AND FEATURES ARE THERE
We've already implemented the most important modules – Contacts, Companies, Deals, Projects, Journals, Emails (read-only), Documents, Tasks, Timesheets, Leaves, and Users.
All the important features are there too – Workflows, Custom Fields, Custom Layouts, Permissions, and Filters.
Everything you need to run your business is ready. Just roll up your sleeves and start doing your job!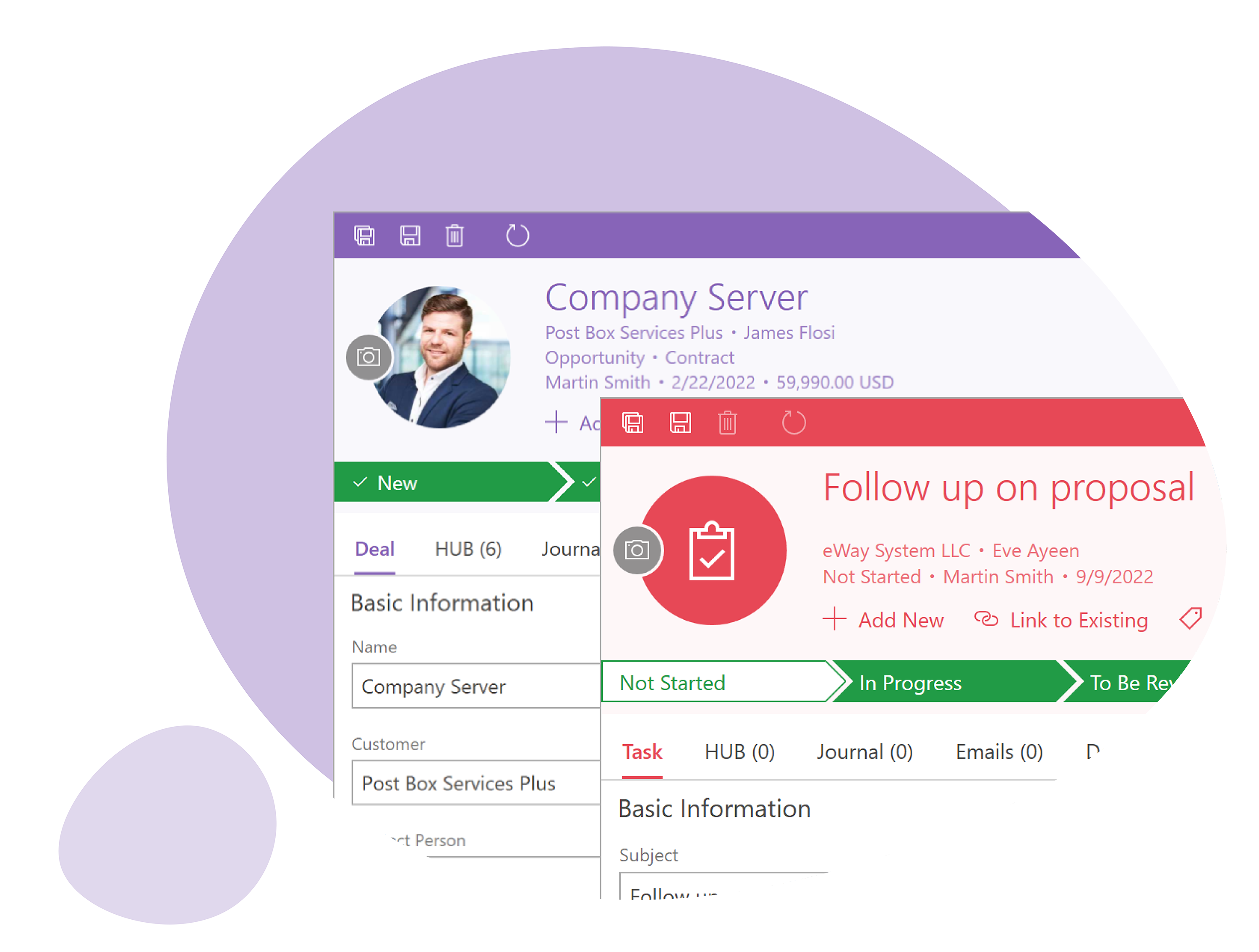 QUICKLY ACCESS YOUR DATA USING PREVIEW PANELS
Click on any item to get an instant preview along with the complete communication history in the HUB.
Review a deal or contact in two seconds and move to another one. Just press the keys up and down to go through your queue. It can't be any easier!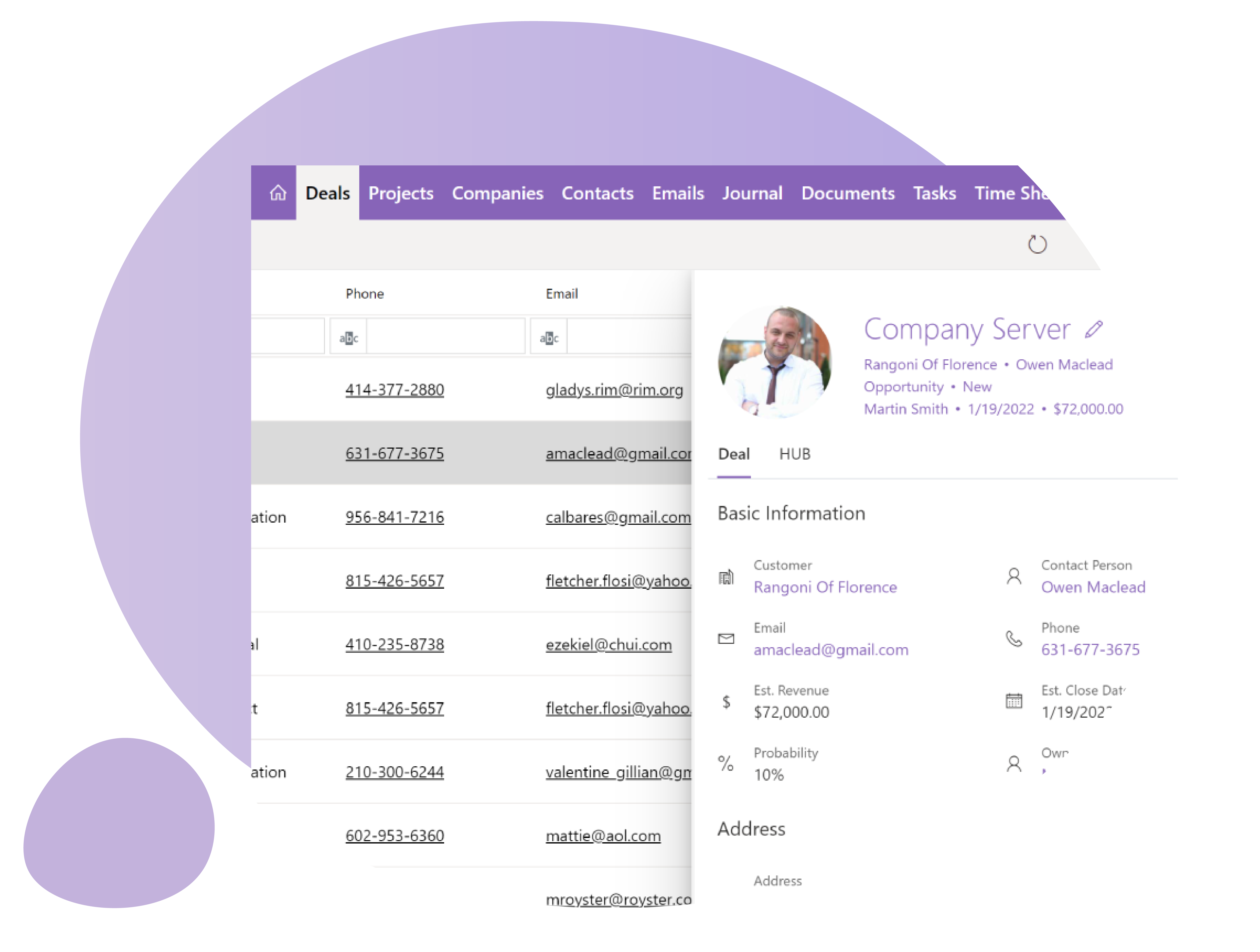 EWAY-CRM WEB LOOKS LIKE OUTLOOK 365
We made eWay-CRM Web look exactly like the web Outlook and Office 365. This way, you don't need to learn any new software.
Just work with what you already know!
SAVE EMAILS WITH EWAY-CRM FOR MICROSOFT 365
eWay-CRM Online can run separately, but works better with eWay-CRM Online.
eWay-CRM Online
is an add-in for Outlook 365 that allows you to save emails and convert them to tasks or deals. It also provides complete information about the person you are writing to. It works great in all Outlooks – for Mac, web, mobile, and PC.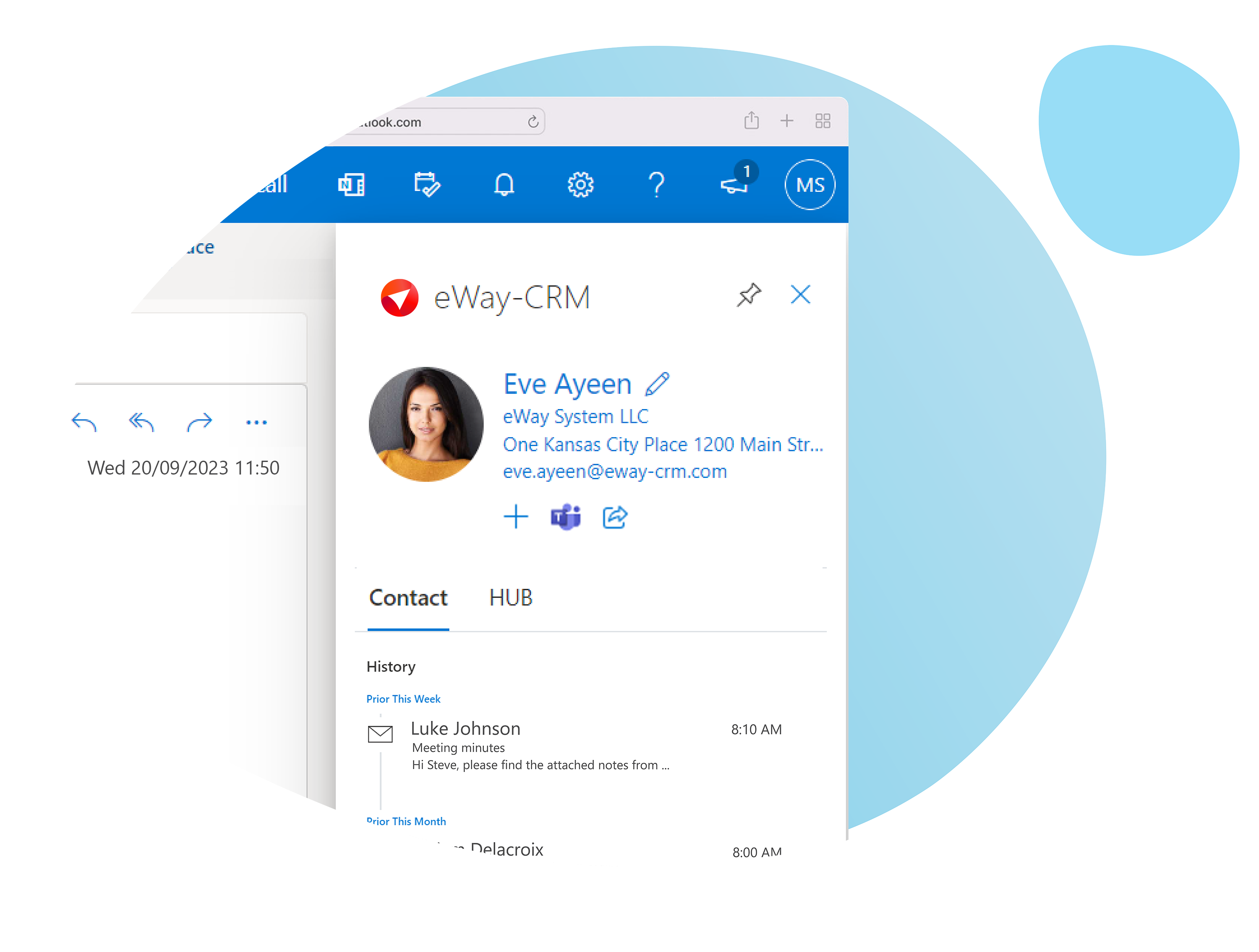 YOU ONLY NEED INTERNET
Open any supported internet browser, log in to eWay-CRM Web and enjoy the ride.
Everything you do is automatically synchronized with others who use eWay-CRM Outlook and eWay-CRM Mobile.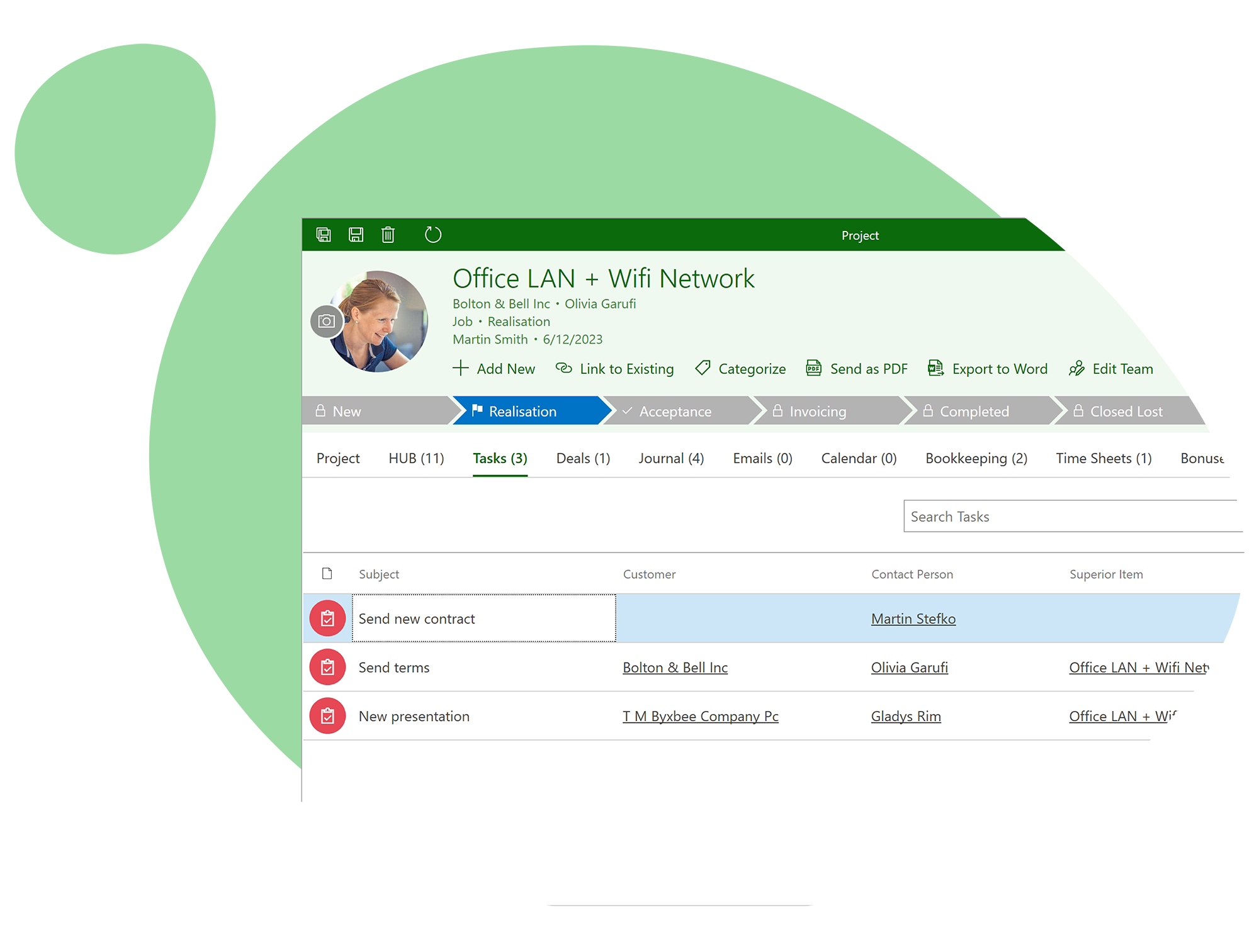 Try now!
Sign up for eWay-CRM and get access to eWay-CRM Web for free.
You can also book our consultant. We will make a demo just for you.