eWay-CRM
Features
eWay-CRM with its functionalities covers a bunch of company needs.
OUTLOOK INTEGRATION
eWay-CRM is a CRM system embedded right into Microsoft Outlook. It helps companies all around the world with their CRM agenda, project management and business opportunities.
Single workspace allows you to collect, organize and share all of the information important to your business using software you already use.
Make e-mails, calendar events, notes and documents immediately available to your team.
eWay-CRM WORKS ONLINE and OFFLINE ON the DEVICES YOU USE
You can use eWay-CRM on your PC. Because eWay-CRM is deeply integrated with Outlook, you can work in a familiar environment. You can use eWay-CRM on your mobile or tablet, if you need. You can work on eWay-CRM also offline and all your work will get synchronised once you are online again.
CHOOSE YOUR OPTION: READY TO GO or CUSTOMISATION
You can easily implement eWay-CRM into your PC and start to use it as is it is. You can switch off modules you don't need to use.
Or you can  prepare a deep customization together with our implementation team,  tailored to your own needs, the needs of your company and your workflow.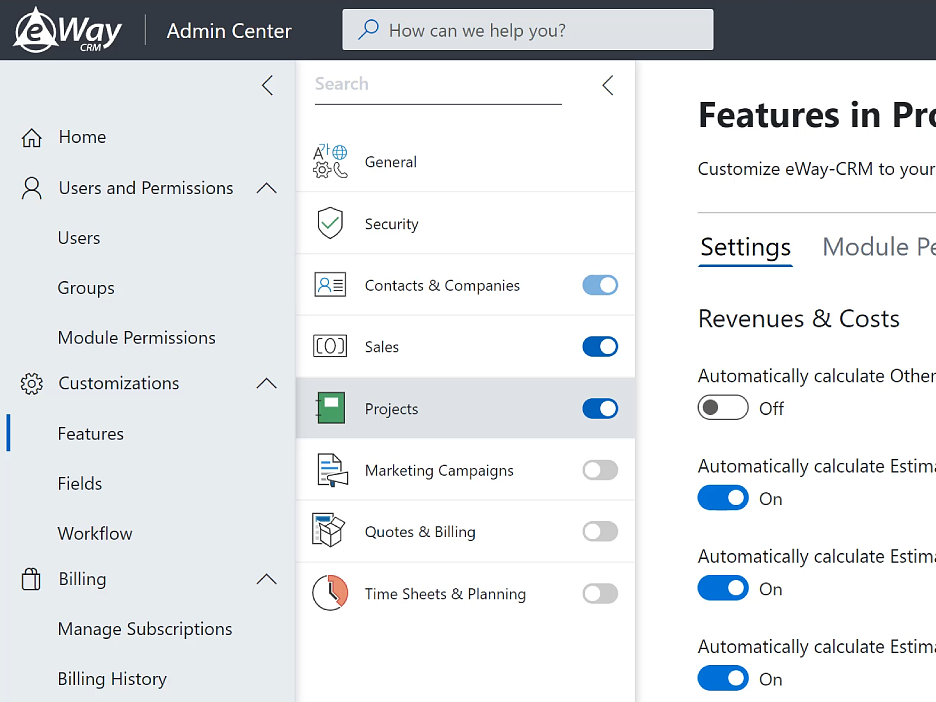 REPORTS AND ANALYSIS
eWay-CRM has a set of predefined reports to provide you with crucial information concerning various parts of your business. It spans from company sales statistics all the way to time sheets of a particular colleague.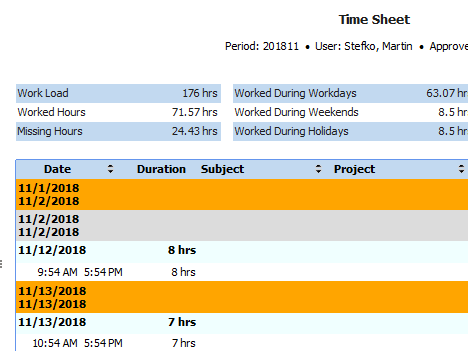 INTEGRATION OF YOUR SOTWARE TOOLS WITH eWay-CRM
eWay-CRM is integrated with many great tools, such as accounting systems, ERP and many others. Have a look at some examples at eWay-CRM Integrations
eWay-CRM can be also easily integrated with your own tools. Have a look at our API.
Try now!
Click the button below and download eWay-CRM for free.
You can also book our consultant. We will make a demo just for you.