Embedded Right Into Microsoft Outlook
eWay-CRM is CRM that sits right inside Microsoft Outlook.
It helps companies all around the world manage customers, sales, and projects.
eWay-CRM has also a marketing module so you can send email campaigns right from your CRM.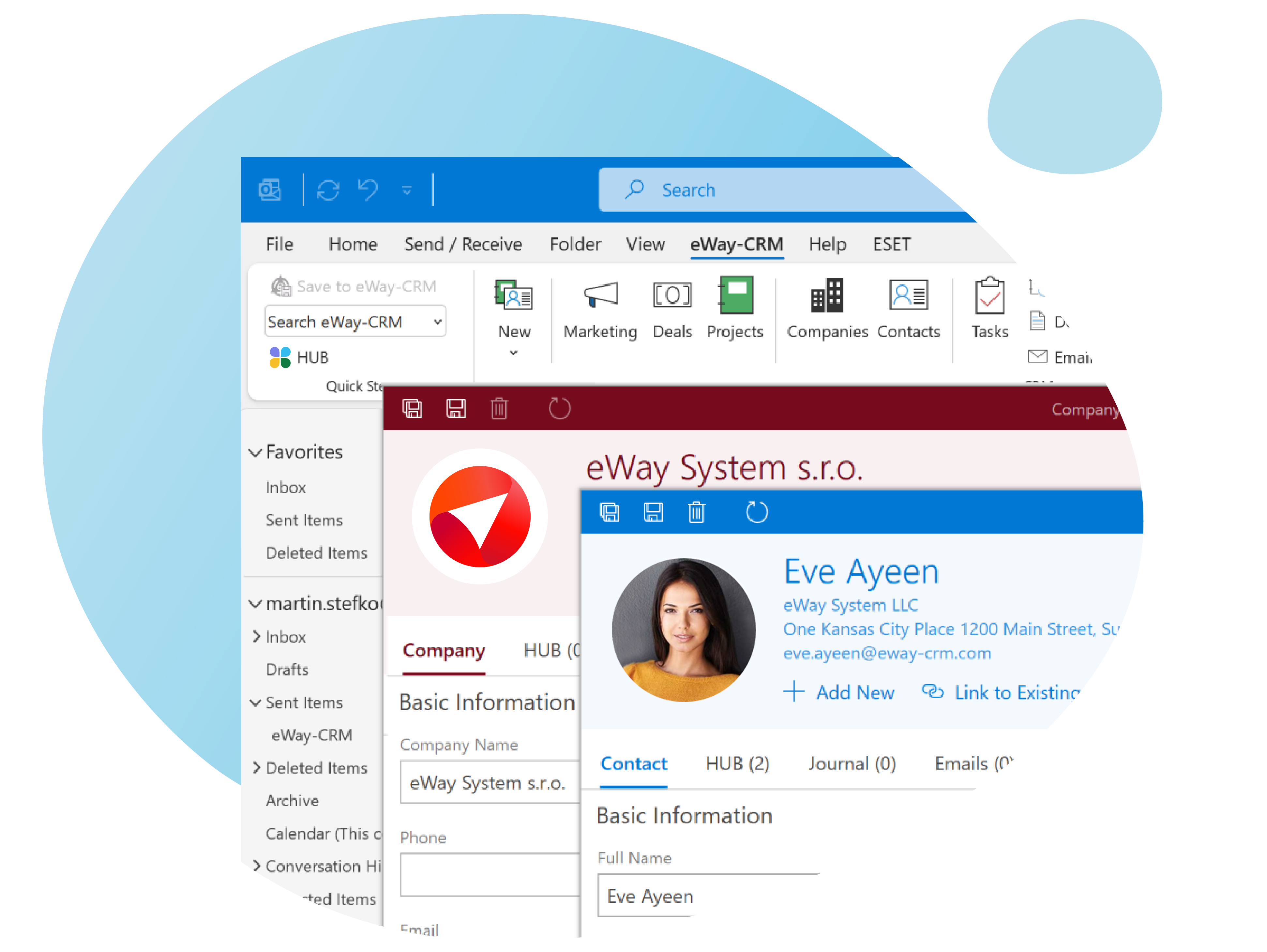 You already know how to use eWay-CRM
It looks and feels familiar because we made our CRM a part of Outlook.
Intuitive user interface – eWay-CRM looks exactly like Microsoft Outlook.
You don't need to learn any new software.
You already know Microsoft Outlook. You are ready to go.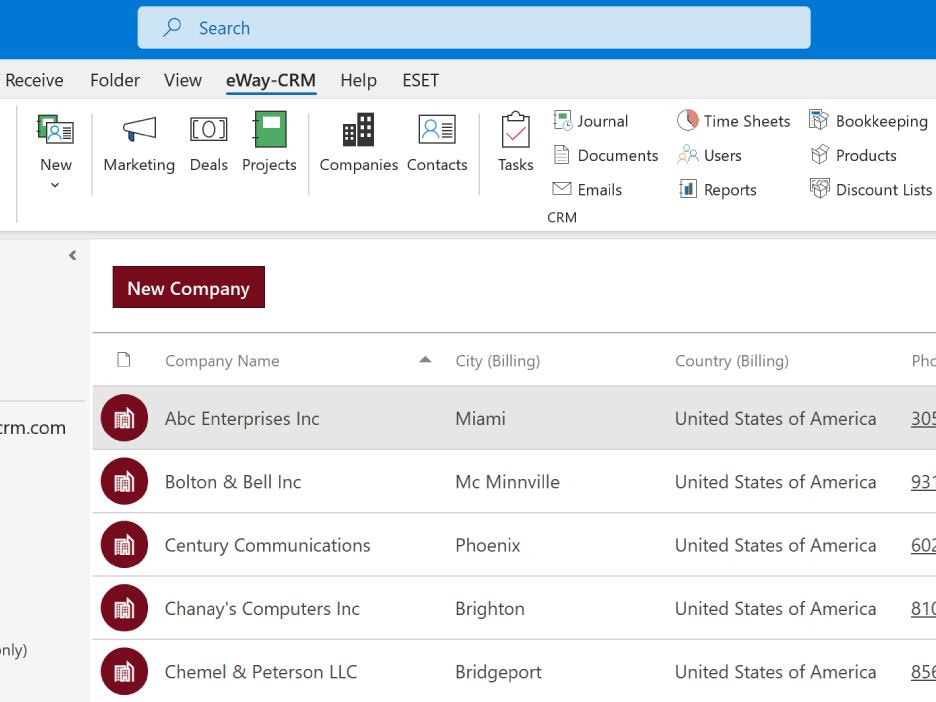 Sharing your Outlook data with your team
Email communication of all your colleagues sort by contacts or projects.
Team tasks available for everybody who needs them.
Calendar events accessible as well – who has a meeting with that customer
Shared contact list. What is a phone number to the client?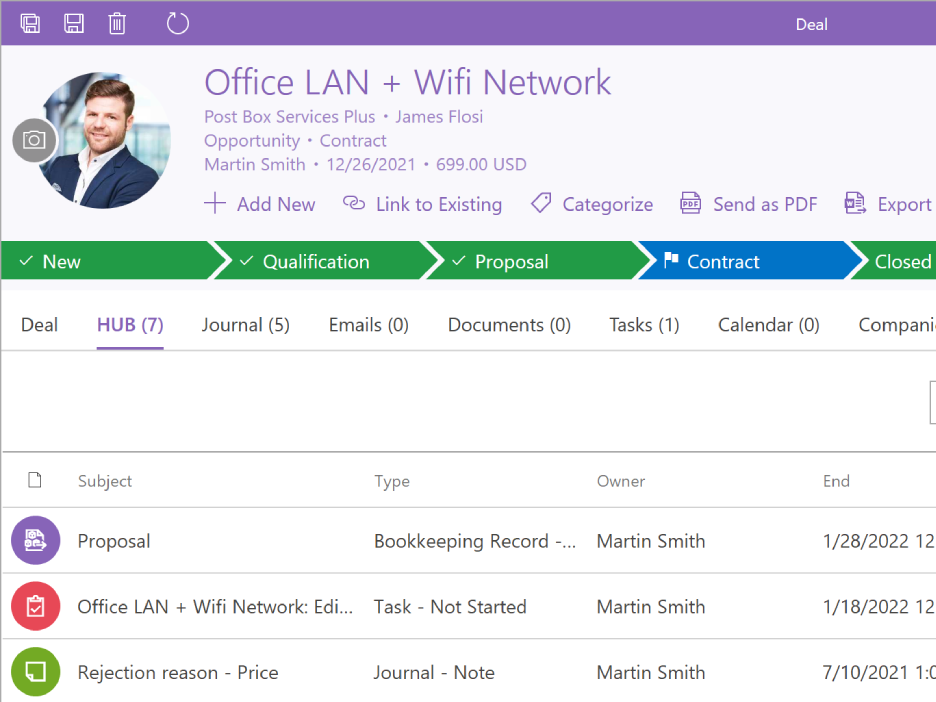 All you need right in your Outlook
Single client database.
Business opportunities sorted by stages.
Projects with deadlines and responsibilities.
Communications and documents attached to customers / projects.
Auto-reminders and much more.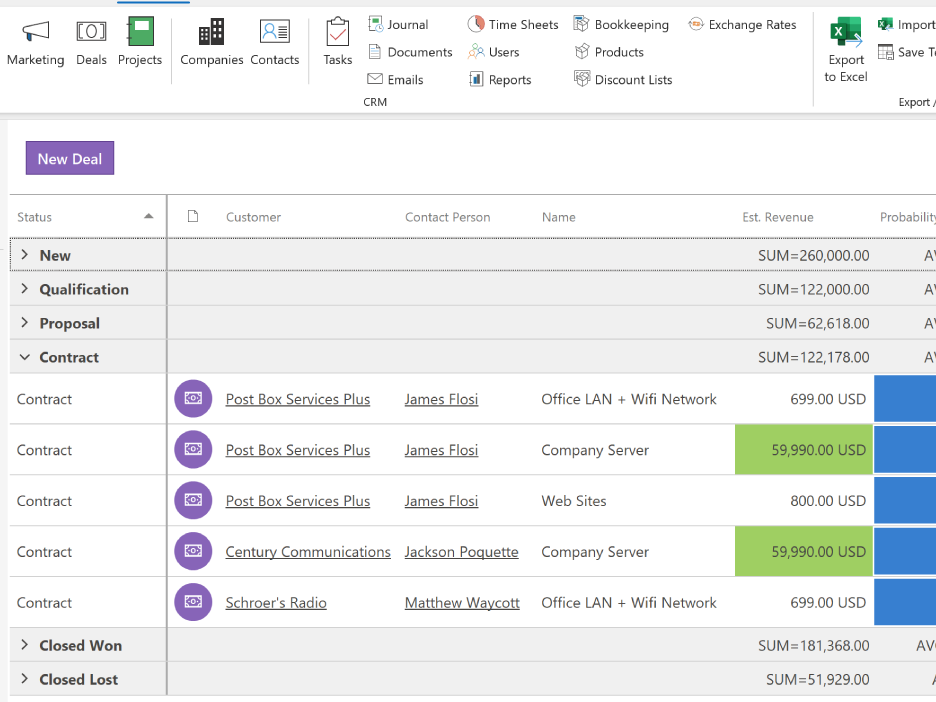 Marketing emails as a native part of eWay-CRM
eWay-CRM has a professional email feature right inside. No need to export data and use another tool. Stay in the same software.
Send bulk emails directly from eWay-CRM.
Prepare personalized message.
Send thousands of emails without being blacklisted.
Collect feedback – number of deliveries, opened emails, unsubscriptions.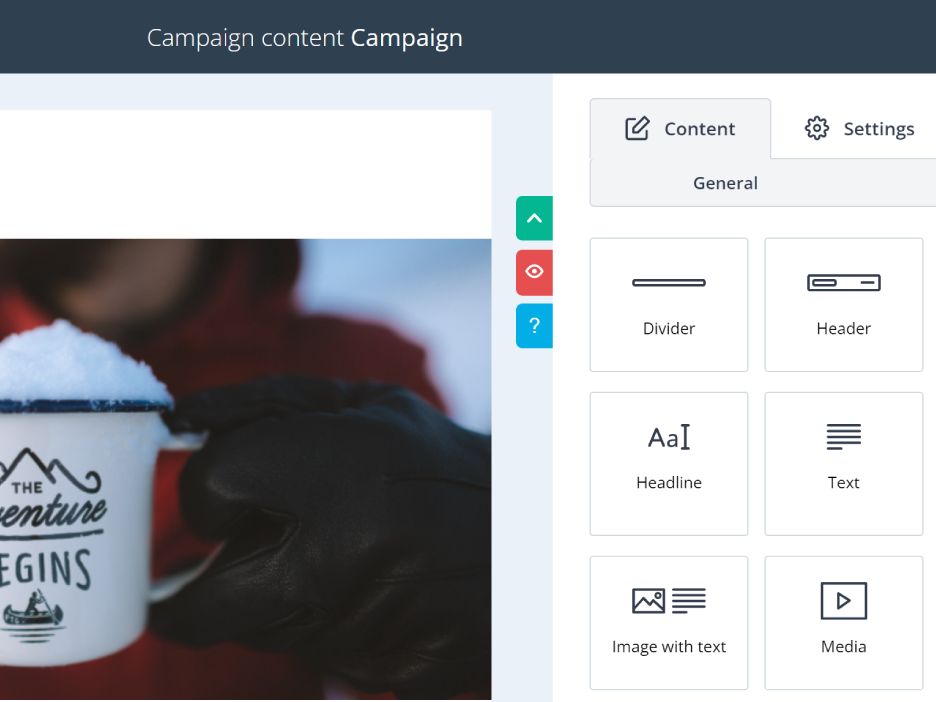 Have a look at how eWay-CRM works.
Try now!
Click the button below and download eWay-CRM for free.
You can also book our consultant. We will make a demo just for you.