We believe in simplicity
That's why our system is in Outlook and you don't need to learn anything new.
You have a single workspace and you don't need to switch between apps.
Doing this saves time!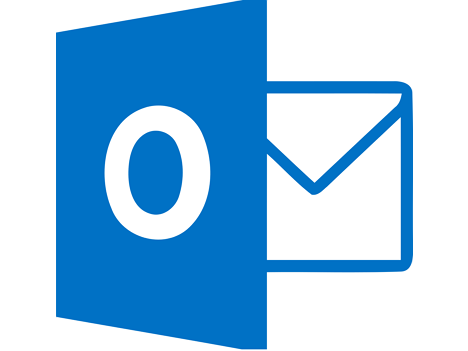 We believe in organization
That's why we offer a CRM system which brings order and effectivity to your business.
In eWay-CRM, you can find everything that would otherwise have to be memorized! Thanks to our software, you can focus on the most important thing – the purpose of your business.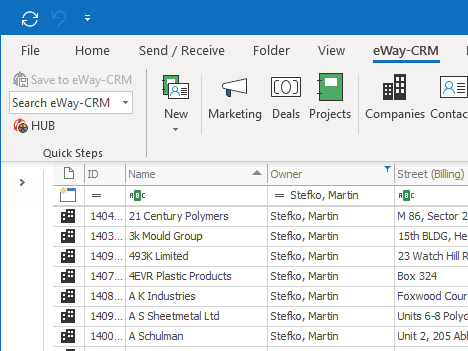 We believe that every business is unique
That's why we will take care of the customization of our CRM so that it fits your business the best.
Using our administration application, we are able to adjust our software to your specific needs.
Our system is integrated with accounting systems as well as others. Thanks to that, many processes can be automated.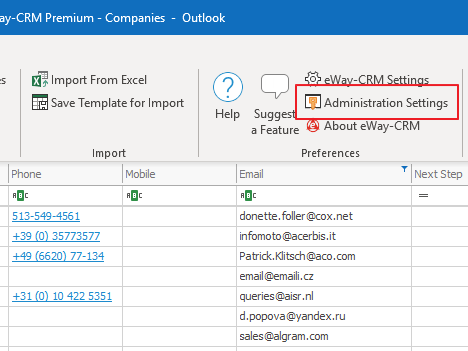 We know that you work outside your office, too
That's why there is eWay-CRM Mobile as well as the possibility to work offline.
You can put notes into eWay-CRM at any time, like in the subway, for example. As soon as you are online again, the data uploads automatically.
eWay-CRM Mobile is popular with directors, sales reps, and project managers. They can put down all the key information instantly, so the danger of forgetting something is eliminated.
Our mobile app has many more features, such as navigation to a contact straight from eWay-CRM.
The purpose of our job is to bring order to yours
That's why we offer a bunch of modules that are linked one to another.
Contacts are here to manage all business contacts within eWay-CRM.
Companies offer a database of your customers, suppliers, and business partners.
The Deals module is used for business opportunities.
Projects will help you track the delivery of your products or services.
The module Marketing allows you to send personalized bulk emails to either leads or existing customers in a professional manner…  and much more!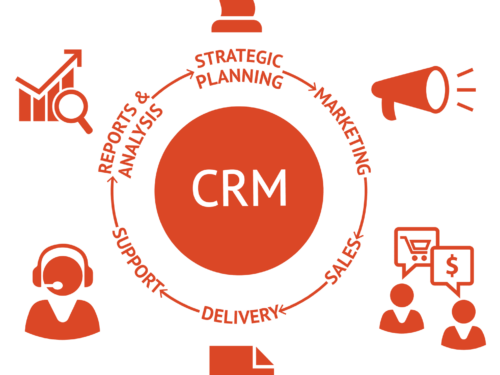 Have a look at how eWay-CRM works.
Try now!
Click the button below and download eWay-CRM for free.