We have released new eWay-CRM Mobile!
eWay-CRM Product
We keep working on our product! If you have been waiting for a possibility to fully edit Projects and Deals, we have some good news for you. New eWay-CRM Mobile starting today!
What's the news?
The main updates relate to the Projects and Deals modules.
From now on, it's possible to create new items within Projects and Deals, as well as to change types of these modules. eWay-CRM 5.2.0 users will appreciate the possibility to fully edit the Projects and Deals workflow, which has now been completely finished.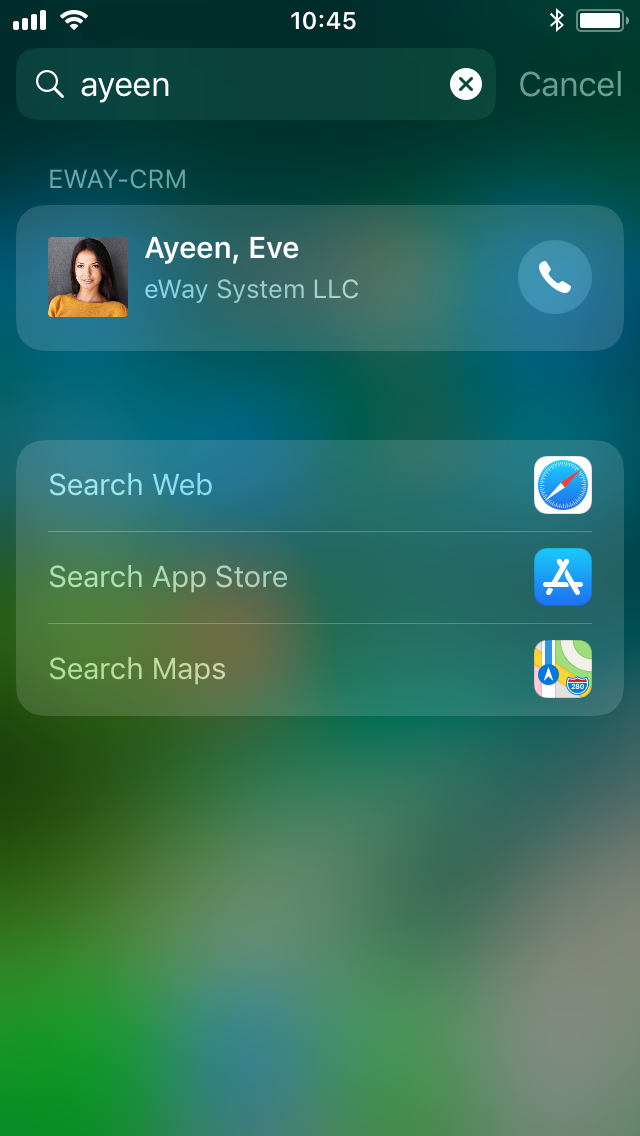 New iPhone tweak
If you are an iOS user, you probably know Spotlight, fast search for your device.
Never heard of? Spotlight is a search tool which is able to offer suggestions and update results as you type. How to do that?
Swipe down from the middle of your Home screen. Then tap on the Search field and enter what you are looking for. As you type, you get updated results in real time. Tap a search result to open it.
We are happy to announce that eWay-CRM has now been integrated with this search tool. What is it good for? Spotlight can quickly find a contact, company, deal or project. Also, you can use it for immediately calling a contact person.
Want to read more about how to use our Mobile App? HERE is our basic article on how to get started.