How to Surprise Your Coworkers with Emails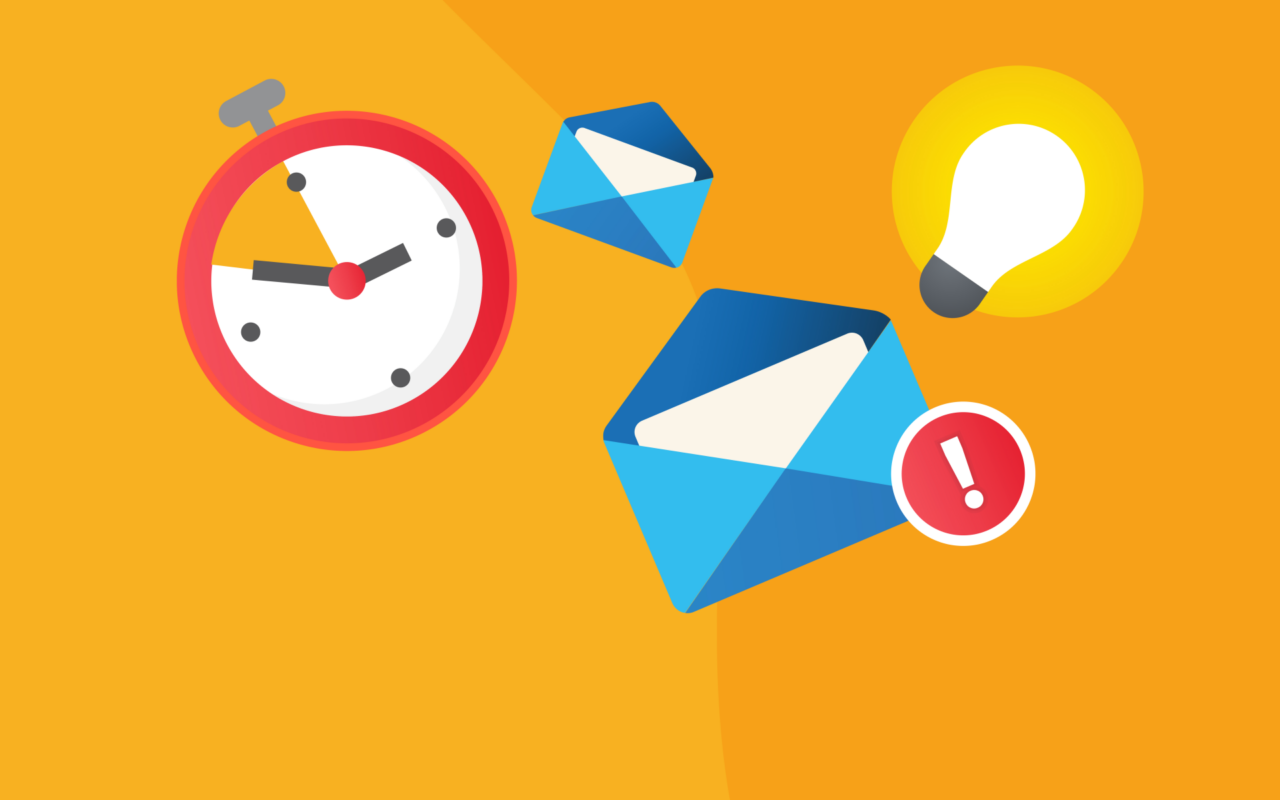 There are times when yesterday was already too late. Other times though, it may be useful to delay your message. Perhaps you wish to send multiple reminders for an upcoming event and need to inform your audience gradually. Other times your invoices are prepared ahead but they are not supposed to be delivered until much later. Last but not least, think of how will your team regard you if you share results of your work at 2 AM.
Microsoft Outlook offers a convenient feature that allows you to delay sending your messages until a predefined time. Everything starts as usual – just compose your email.
For those who prefer written guide
Click Options > Delay Delivery

Check the Do not deliver before box and specify day and time for the email to be sent. Click Close.
Now you can click Send button, and email will stay in your outbox until the required time.
Important: Do not close your MS Outlook – otherwise the message will be sent only after opening Outlook again. (Also, we recommend to test sending delayed emails beforehand to make sure that it works with your email server.)
eWay-CRM solves this issue and offers many advanced features. For instance, if you need to send delayed bulk emails, eWay-CRM Marketing module allows proper scheduling. You can create your email (e.g. a newsletter) in advance and schedule it to be sent at a specific date and time. You can also close your Outlook without worries – emails will be sent at scheduled time.
For more advanced tips, go to our Knowledge Base.
Be effective! With eWay-CRM.