How to send many e-mails without wasting time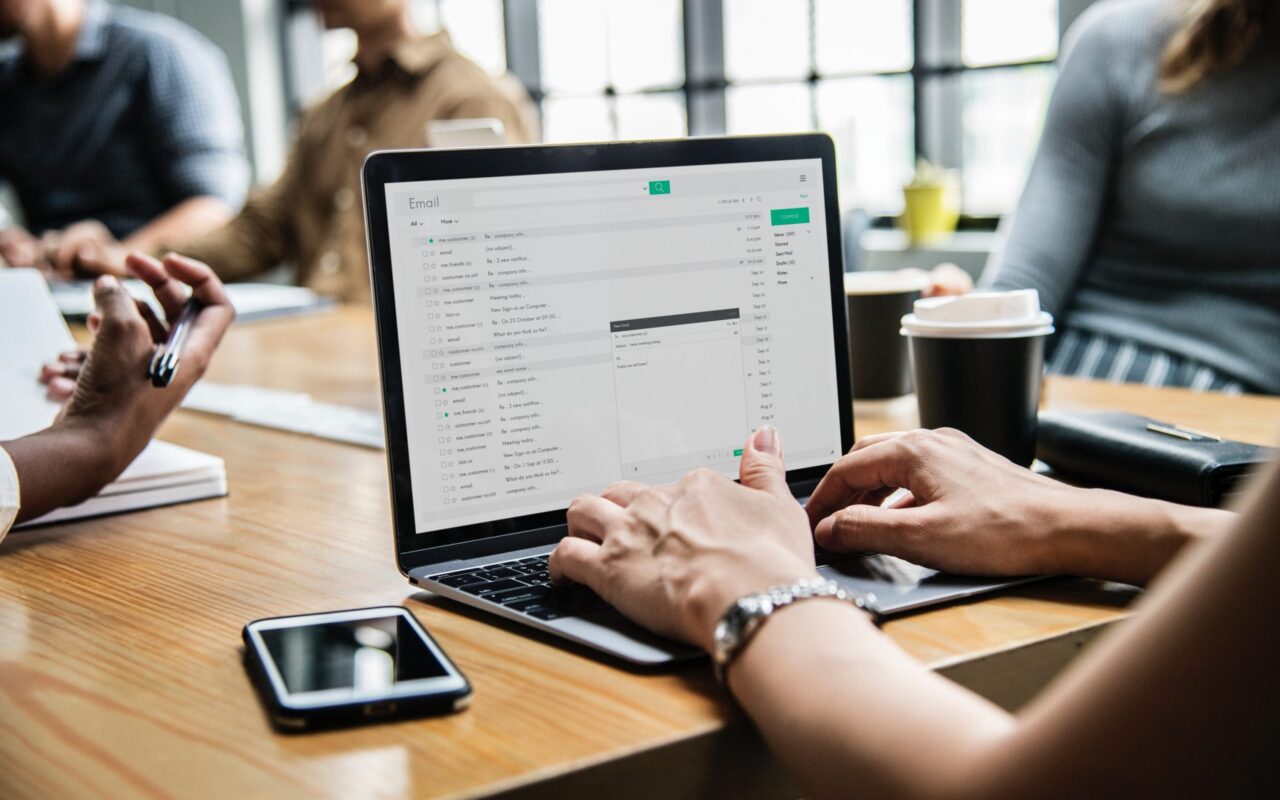 Despite the fact that we use emails as instant online chat they still constitute individual messages that usually require basic formalities. Like a greeting or a signature. Many users also include their full contact details or a logo to appear more professional.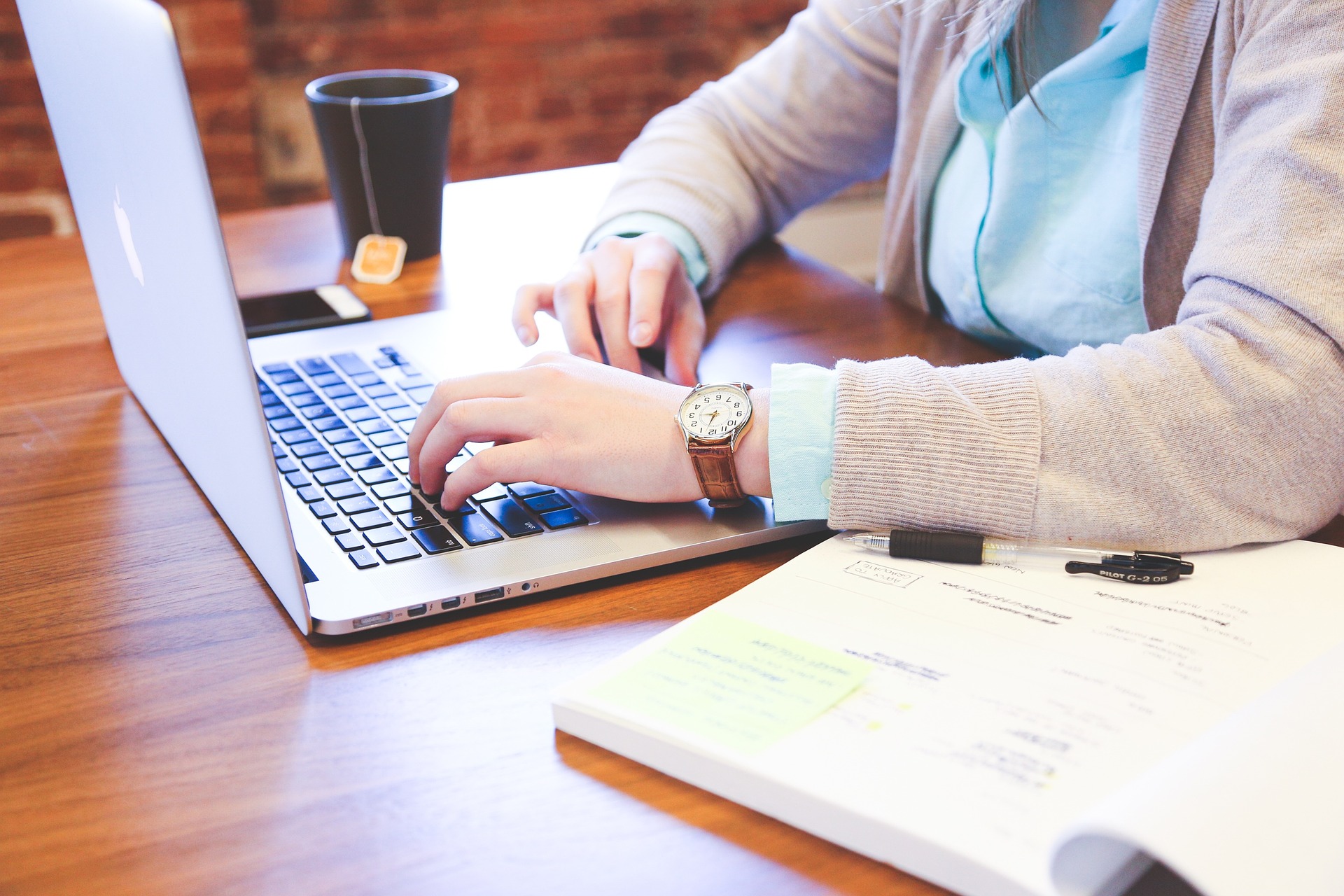 Signing every email, clarifying contact details and wondering which closing line to pick takes a lot of time, considering how many times you have to repeat that. Fortunately, Microsoft Outlook offers a feature that allows you to set everything up ahead and automate any repeating data entry.
Follow our guide on how to create your email signature in Outlook.
Open a new email in your Outlook and select Signature in the ribbon.
In the pop-up window click on the New button.
Name the signature (e.g. Signature 1) and click OK.

Create your signature in the editor box, just like in the picture below.
If you need specific signatures for different occasions, create more using the New button.
Assign signatures to new messages and to replies/forwards from you.
Did you know that this feature can be used for canned responses as well? Create email templates and use them to follow up or to reply to frequently asked questions.
Just save messages as "signatures" in advance and select them from the menu by clicking the Signature button.