How to make sure people know you are out of office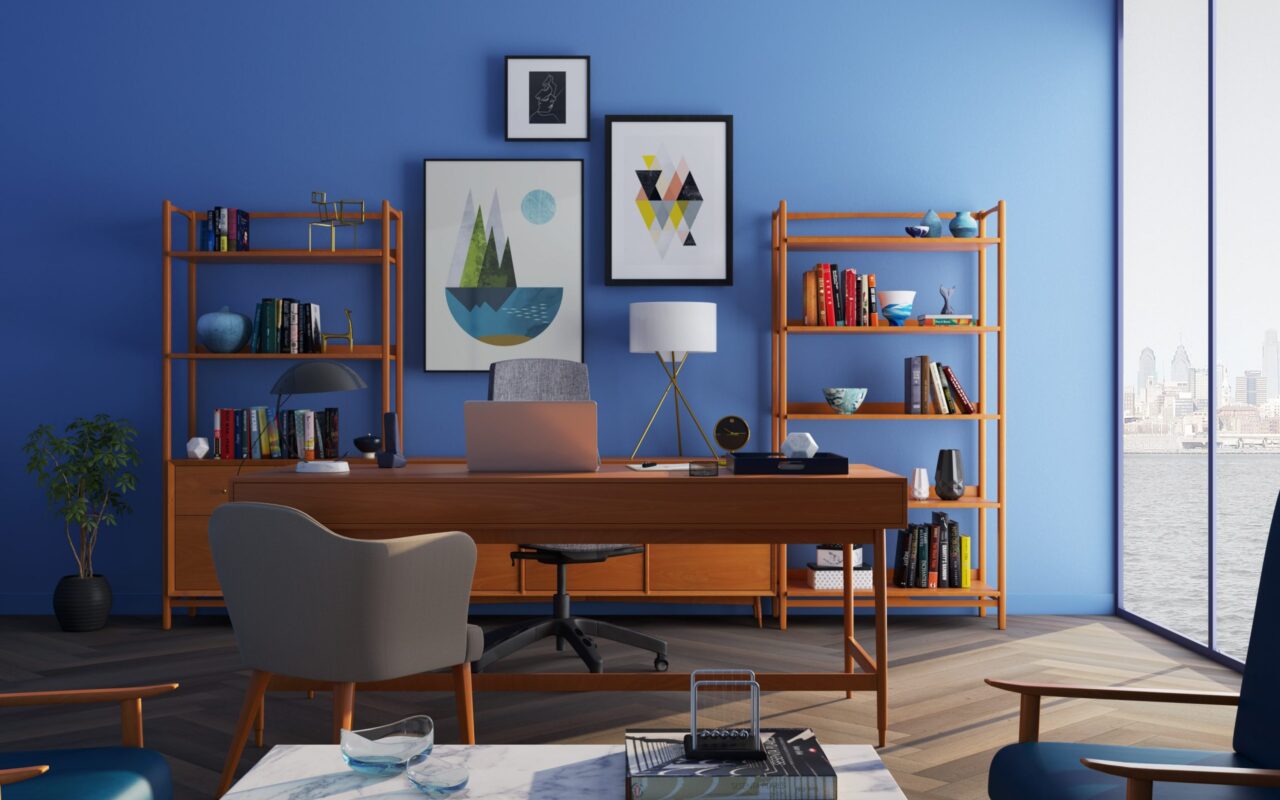 Are you going skiing this year? Or do you have other holiday in mind? You would not believe how many users still struggle with setting up automatic "Out of Office" replies in Microsoft Outlook.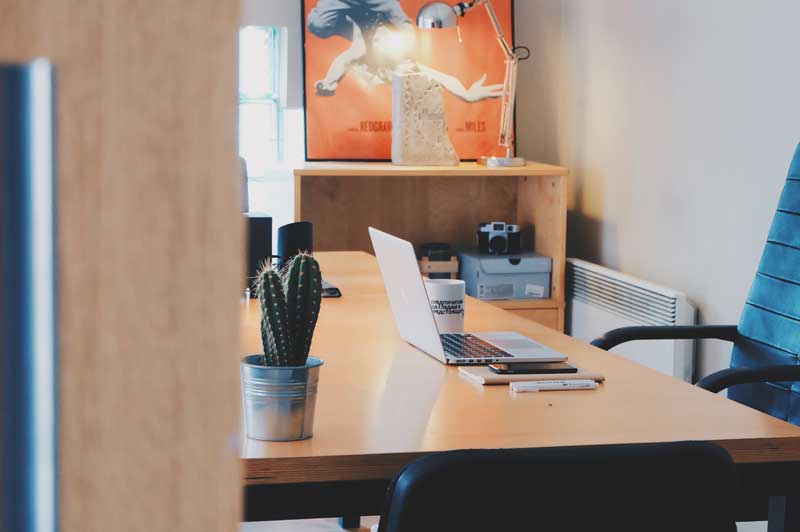 Meanwhile, everybody got used to instant messaging, working on the go and being available 24/7. If you plan to be away and not available, you need to let people know – otherwise they will get angry and you may lose valuable clients.
We suggest referring to your colleague or anyone they can turn to instead. Out of Office feature comes in handy in the event of business travel or illness too. Here is how it works.
Go to File > Info (or Tools in Outlook 2003/2007) and click Automatic Replies.

In the new window, type in your message and specify a time range for the message to be sent in.
You may also want to send different messages to your colleagues and outside of your company.
By clicking Rules in the bottom left corner of the dialogue and selecting Add Rule button you can set additional parameters for your automatic replies.