Need to Adapt to Home Office Mode? Start by Organizing Your Work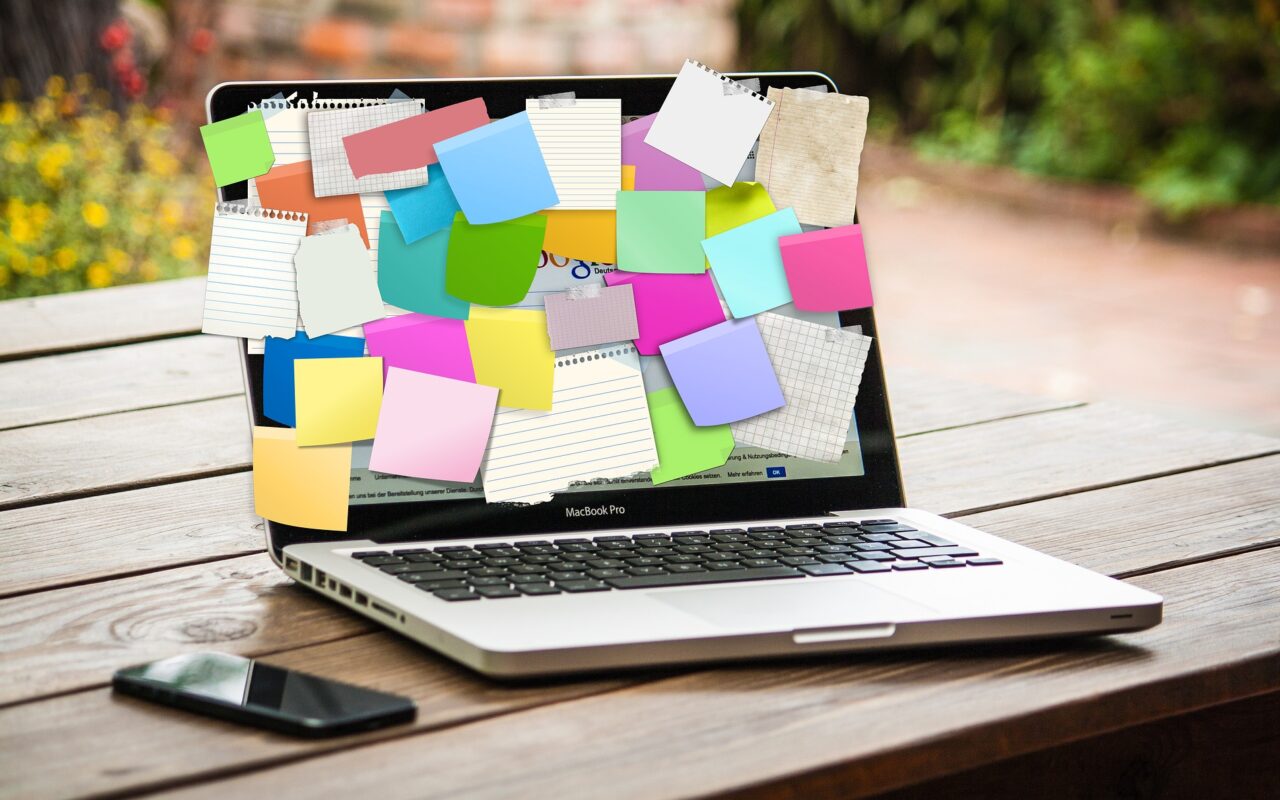 DID YOU KNOW,
… That the Tasks module in eWay-CRM can help you organize your work if part of your employees work from home?
Home office doesn't have to be weakening for your business. Just make sure that every employee really knows what to do, what their colleagues are working on, and they know the status of the tasks they are working on.
You may not have used the Tasks module in your company so far, because you used to do everything in person, and you have forgotten that such a module exists in eWay-CRM. In such or a similar case, there is nothing easier than to study the detailed eWay-Book Tasks and get started. And if time is pushing you, you can use the following tips.