How to make your newsletters perform even better
Tips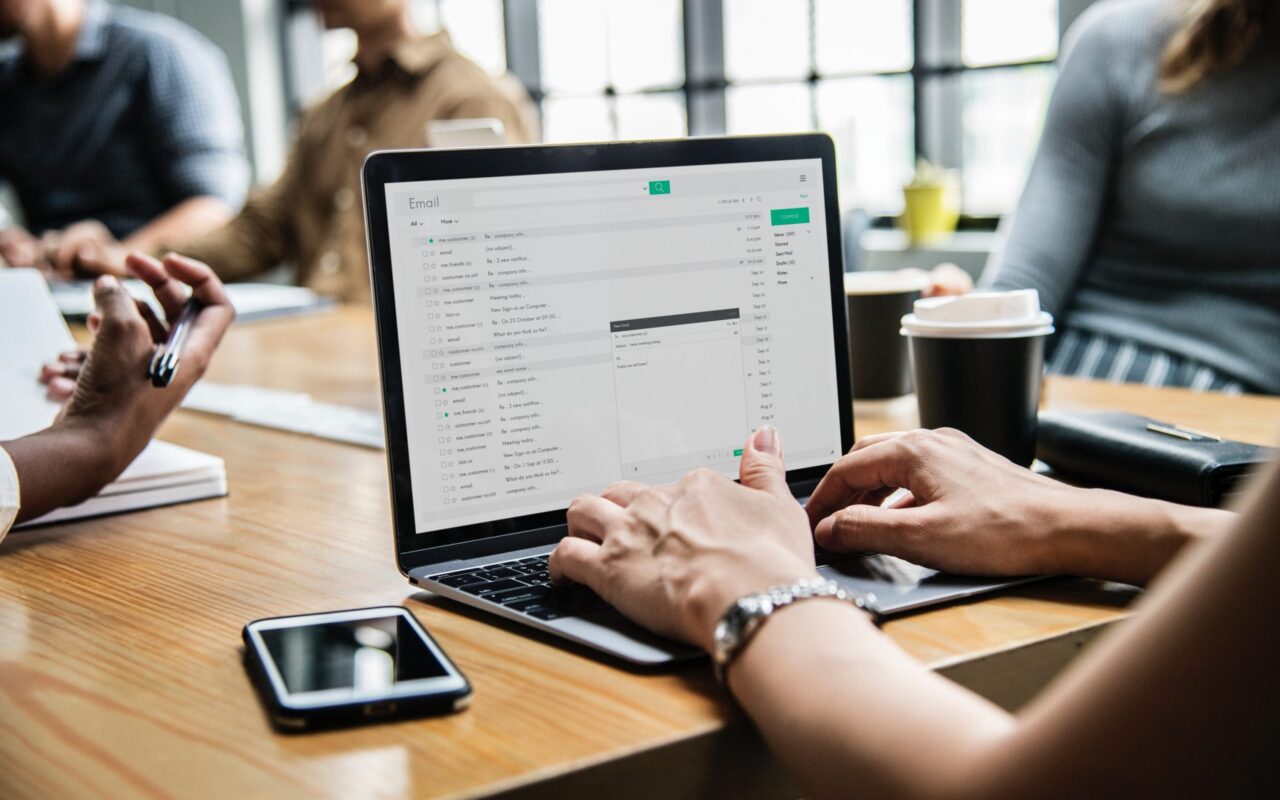 How to make your newsletters perform even better? Have a look at the new eWay-CRM Professional Emails upgrade!
Link Checker: make sure all your links are correct with one simple click.
Spam Assassin: your messages won't end up in spam anymore.
Sender's Address Verification: all you need to do is click the link we send via email.
Use now without any download or installation, everything is ready in eWay-CRM!