How to link journals to projects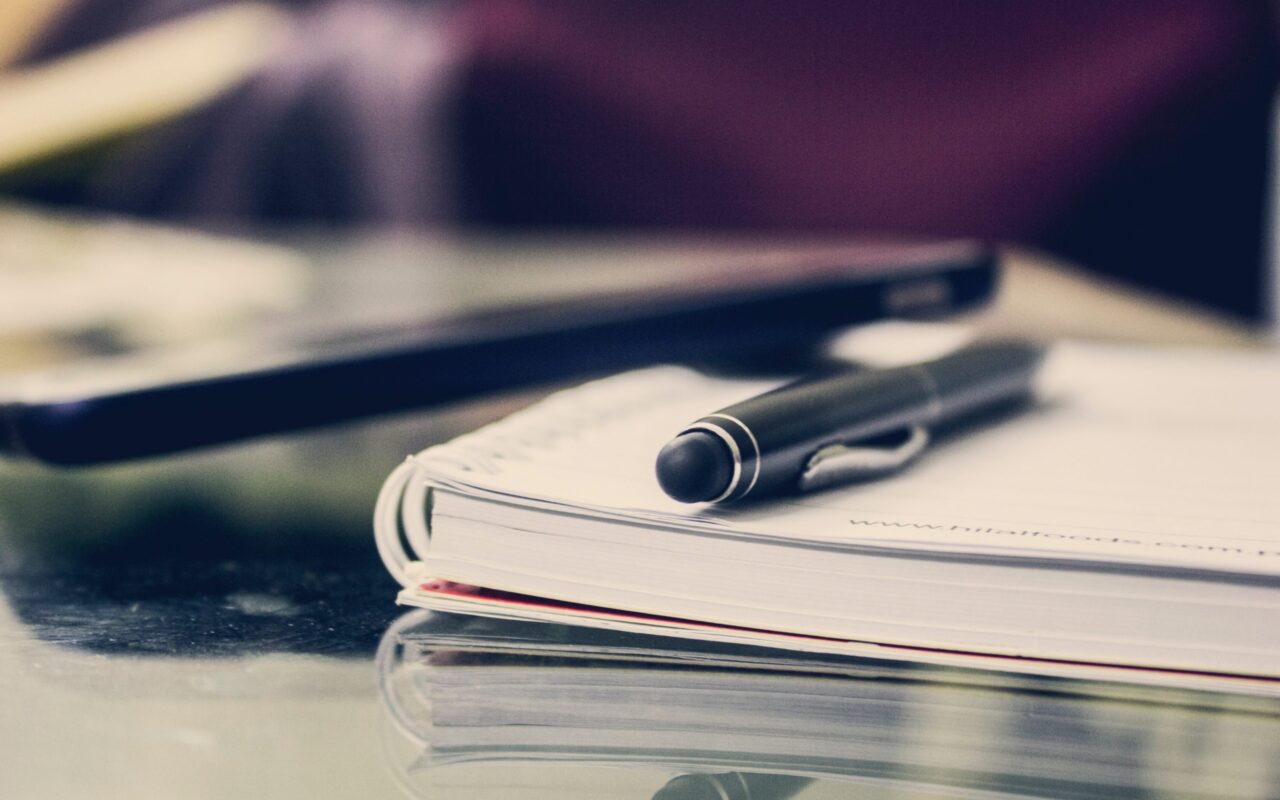 It's time for our regular eWay-CRM Tip! The purpose of these articles is to present features of eWay-CRM and show examples of how to take advantage of them.
Tuesday with CRM in Outlook!
Any journal you create can be linked to two or more projects.
Be effective! With eWay-CRM.