How to Set Your Own Workflow in Any Module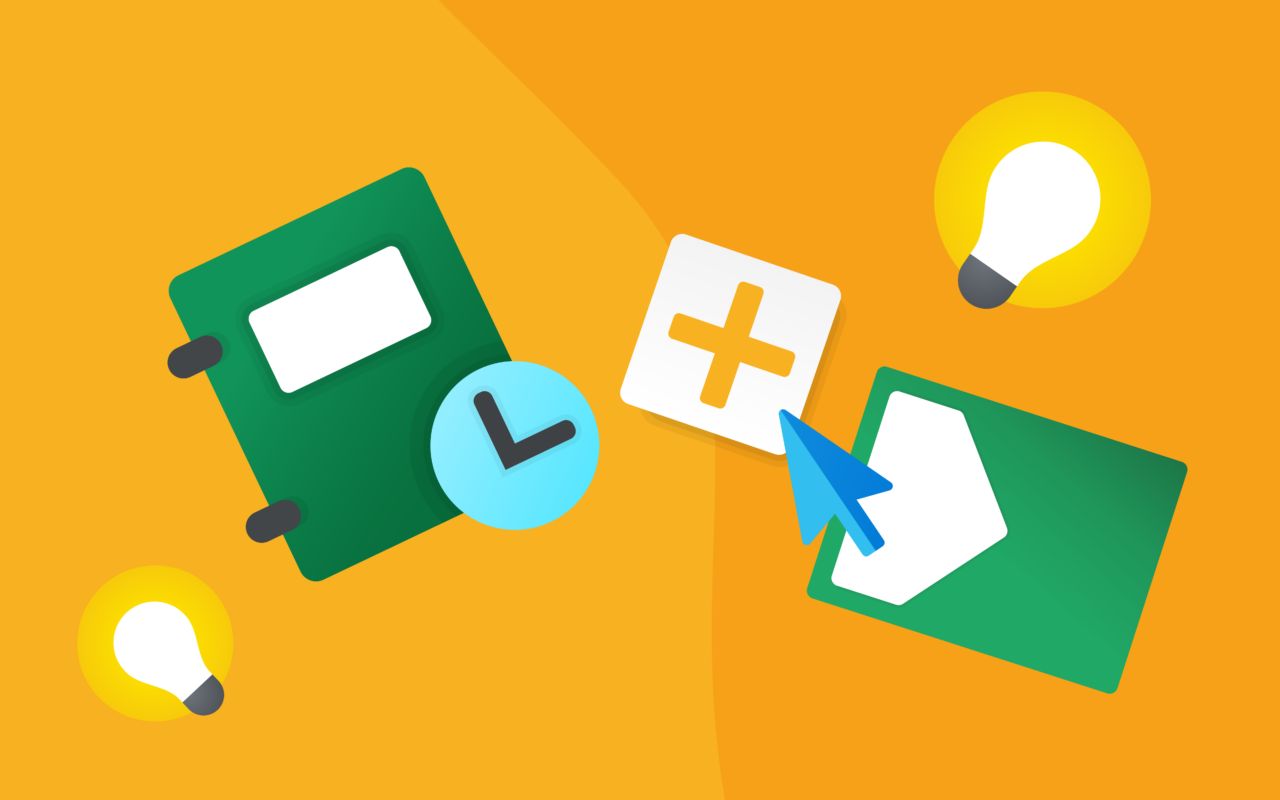 DID YOU KNOW...
...that in eWay-CRM you can set up your own workflow in any module? Even in the Journal module, you can create a simple two-step workflow if you want to keep order between processed and unprocessed meeting notes. How to do it?
Go to the Administration Center.
Go to the Workflow section in the left menu.
Select the module in which you want to set up your own workflow (Journal).
In the column that appears on the right, select from the existing workflows if you want to edit them, or enter a name for the new workflow in the Add new workflow field and press Enter.
Click Basic Workflow.
Click the + button and enter a name for the new workflow stage (In Progress and Finished).
Click Save.
Open a new Journal and select your workflow (Meeting) under the field Type. Your new workflow will immediately appear on the screen.
For more advanced tips, go to our Knowledge Base.
Be effective! With eWay-CRM.