How to Set Format for Whole Name in eWay-CRM (John Smith vs. Smith, John)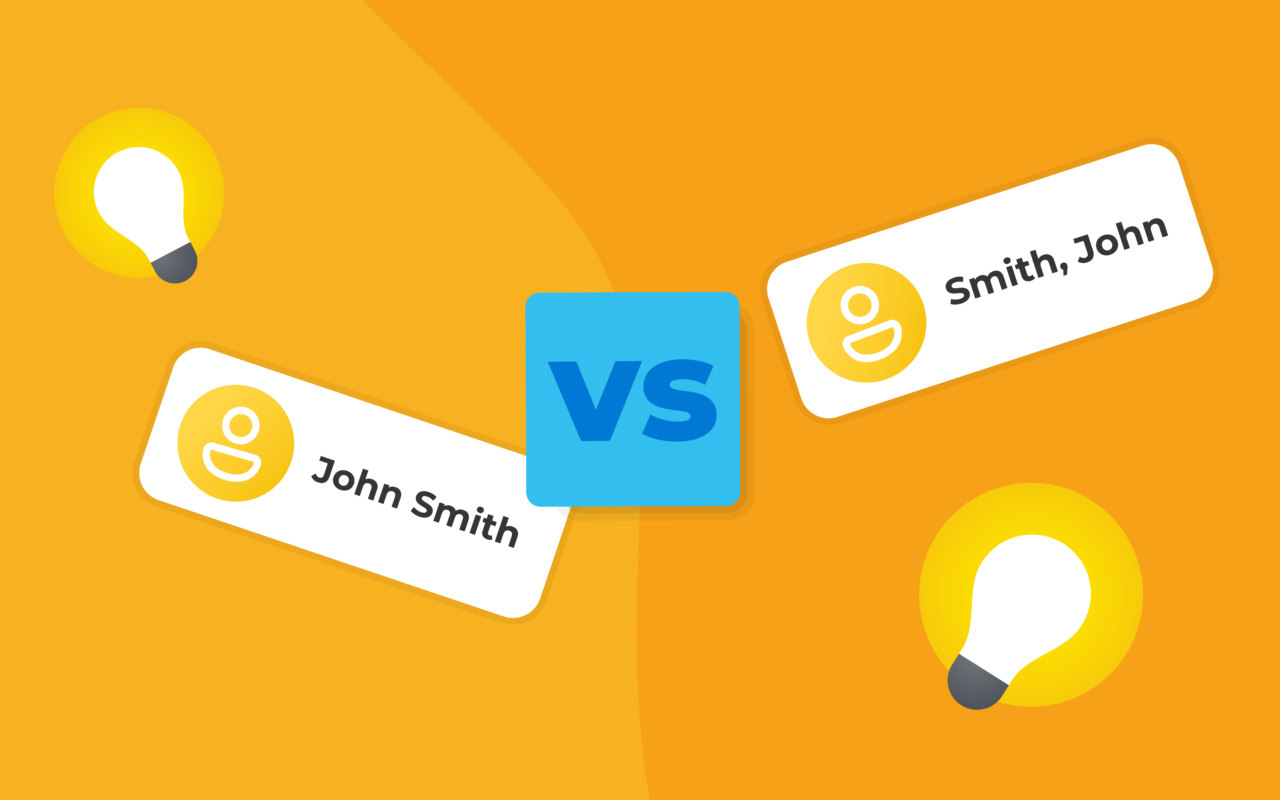 DID YOU KNOW...
...That in eWay-CRM you can set format for the whole name (John Smith vs. Smith, John)? Use our parameter in the Administration center:
Open the Administration Center.
Click on Features in section Customizations and choose General.
Find the field Show names as and select the format you prefer and click Save.
The whole name format will change. The format of all names in your local database will change. This can take some time and you may see data changing while you work (some modules will be in a new format while others in the old one). Please be patient.
For more advanced tips, go to our Knowledge Base.
Be effective! With eWay-CRM.