How to Set Default Value for Custom Fields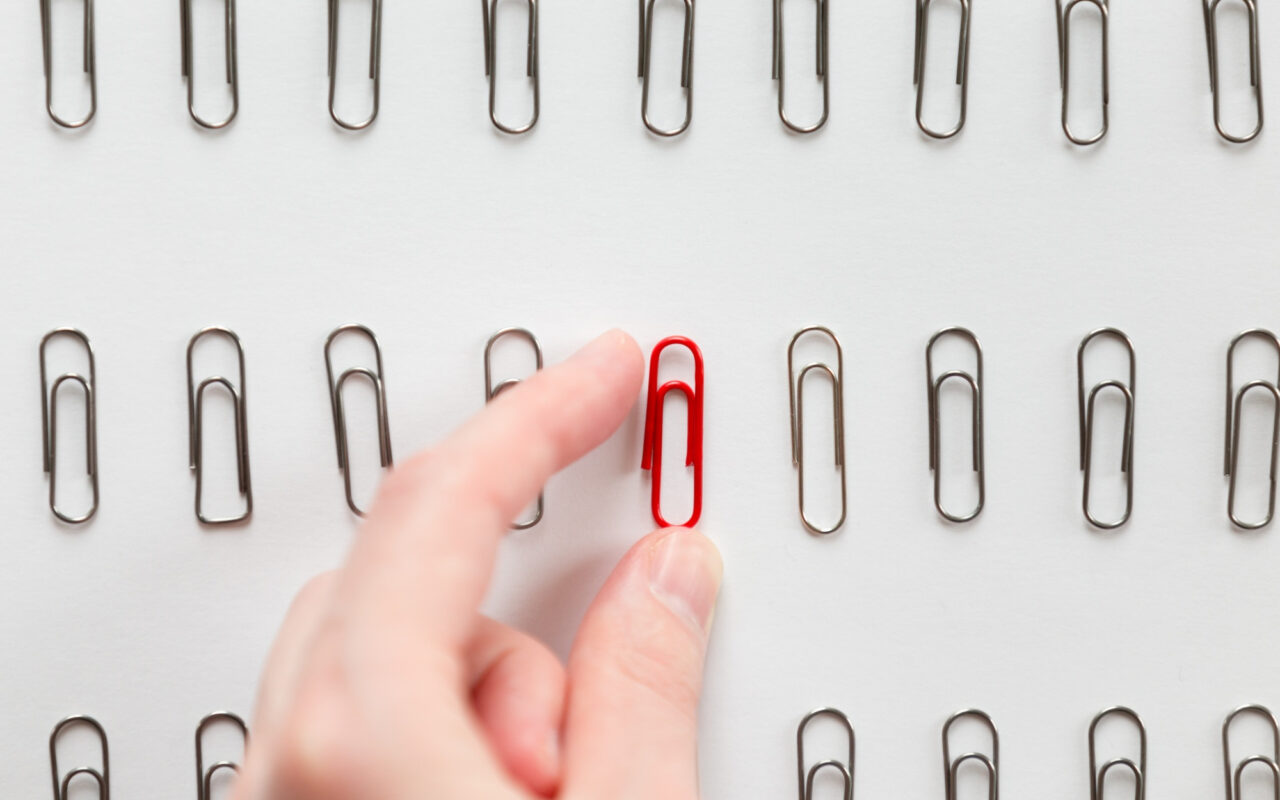 DID YOU KNOW...
...that you can set Drop-Down and Multi-Select Drop-Down Fields to have a default value? This is useful if you fill in one of the values for the field most often. Setup is very easy.
Go to the Administration Center.
Click on the Fields tab in the left menu.
Select the Module the field is in.
Click the pencil icon on the field you would like to edit.
Select the checkbox in the Default column and click Save.
For more advanced tips, go to our Knowledge Base.
Be effective! With eWay-CRM.