How to Review the Latest Activities of Your Colleagues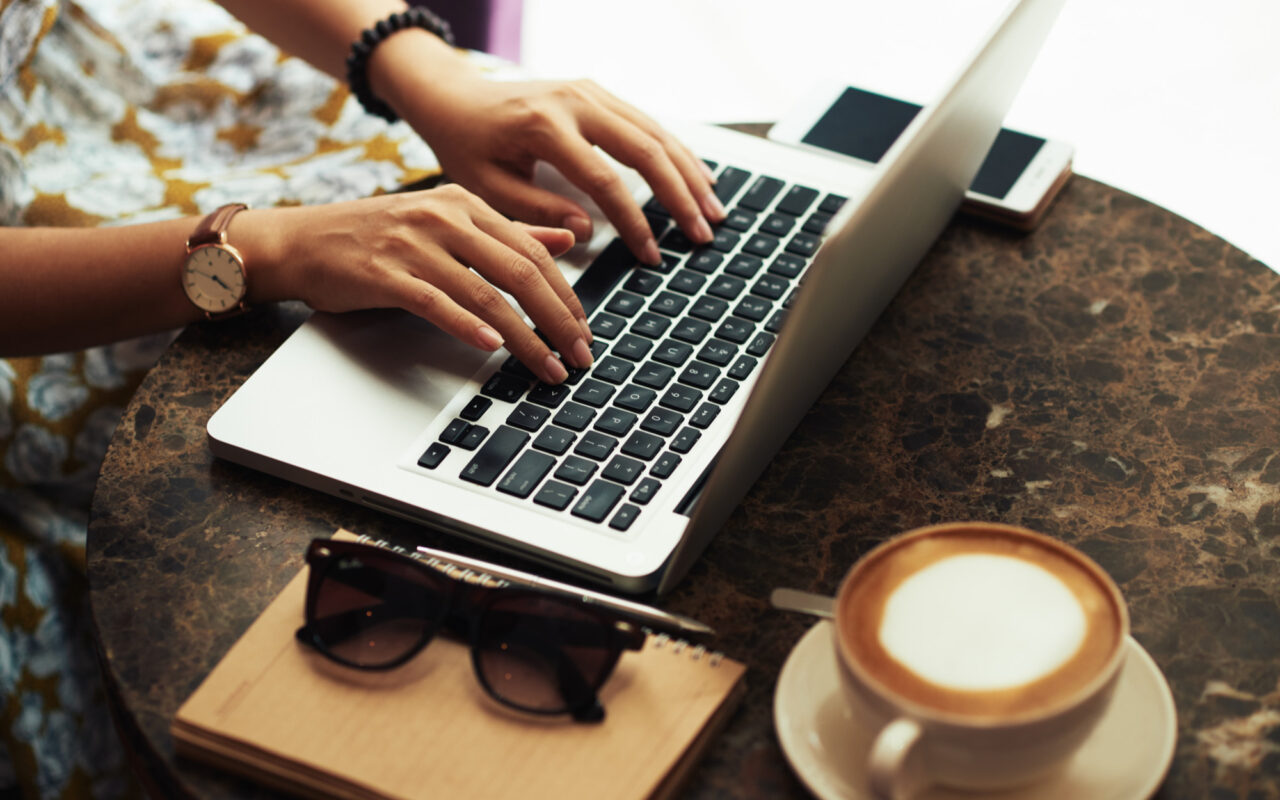 DID YOU KNOW...
...that in eWay-CRM you can get a quick, managerial overview of the latest activities of your colleagues, even when you're on the go? Just open eWay-CRM Web, and follow these easy steps:
Go to the Users module.
Select a user from the list (just one click!). The right sidebar will open with contacts and other information about your colleague.
Click the HUB tab within the panel. You will then see an overview of the user's activities including: tasks, calendar events, emails and journals. The information can be searched for keywords or filtered by type and time.
When you select another colleague in the list, their HUB will be displayed (you can even use the arrow keys on the keyboard to easily switch between users).
For more advanced tips, go to our Knowledge Base.
Be effective! With eWay-CRM.