How to Re-Assign Licenses to eWay-CRM Users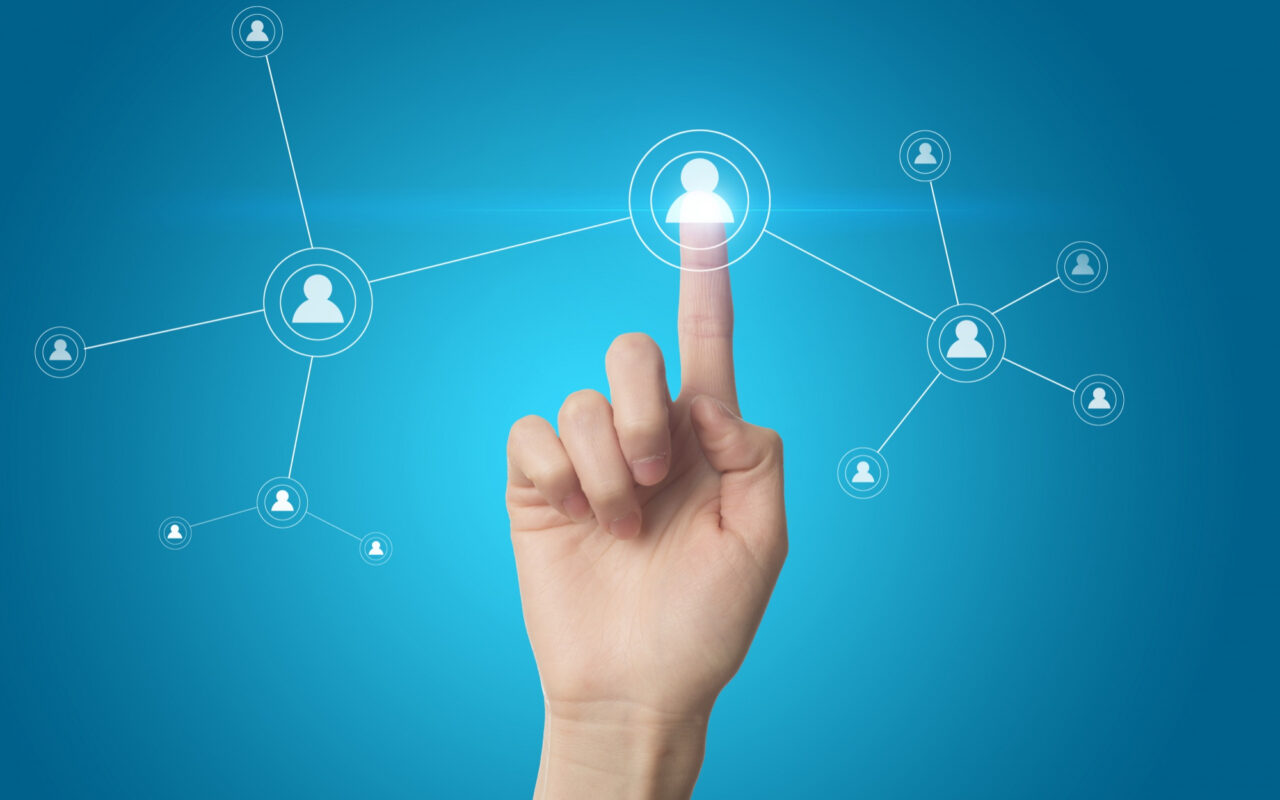 DID YOU KNOW...
...that you can quickly adjust the eWay-CRM license each user has? If an employee leaves your company or you want to upgrade to a higher eWay-CRM license, you can make the change yourself.
Go to the Administration Center.
Click on the Users tab in the left menu.
Select Reassign Licenses.
Using the drop-down, change the licenses for each user and click OK.
For more advanced tips, go to our Knowledge Base.
Be effective! With eWay-CRM.