How to Open the Module List in a New Window in eWay-CRM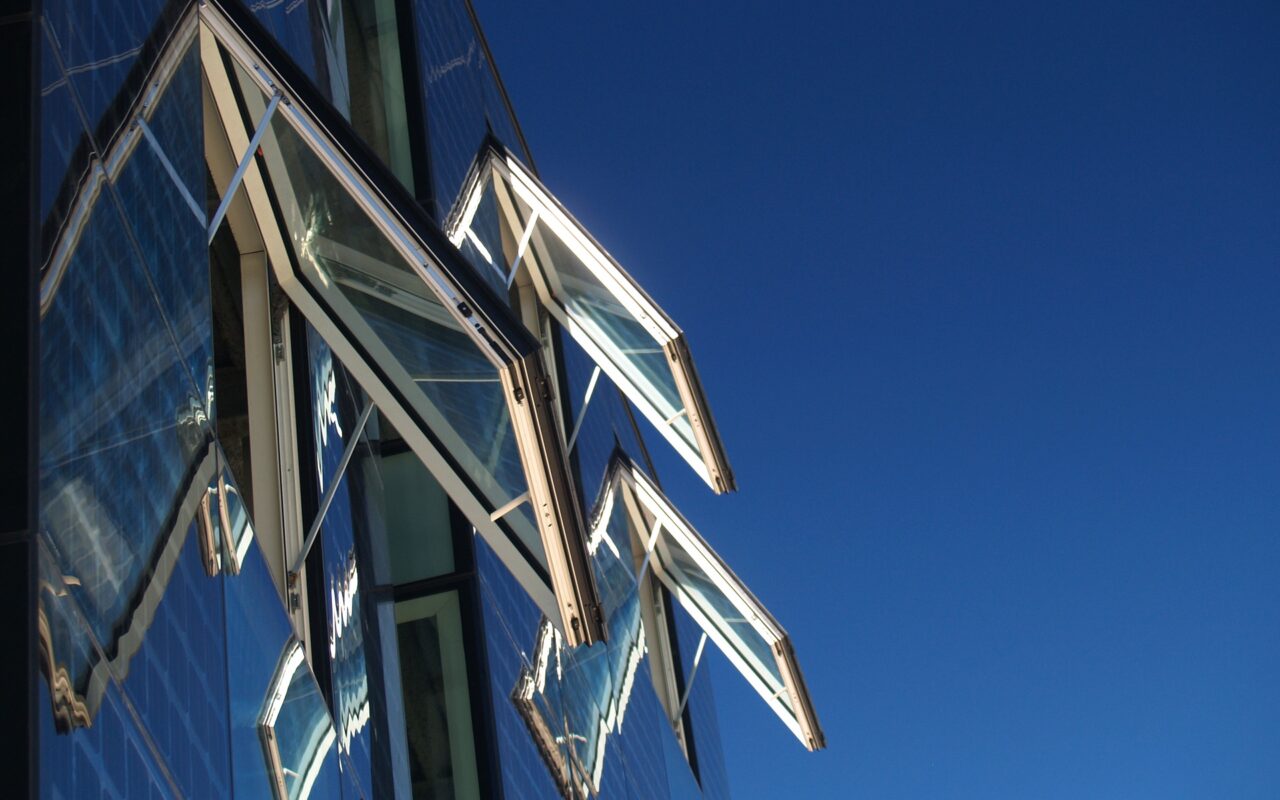 DIDI YOU KNOW
...That in eWay-CRM you can open the module list in a new window? You can even turn on the function in eWay-CR? Settings.
Just do the following:
Press left SHIFT and click any module in eWay-CRM ribbon in Outlook.
List with items will open a new window.
If you want to set it automatically, you can turn on the function in eWay-CRM Settings.
For more advanced tips, go to our Knowledge Base.
Because with eWay-CRM 6.0 you will get BACK IN THE SADDLE!