How to Navigate to Your Contact Right from eWay-CRM Mobile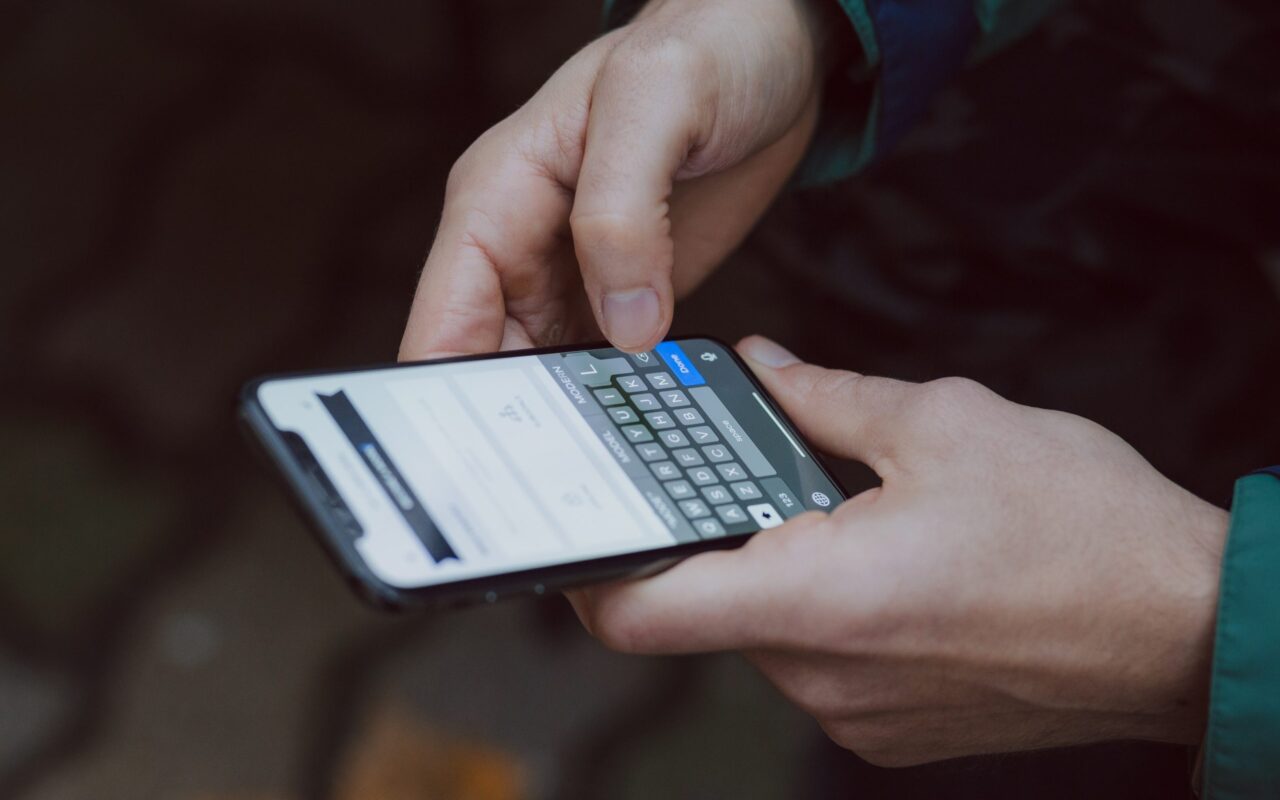 DID YOU KNOW…
…that in eWay-CRM mobile application you can get navigation directly to the contact?
You have to enter the name of the contact or company and swipe it to the right, click on the orange box indicating the location and you get the navigation to your contact's address.

For more information about our mobile application click here.
Be effective! With eWay-CRM.