How to Make eWay-CRM Sales Report in Power BI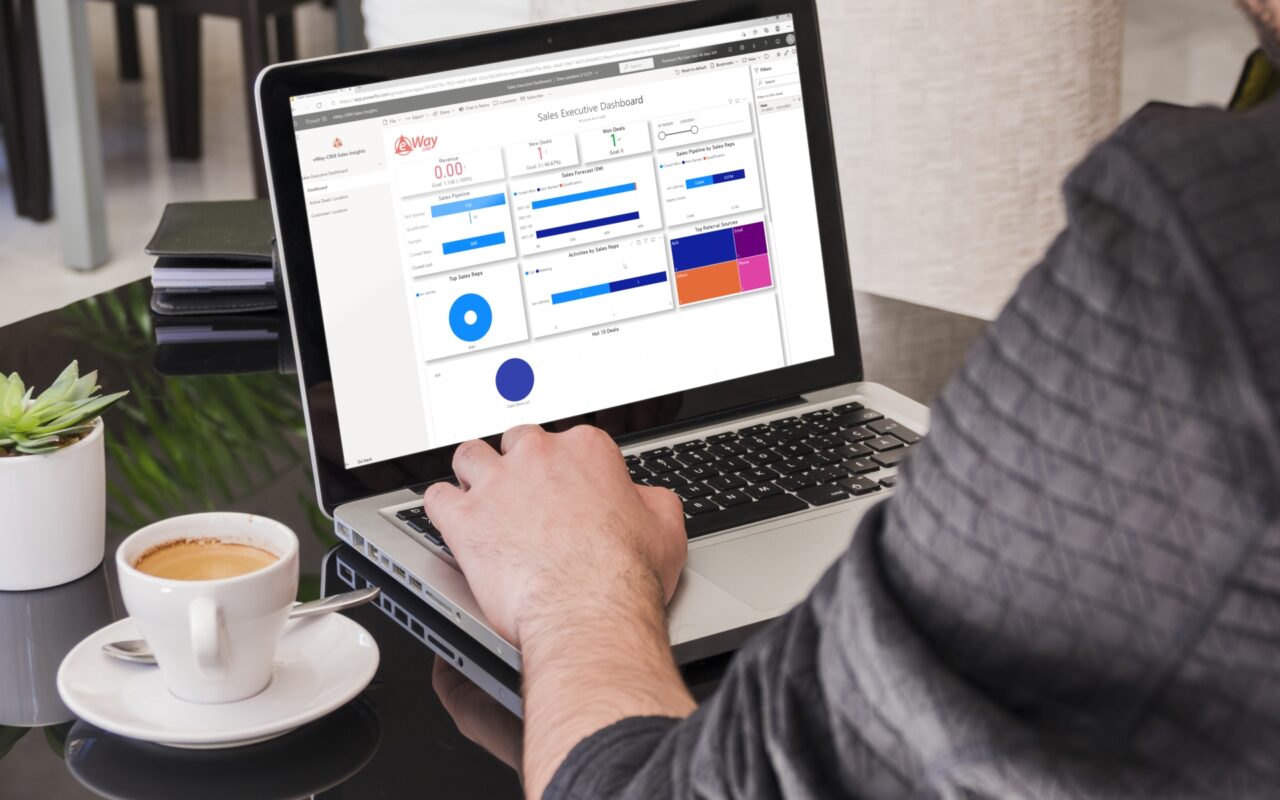 DIDI YOU KNOW...
...How to make a beautiful eWay-CRM executive dashboard in Power BI? Do you use or would like to use Power BI? You can easily make a beautiful eWay-CRM sales report in it. Just use our plugin and do the following:
Login to PowerBI.com and click on PowerBI Apps.
Search for the "eWay-CRM Sales Executive Dashboard" and install it.
Open the eWay-CRM Sales Insight app and select Connect your data.
For more advanced tips, go to our Knowledge Base.
Be effective! With eWay-CRM.