How to Link Journal With More Than One Project in eWay-CRM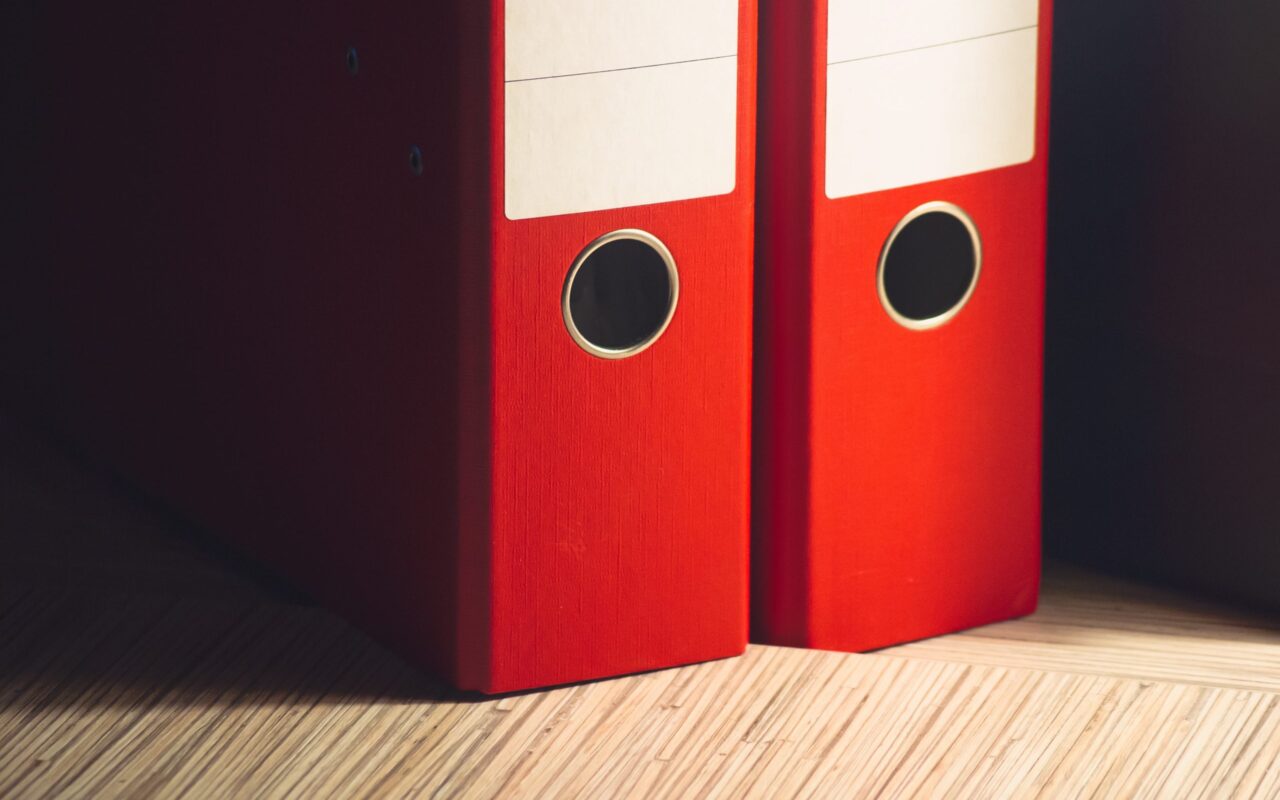 DID YOU KNOW…
… That in eWay-CRM you can link a document or journal with more than one project? Just double click on the item in the main menu. That will open the item which you want to link. Link to existing  will link the item you are editing with any saved item. If you click on the arrow on Link to existing  you will see the menu, where you select the type of the item you want to link with the edited one.
For more advanced tips, go to our Knowledge Base.
Be effective! With eWay-CRM.