How to Improve the Professional Emails Delivery Rate Using AI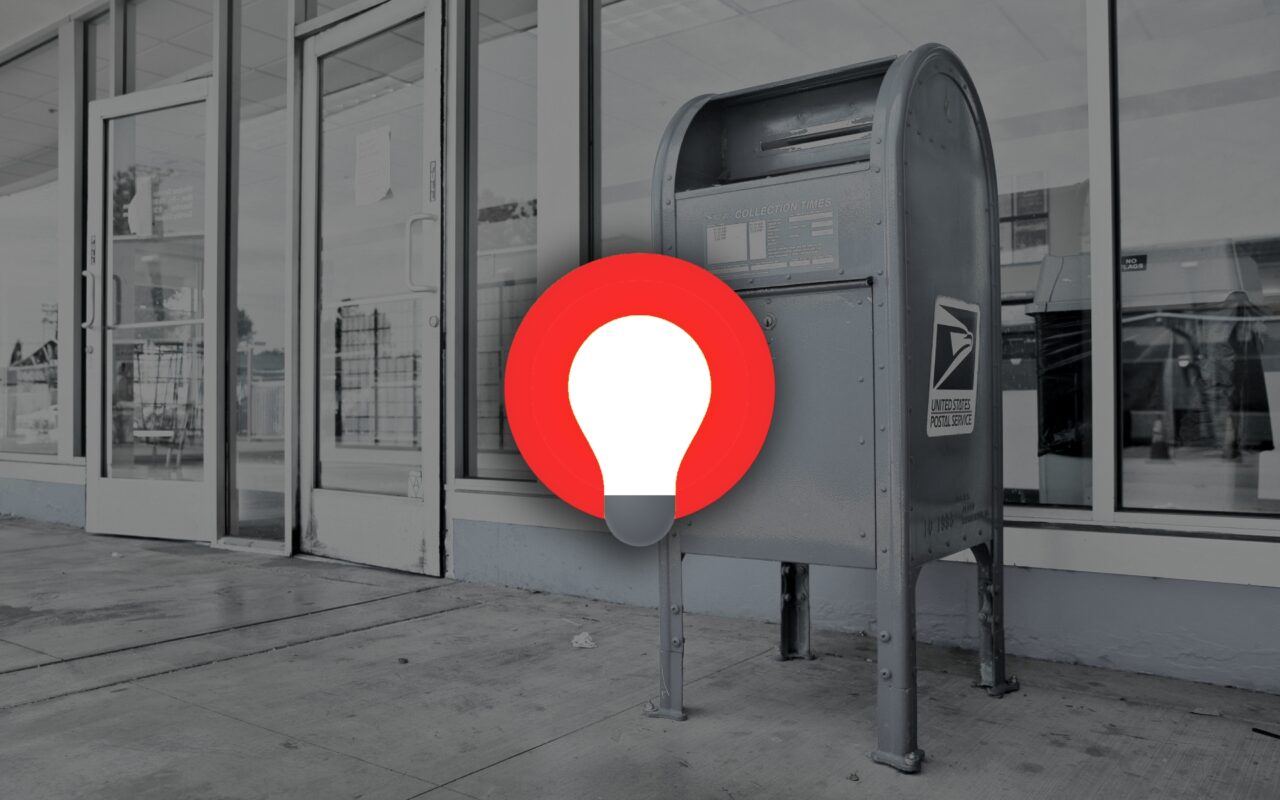 DID YOU KNOW...
...that in eWay-CRM you can increase delivery rate of Professional Emails by delivering at the optimal time tailored to each recipient? The smart delivery feature, which uses AI, will help you with this. With each campaign, it learns at what time the recipients open the emails, evaluates the data and applies them on the following campaigns.
You don't have to worry about the ideal time to send your campaign. Feel free to set up the distribution at any time during the whole week. Each recipient will receive an email at a time when they are used to. It's easy.
Open your email campaign in the Marketing module.
Prepare your campaign content as you are used to.
In the third and final step of the Professional Email wizard, select At the most ptimal time by using smart delivery in the When do you want mailing to start? field and set the time range in which to send your campaign.
For more advanced tips, go to our Knowledge Base.
Be effective! With eWay-CRM.