How to Hide or Display Auto Filter Row in eWay-CRM List
Tips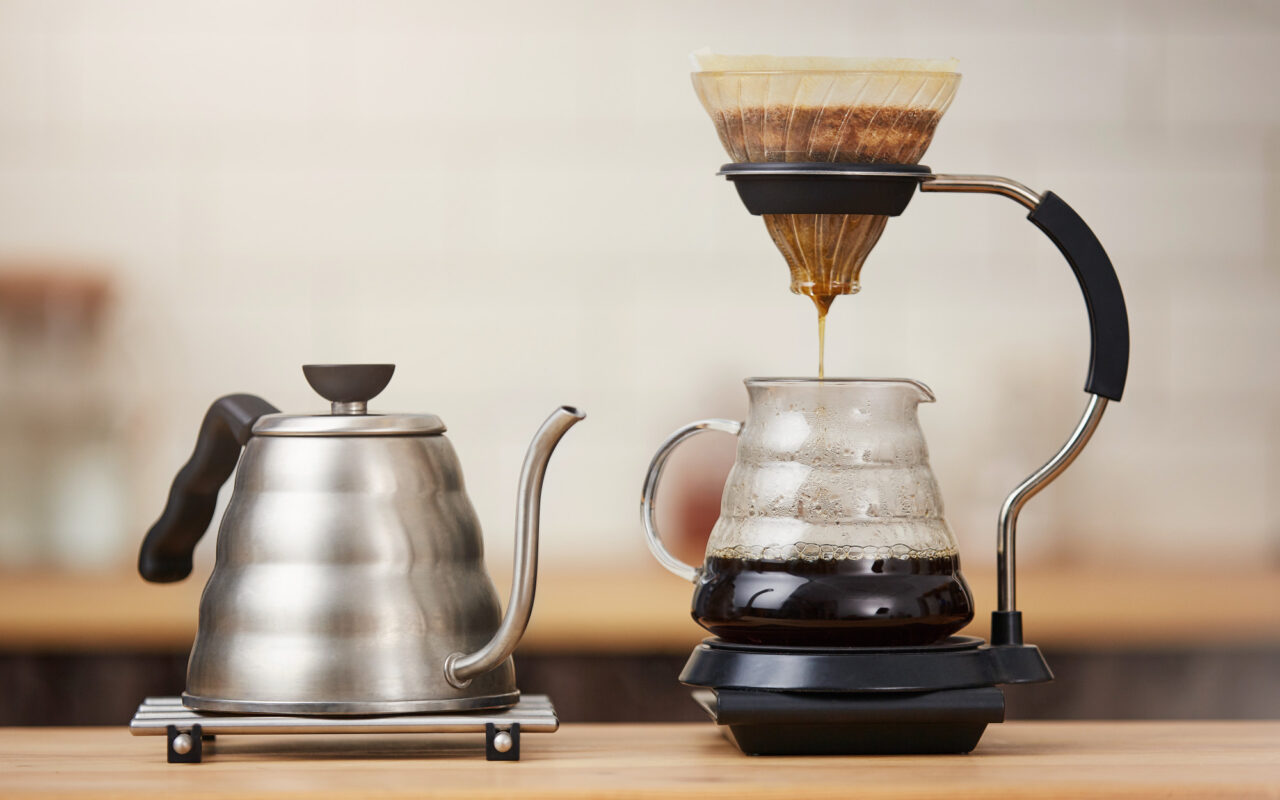 DID YOU KNOW...
...that you can hide or display the auto filter row for searching items in the list of any module? In the new version of eWay-CRM 7.0, it is largely replaced by intelligent full-text search. However, if you still need to use the auto filter row, you can easily activate it:
Right-click on any column header.
Select Show Auto Filter Row or Hide Auto Filter Row.
For more advanced tips, go to our Knowledge Base.
Be effective! With eWay-CRM.