How to Find out Whether You Have Update to the Latest eWay-CRM 6.0 Version so That You Get BACK IN THE SADDLE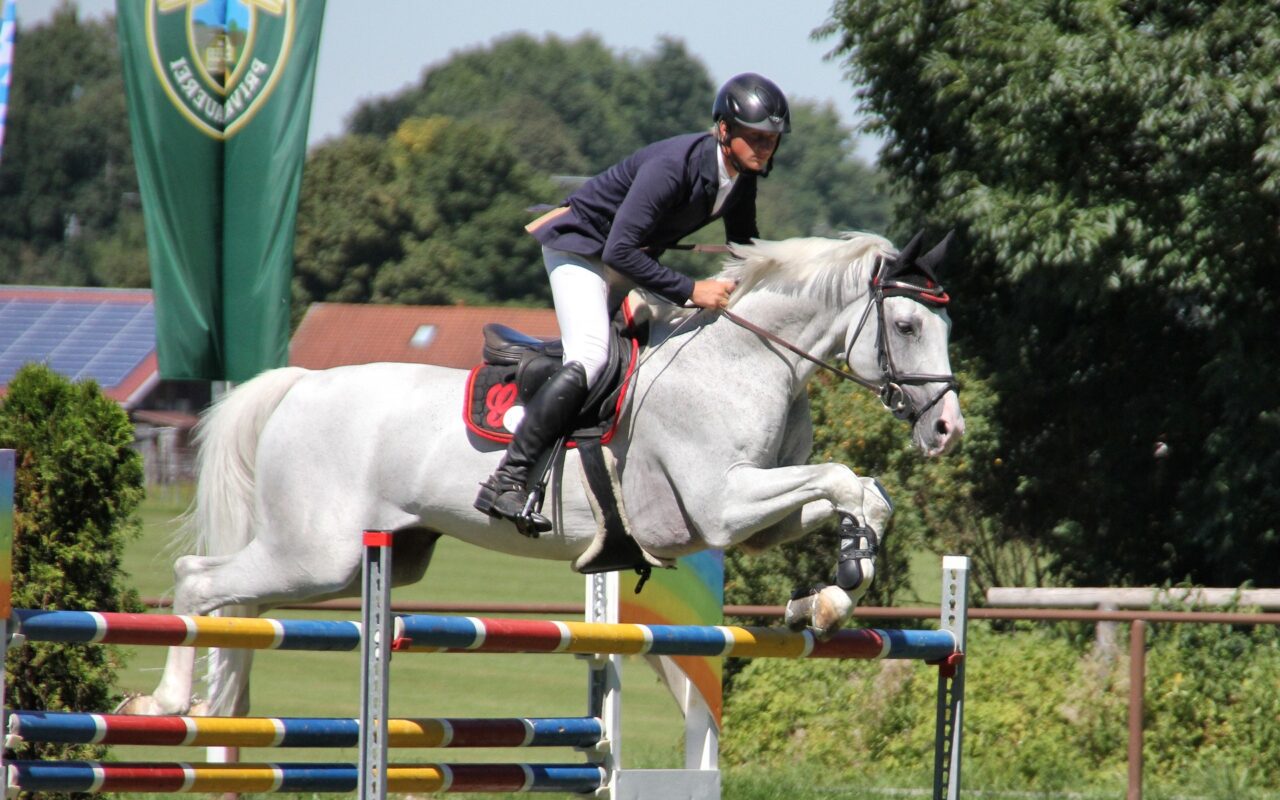 COVID-19 got most of us out of the saddle. We cannot fight it directly but we fight the consequences. most of us try to help as we can. We do make a stunning CRM software that connects people. We have introduced the new eWay-CRM 6.0 that will help you get BACK IN THE SADDLE. 
New eWay-CRM 6.0 version is full of innovations that are based on users' feedback. It's all based on your feedback. Because we know it will save your time. You can enjoy several improvements of eWay-CRM for Outlook as well as the brand new eWay-CRM Web application that extends the current portfolio of eWay-CRM for Outlook and eWay-CRM Mobile. eWay-CRM Web enables access to eWay-CRM for those who work with Mac, from home, during travels, or use a different e-mail client than Microsoft Outlook. eWay-CRM enables you to work anywhere.
The great thing is that in our new Administration Center you can customize eWay-CRM as you like. Besides, you can change your username or easily manage your subscriptions.
We redesigned all icons so that they are in line with the new style of Outlook 2019. eWay-CRM supports the dark mode in Outlook now. With the 6.0 version, you will not see the difference between eWay-CRM and Outlook!
It's so easy!
With eWay-CRM 6.0 we have thoroughly prepared a series of activities. From an online webinars starting on 4/9 at 10 CDT through free 30-min consultation to free upgrade to eWay-CRM Enterprise for all of our eWay-CRM Premium customers, until the end of July 2020.
Before you get BACK IN THE SADDLE with eWay-CRM please check whether you have already updated your eWay-CRM to the latest 6.0 version. Just do the following:
Go to eWay-CRM ribbon in Outlook.
 Click About eWay-CRM.
 In the dialog, you can see whether you have version 6.0.
To check how to install the latest version just click here.
Because with eWay-CRM 6.0 you will get BACK IN THE SADDLE!