How to Export Data Into Excel File by One Click in eWay-CRM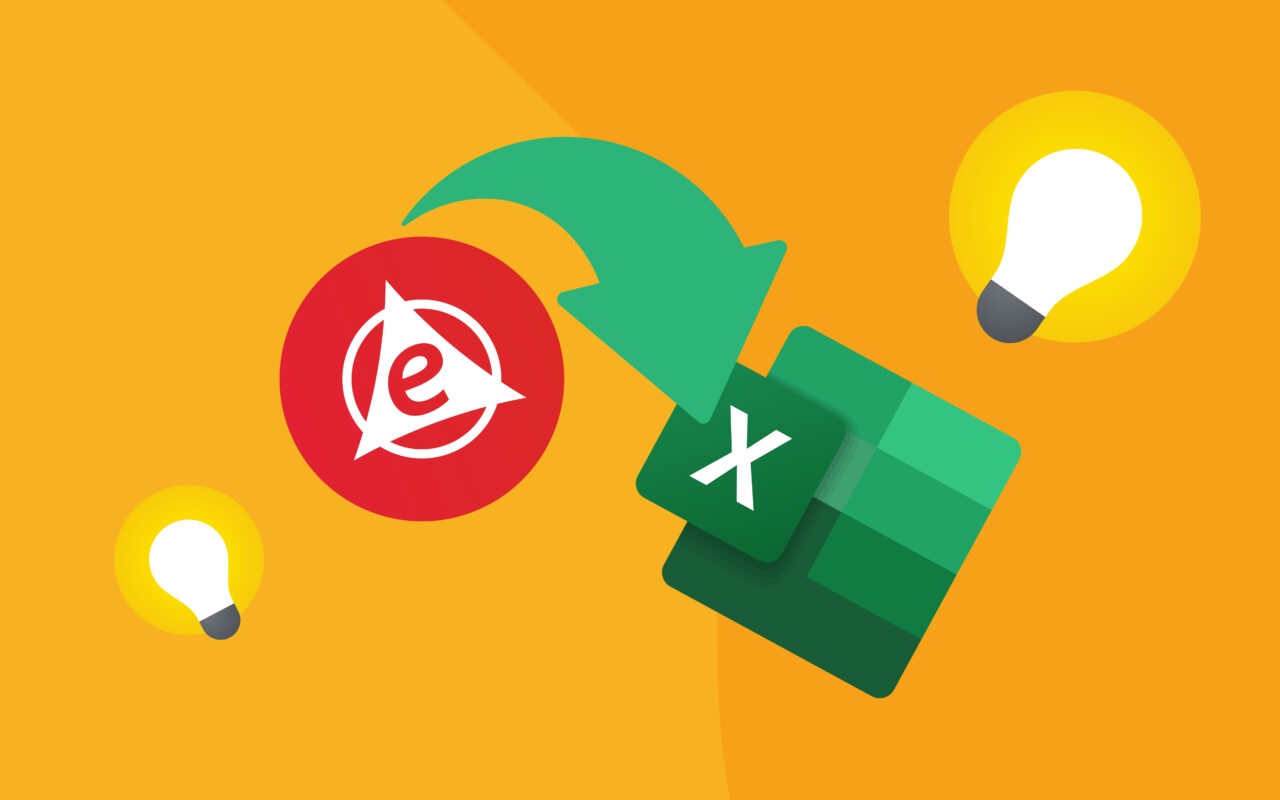 DID YOU KNOW...
...That in eWay-CRM you can easily export data into Excel file by one click? We have already shown you how to export data to Excel. Just right click record and select Export. We've made it even simpler and placed the button into the main ribbon. You just need one click.
For more advanced tips, go to our Knowledge Base.
Be effective! With eWay-CRM.