How to export Contact from eWay-CRM to Word Letter Template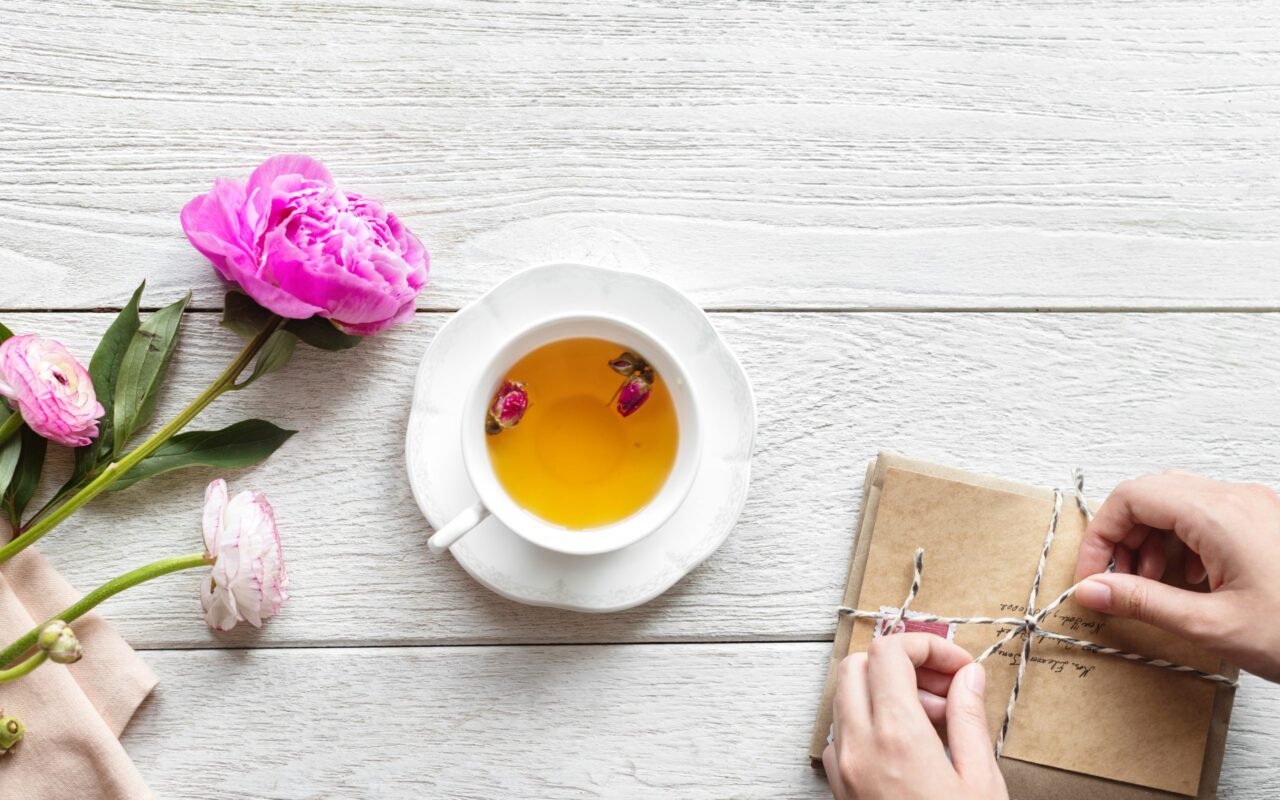 We bring you another tip coming from the integration of eWay-CRM and Microsoft Office. This time, we will have a look at how to export contacts from eWay-CRM straight into a Word letter template.
How to do this
In the current version of eWay-CRM, export into Microsoft Word is enabled in the Deals, Projects, Bookkeeping Records, Companies and Contacts Modules. You can use Automatically Save Exported Word Documents in eWay-CRM to set whether Word documents created by exporting item to Word will be automatically saved to eWay-CRM.
Export can be done in two ways. The first one is the selecting Export to Word in the context menu of the item in the item list. Right-clicking the chosen item will open the context menu where you select Export to Word or you choose a specific template (if there are available more than one for this module).
The second way of exporting is the Export to Word button right in the item window. If there are more than one template, you will need to choose one of those templates available after clicking the button.
A new document in Microsoft Word will be opened after executing the export. There will be the prefilled template where are data are based on information from the item that the export was initiated from.
This output document can be edited, you can re-design it or just print it as you are used to in Microsoft Word. The document can be sent as an attachment of an email or you can use it any other way.