How to Easily Work With Upgraded Filters in eWay-CRM
Tips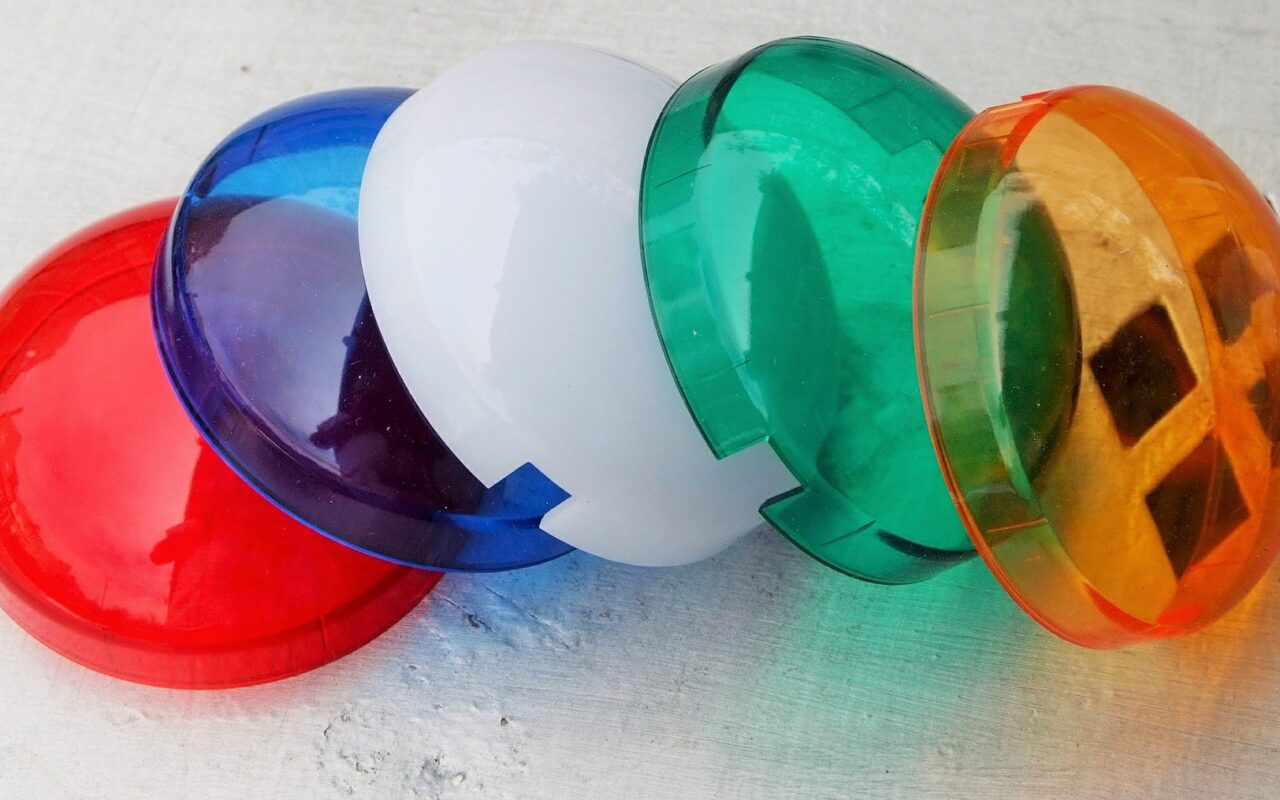 DID YOU KNOW...
...That you can be more effective with upgraded filters in eWay-CRM? They can save you a couple of clicks. Colors make everything simpler. Filter conditions below the list are interactive.
For more advanced tips, go to our Knowledge Base.
Because with eWay-CRM 6.0 you will get BACK IN THE SADDLE!