How to Easily Recognize E-mails Saved to eWay-CRM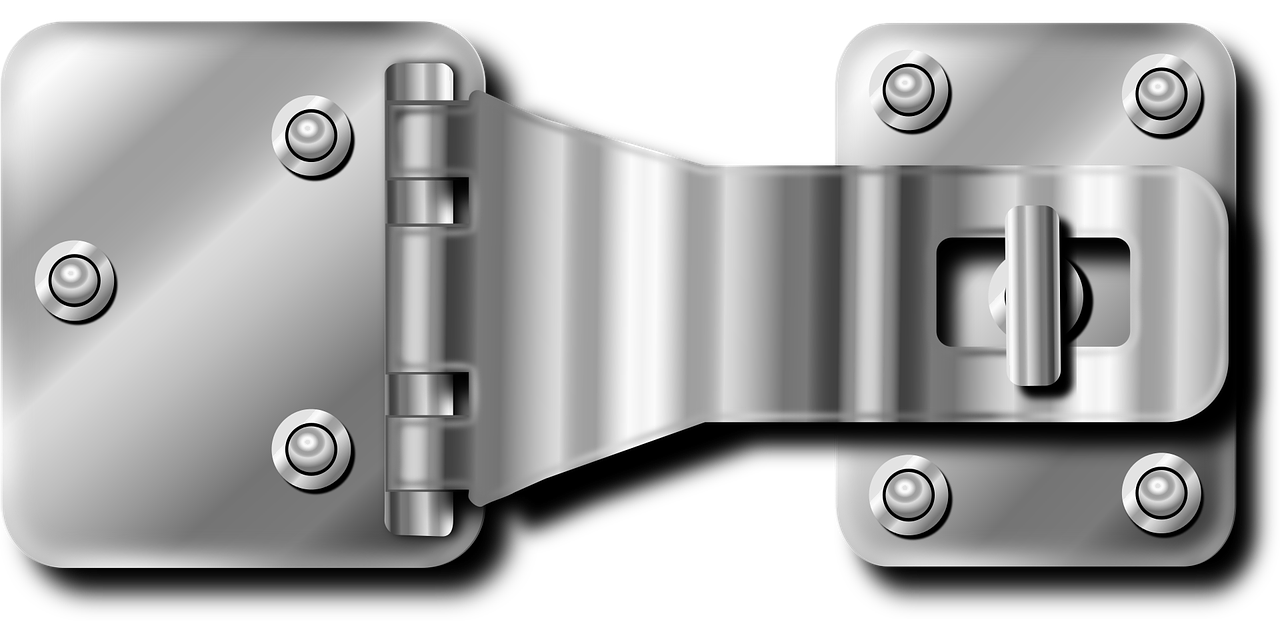 DID YOU KNOW...
...that in Outlook you can easily recognize e-mails saved to eWay-CRM? In Inbox, you see those that are saved in CRM at first sight. Just follow the following:
In Microsoft Outlooku click on the eWay-CRM ribbon and go to eWay-CRM Settings.
Click on the E-mail ribbon.
Mark the "Automatically Categorize Saved Emails" function and select "Saved in eWay-CRM" category
If you don't see the category you can create it.
If you save an e-mail into eWay-CRM "Saved in eWay-CRM" category will automatically appear. If you go through e-mails in Inbox those marked as "Saved in eWay-CRM" are archived. It doesn't matter whether you saved the e-mail manually or automatically.
The category will be related only to newly saved emails. Older e-mails will not have this feature.
For more advanced tips, go to our Knowledge Base.
Be effective! With eWay-CRM.