How to Easily Open New Task Window in eWay-CRM Using Keyboard Shortcut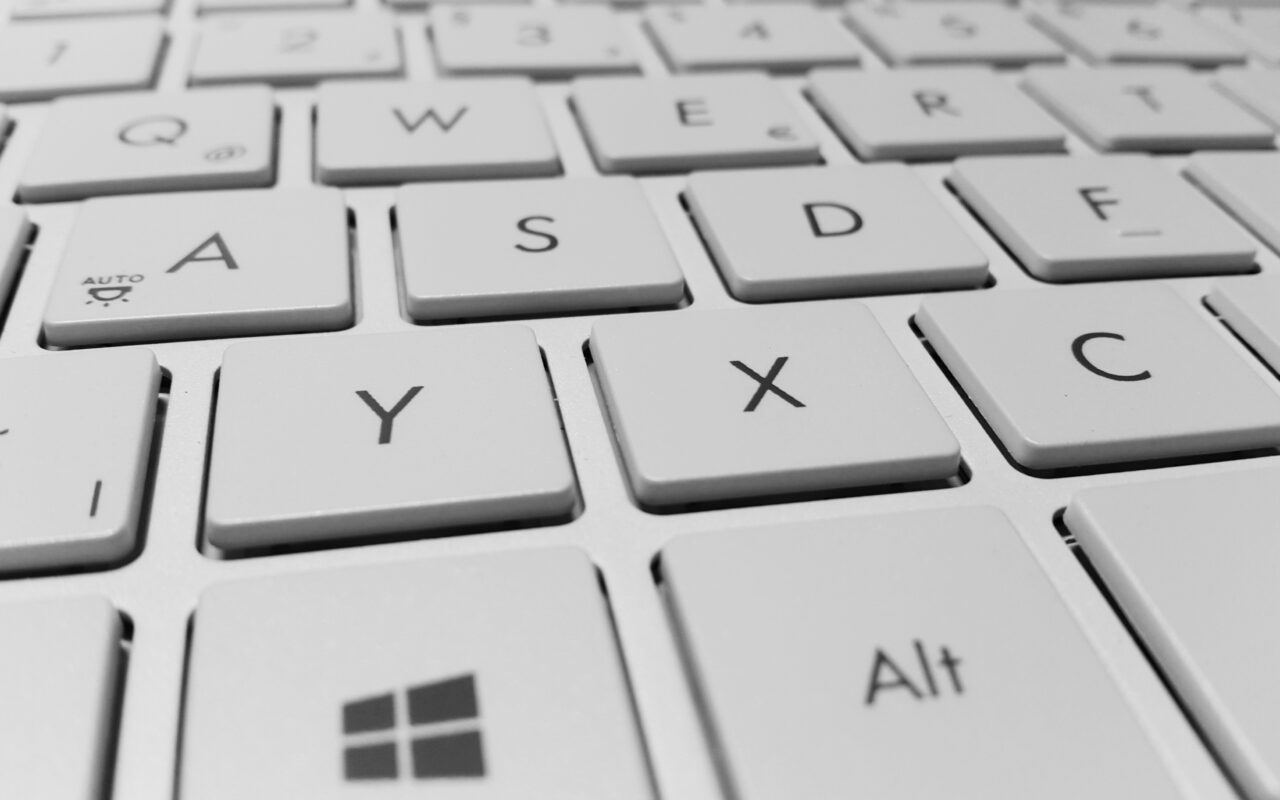 DID YOU KNOW...
...That in eWay-CRM you can easily open a new task window using a keyboard shortcut? Just try Win+Shift+K.

For more advanced tips, go to our Knowledge Base.
Because with eWay-CRM 6.0 you will get BACK IN THE SADDLE!