How to Easily Open an Item Using Hyperlinks in the List in eWay-CRM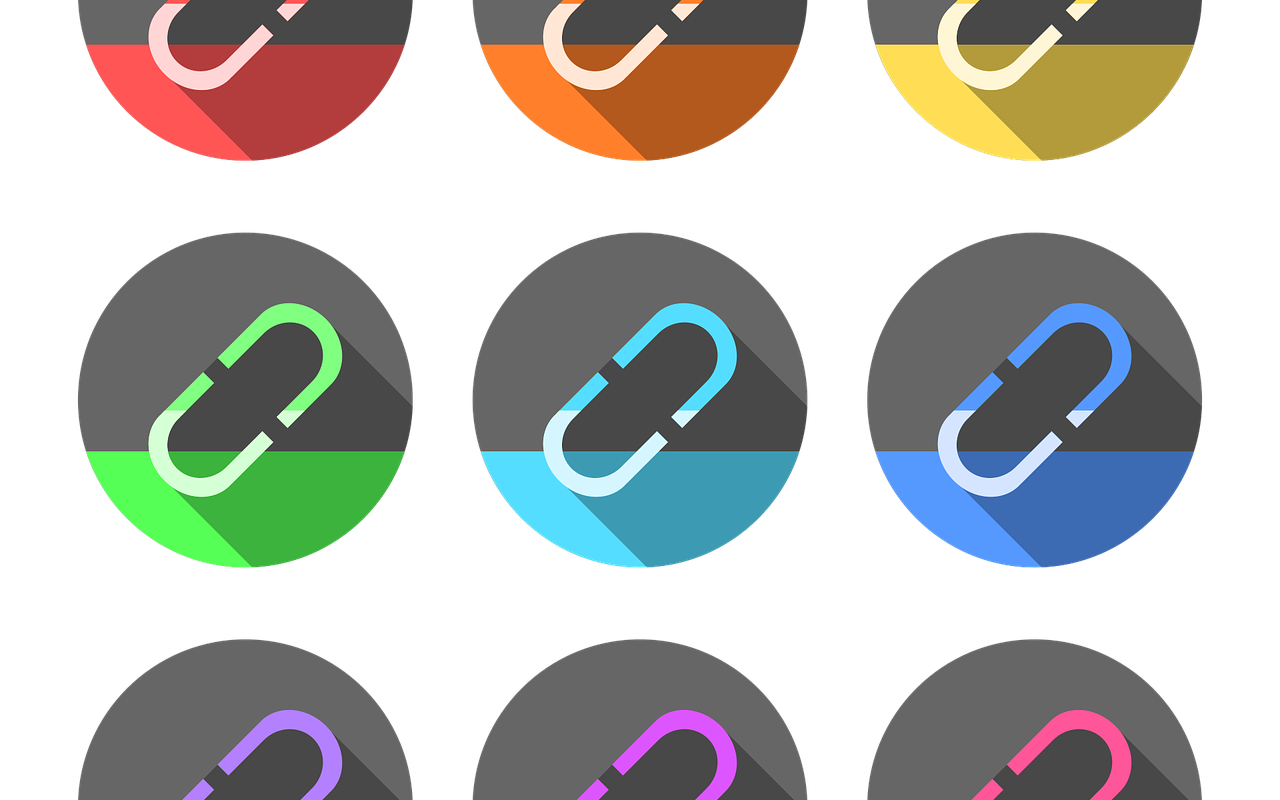 DID YOU KNOW...
...That in eWay-CRM you can easily open a company detail directly from the Contact List? All relation fields are listed as hyperlinks in eWay-CRM. Just click on the link and the item opens.
For more advanced tips, go to our Knowledge Base.
Because with eWay-CRM 6.0 you will get BACK IN THE SADDLE!