How to Easily Open a Project in the Deal List in eWay-CRM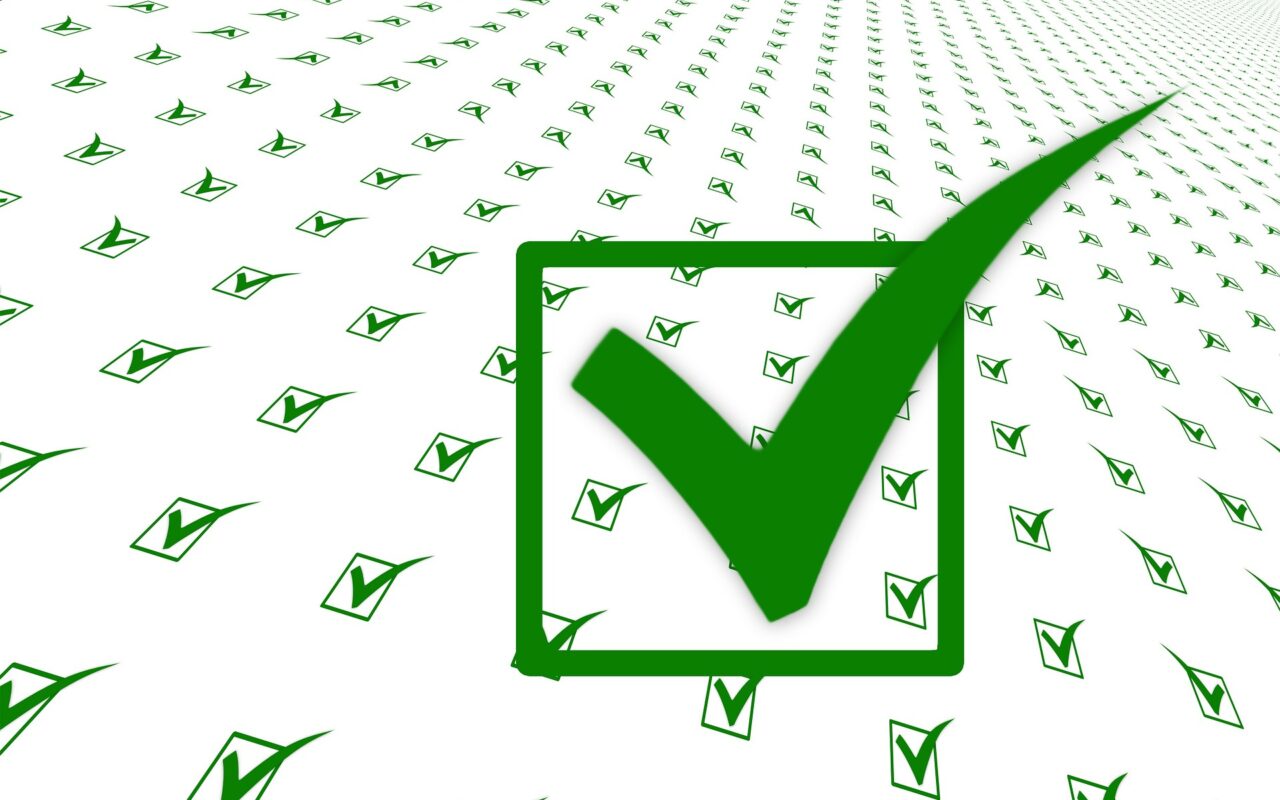 DID YOU KNOW…
…That you can quickly open a project from a won deal? You wanted to open a project but accidentally looked at the deal list. The deal is there, but it's listed as Closed Won. Really? Do you need to find it again in projects? No!
Just right click on a deal and click Open Project. It's easy.
For more advanced tips, go to our Knowledge Base.
Be effective! With eWay-CRM.