How to Easily Check the Time Sheet for Previous Month Right in the List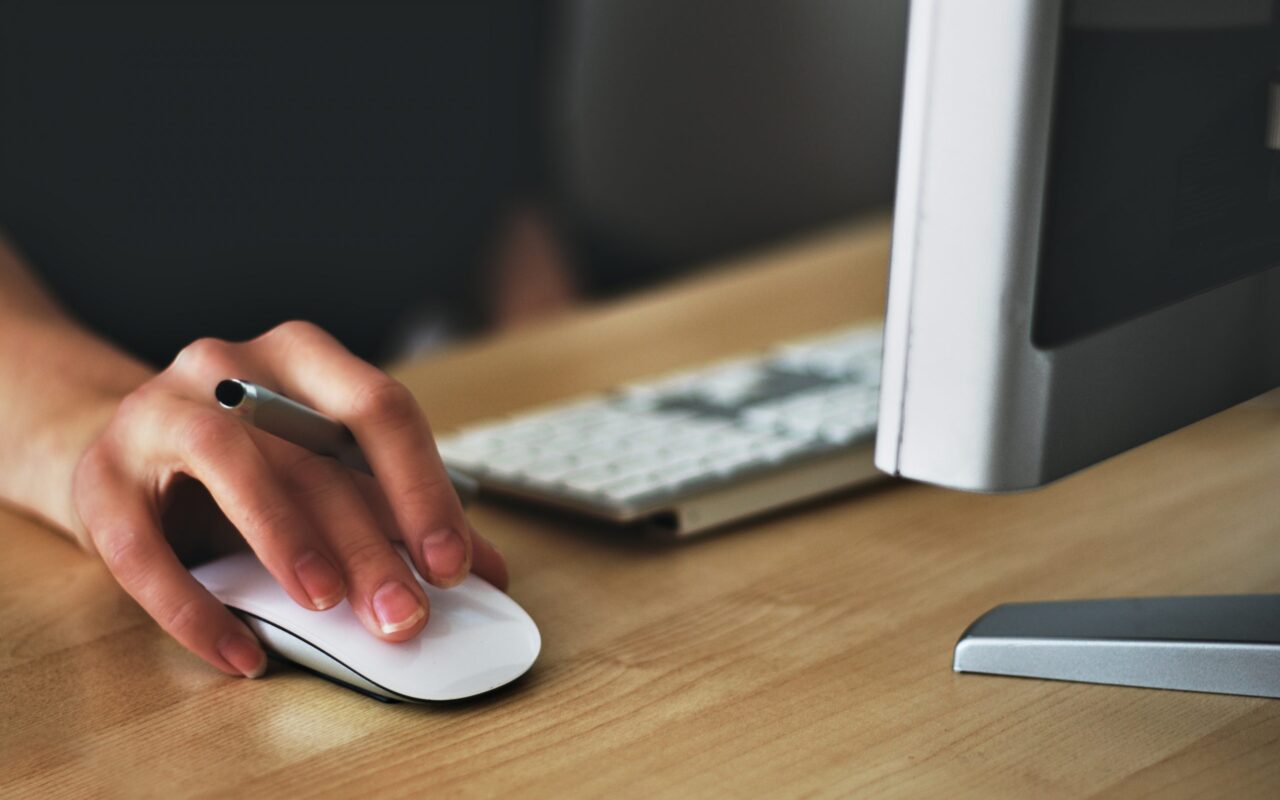 DID YOU KNOW…
… That in eWay-CRM you can find out how many hours you worked for your clients the previous month?
Just click on Time Sheets and then on a funnel icon in Date.
You can select a period there.
Click on a box by last month. Doing this you set a filter and see exact dates and hours you worked during the period.
SUM shows you the total hours you worked.
For more advanced tips, go to our Knowledge Base.
Be effective! With eWay-CRM.