How to Easily Change Due Date of Different Tasks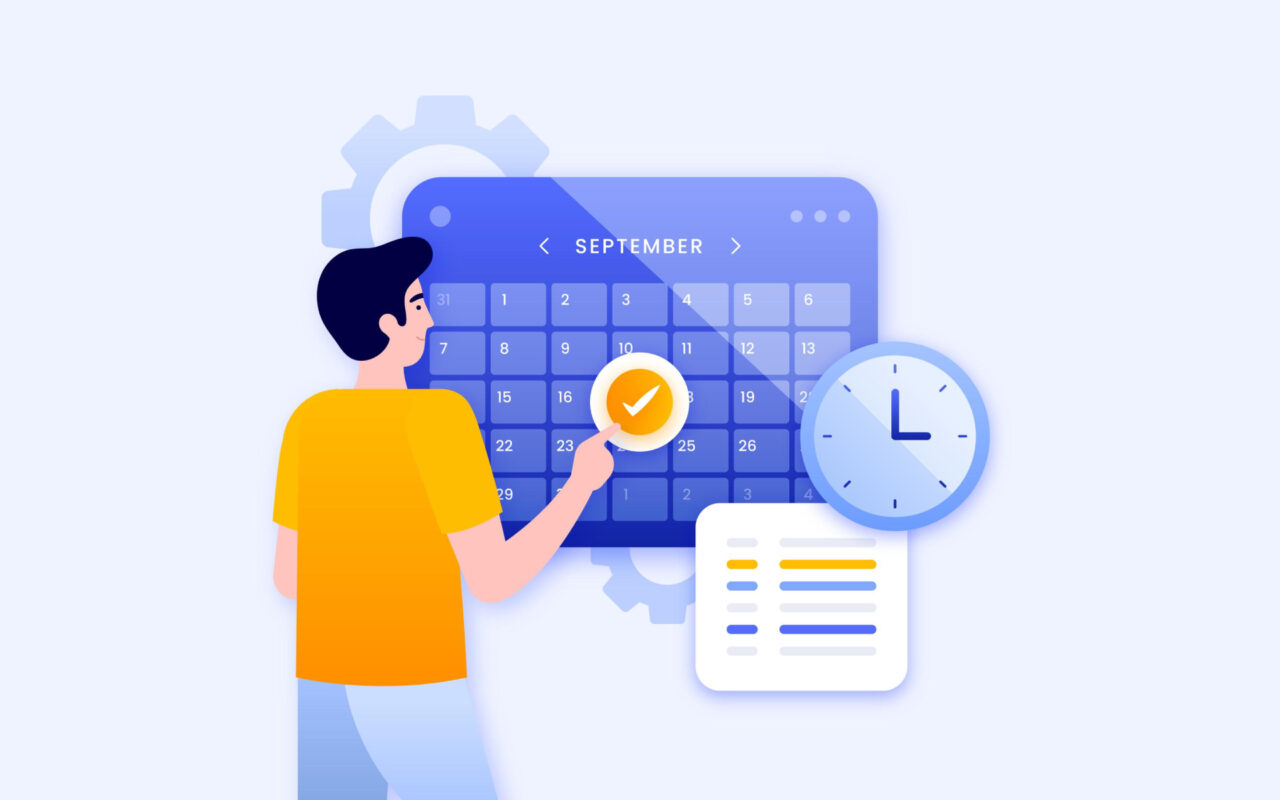 DIDI YOU KNOW...
...That in eWay-CRM you have the most important functions immediately available? For example, if you want to postpone the due date of several tasks at once just use the right mouse button. It's easy. Just do the following:
Click on the desired tasks by a right mouse button and go to Follow Up.
For example, postpone the selected task due date to the next week.
All the selected tasks have a new Due Date.
For more advanced tips, go to our Knowledge Base.
Be effective! With eWay-CRM.